So a bunch of Ohio ZS'ers got together this weekend for the Ohio BOB Critique Weekend, which turned out to be a day of fun and fellowship. there were ten of us (SimonZane where were you?), and it turned out to be a very informative time. Some pics to show that we really were all there.
There were the BOB's and gear...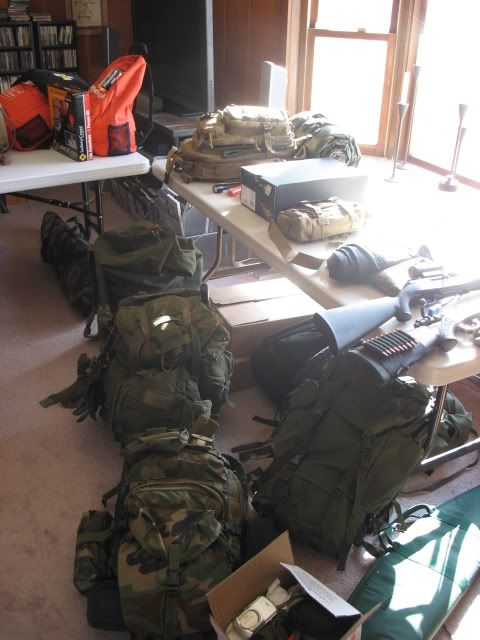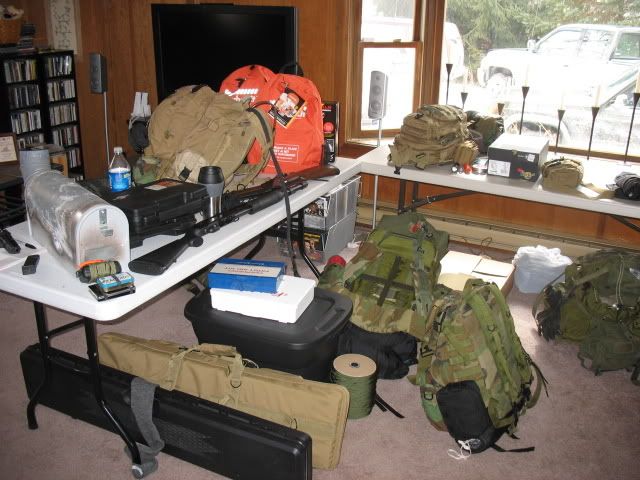 A couple or three firearms....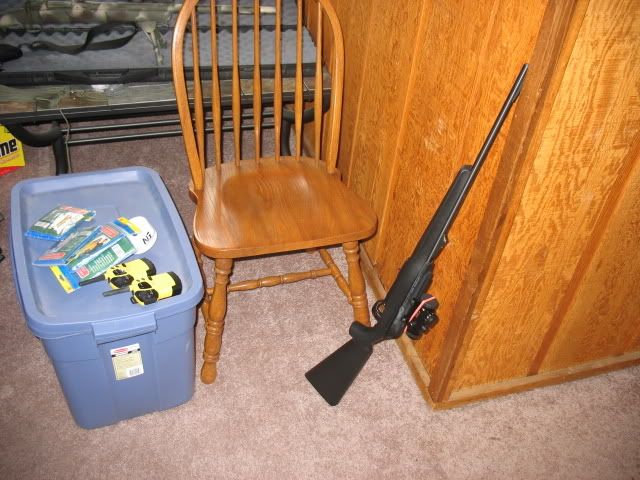 Even some shooting... but since it was FREAKING COLD, the kid and I were the only ones to brave the weather to shoot the suppressed Ruger...
Yeah, see the stalks in the backgorund? that's the wind pushing them over!
There was food...
And domestic Dave. The grill froze so the burgers had to be moved inside. Ladies, he's taken!
Then once we had all gotten to know each other over the talk of guns and food, it was time for show and tell!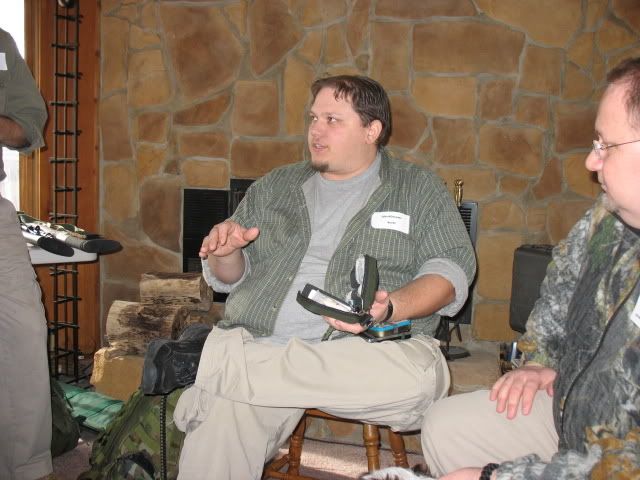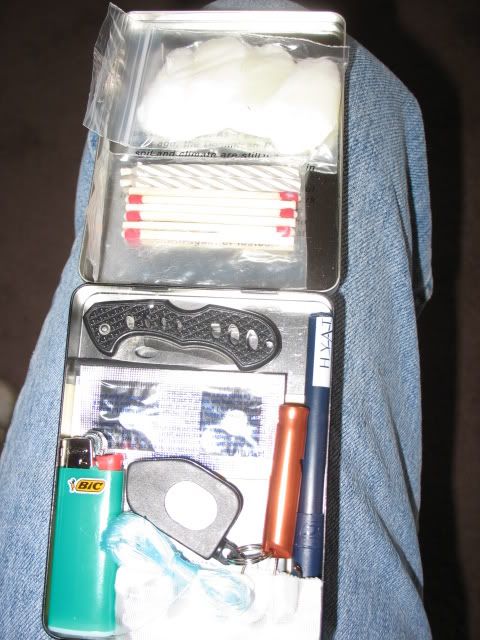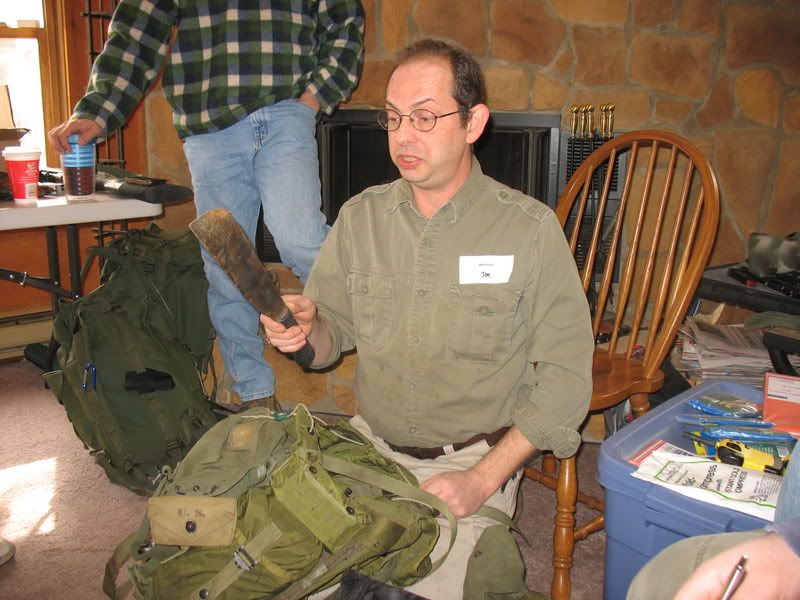 There was crap loads of parachord. We could have tied a rather large army up with all of it.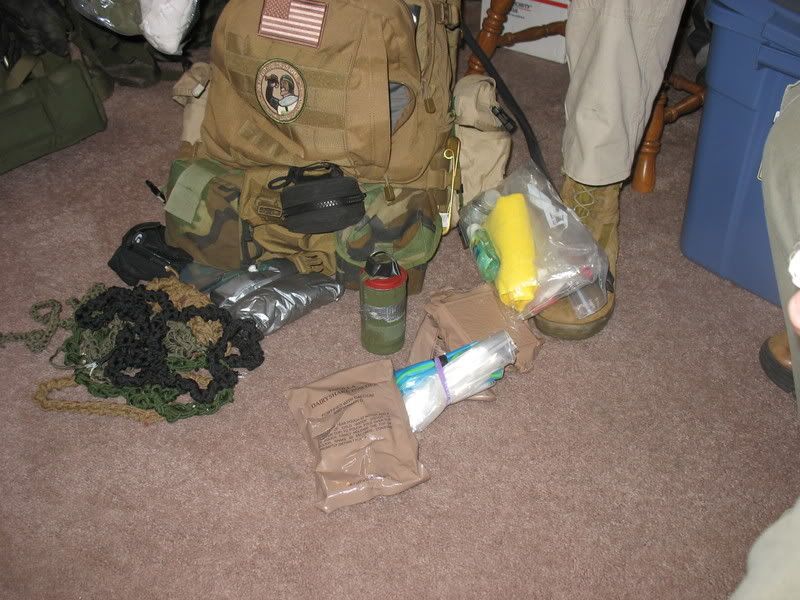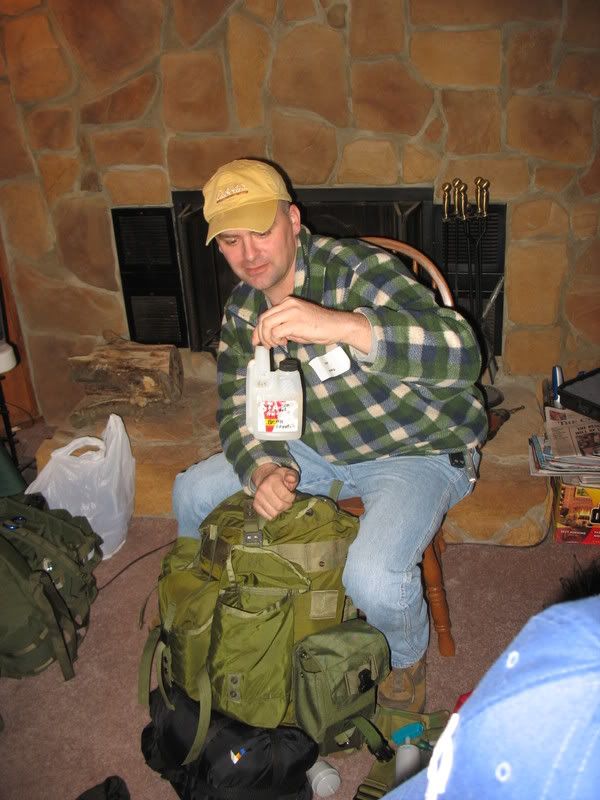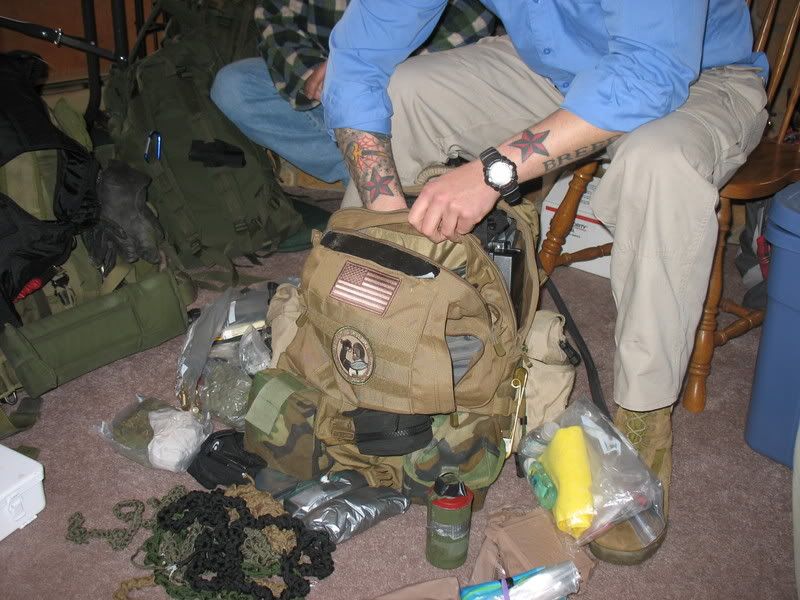 Even had the Junior BOB demo...
We had an election and guess what happened? You guessed it; we now have our own Dictator!
He says he's going to keep the fun and games going.
Seriously, we talked about what Charity Event we were going to have so we can have our very own Ohio ZS Chapter. Looking forward to more meetings and sharing of information with everyone. We all had a very good time I think and I enjoyed getting to know all the members from around the state.
Looking forward to the next one.
101 uses for Parachord and how to braid it into into boxer shorts; Special speakers, DavePAL84 and IllicitDreams.
Doc