Everyone:
Occasionally I do a new series that highlights items which I consider to be essential components in any serious Bug Out Bag, Get Home Bag, or the like.
What's better is, this is one of the simpler additions anyone can add to their survival kit.
The original concept for this idea came from Kyle, I just put it into a picture narrative.
Supplies Needed: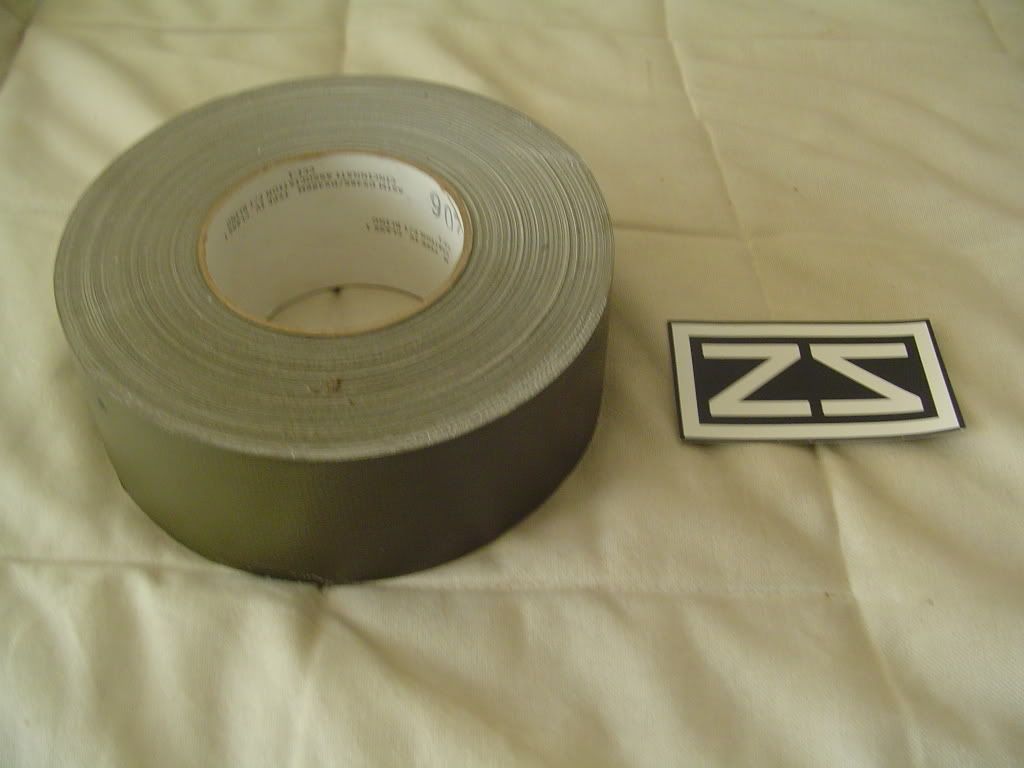 1. Roll of Duct Tape. This pictoral used one large roll of military 90 Mile Per Hour tape.
2. A standard size business card. For this exercise, I've used a Zombie Squad card.
The concept is very simple: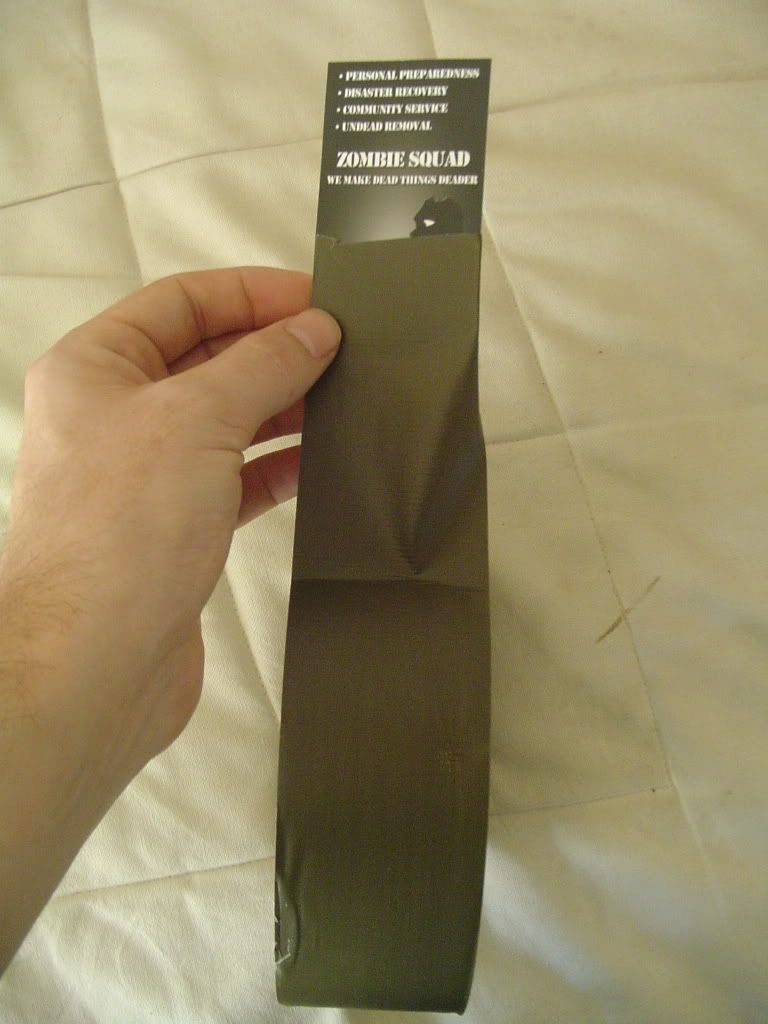 1. Holding the business card lengthways, apply a strip of duct tape as shown in the photo above.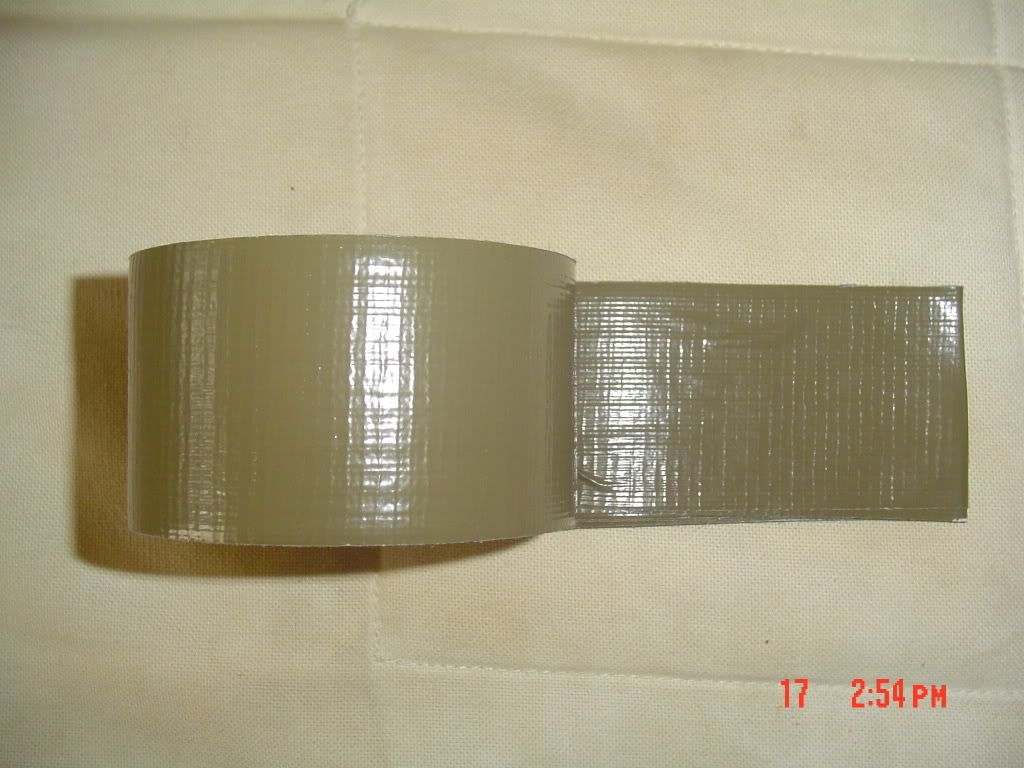 2. Wrap end over end over end, removing any bubbles or ripples in the tape as you go along. Don't be a perfectionist, but do make your wrap tight.
Wrap as much tape as you see fit. For this exercise I ended up using around 25' of duct tape by estimate. You can make your wraps as big or small as you'd like.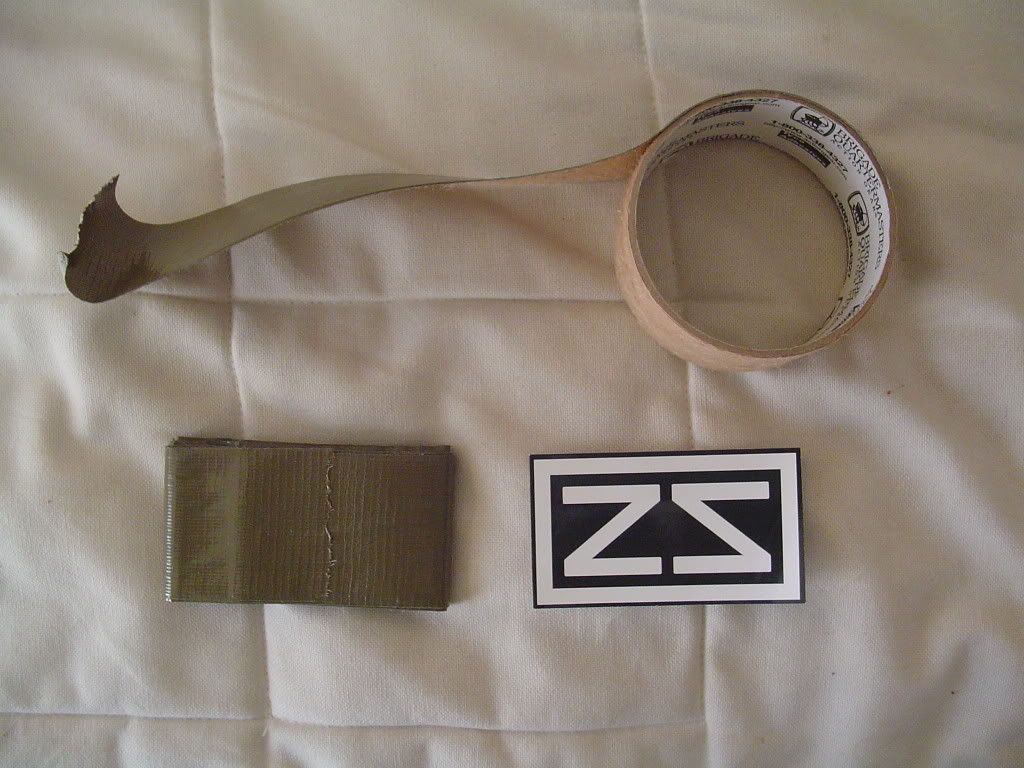 In the end here's what you have.
The picture above highlights the end concept. Shown on end for width compared to duplicate of original business card.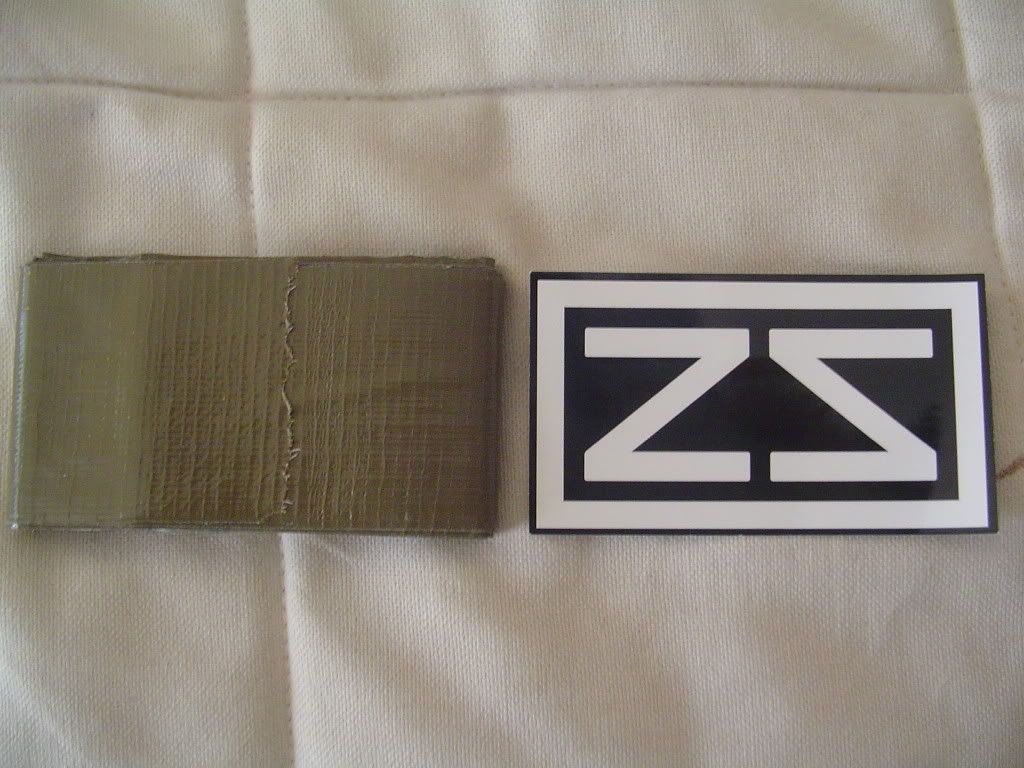 Horizontal length comparison shown against a duplicate of the original business card used.
Verticle Comparison.
This project is dead simple to do and can be done during TV commercials, or in about 3-4 minutes of focused work.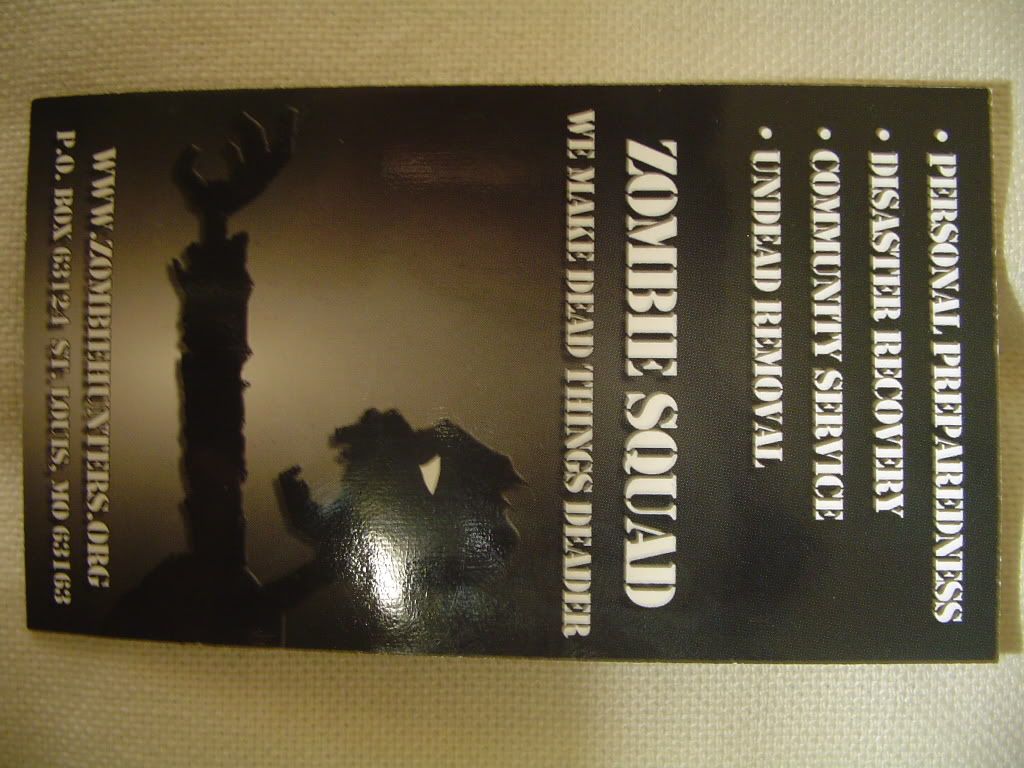 Hard to believe you can fit 25' of duct tape on this card huh?
Thoughts/comments are always welcome. Thanks for the read, and I hope you enjoyed this short series of BOB essentials.