re: The Trangia.
I found these when looking for a bit of kit the other day.
Trivets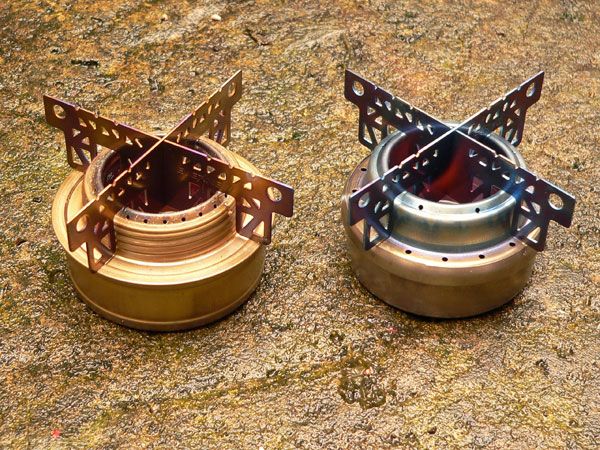 and this interesting stand/windscreen combo.
My daughter is out of state and managed to score for me a SIGG Tourist/Trangia Stormcooker knockoff for under 40 USD. Can't wait to get it fired up.