EDIT: Gents, I'm back! Let's make deals!
Willing to trade and deal, let's go!
Wellco Rugged All-Terrain (RAT) Boots. Current issue in Afg. Brand new, size 11R. Made in USA. Weight: 25.00 oz, Slip and oil resistant, Midsole: 5 Iron Composition, Outsole: VIBRAM 139 MR DRI-ICE, Footbed: Premium Removable Polyurethane Insole. Upper Material: Full grain leather and nylon, shark skin and nylon. Wellco has them on clearance for $160 plus shipping. I'll give them to you for $
80
70 shipped.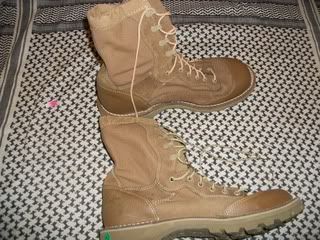 MOLLE/ALICE Converter. Turn your ALICE gear to MOLLE. $12
Blank Firing Adapter for M16/M4. $7
Elbow Pads. Velcro closure, coyote brown. Made by Alta Ind. $20 shipped.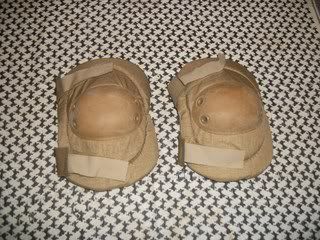 CAT Tourniquet....carried, but never used $12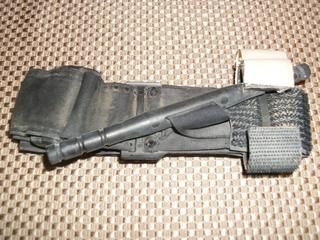 One Point SAW Sling. $25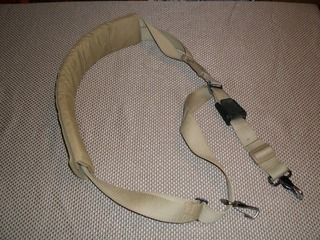 US Army Polartec Base Layer. XLarge, for you big fellas. Color: Sand. Synthetic blend. $20/shipped!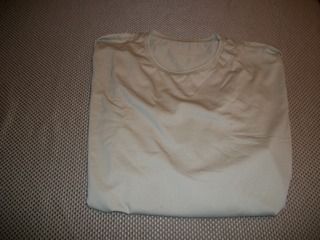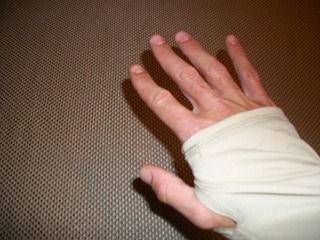 Camelbak Gloves. Have one set. $30/shipped!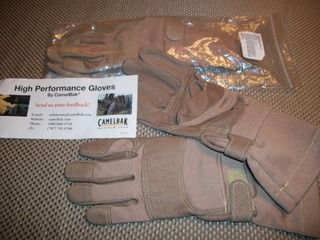 Old Skool ALICE mag pouch. How old skool are you? $7/shipped!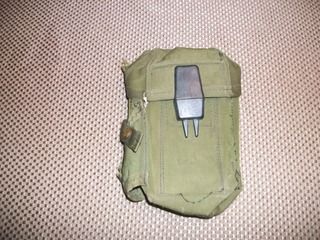 Desert Digital Camelbak. 3 liter. Bite Hose. $30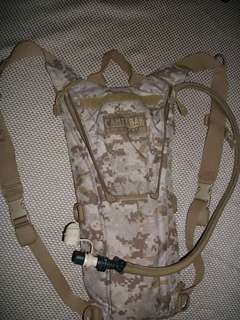 Small Alice Pack, I have two: OD Green or Woodland Tricolor. Frame, straps errrythang! $30
I apologize for the graffiti; I was young and angsty.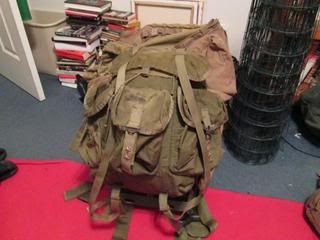 Fins, Snorkel and Goggles (to get your Recon on) $40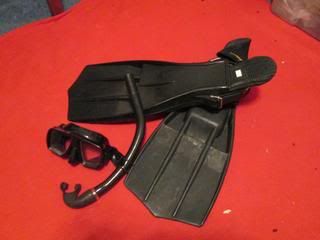 BUIS $40
NAR Stingray Poleless Litter $60 Constructed of non-skid, flame-retardant monofilament polypropylene fabric, Resistant to mildew, acids, alkalis and penetration liquids, Tested by Federal & private labs using live warfare agents, 6 heavy-duty carrying handles, 2 casualty securing straps, Made for decontamination rollers
New Style ESS Glasses. Just the glasses $20 Bulletproof your eyeballz
Surefire Beltclip flashlight holder. $10
Gen II MOLLE Sleeping System Holder $20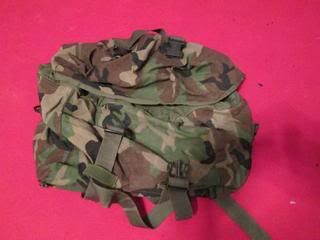 Drop Leg Medical Rig, $40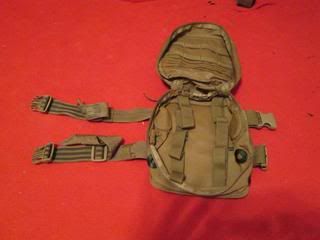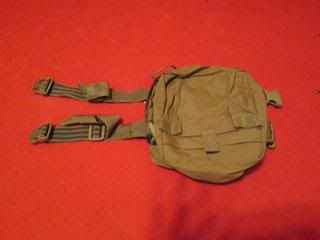 Blank MOLLE drop leg. $25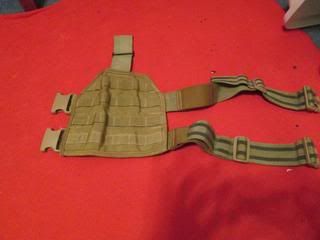 Moto Tshirt, Moisture wicking and stuff, size: Med $10
Canteen, Plastic $5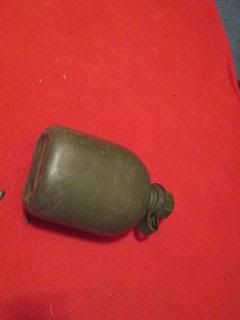 Misc Pouches, 203-$5 per, Pyro $10 per, NVG, $10.
Medium Blackhawk Pouch $15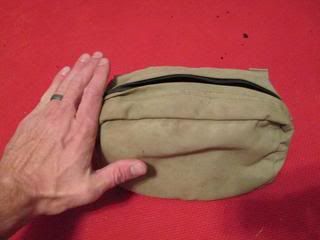 Knight's Armament Handrail Guards, $15 for all
Black Leather Shooting Gloves, $20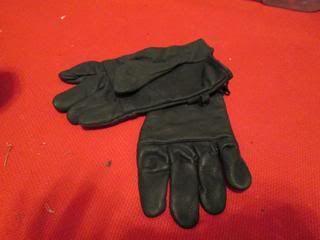 USMC Medical Bag, current issue $125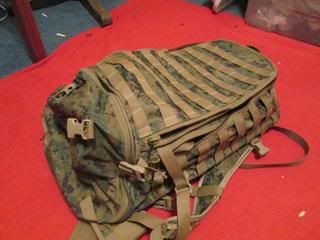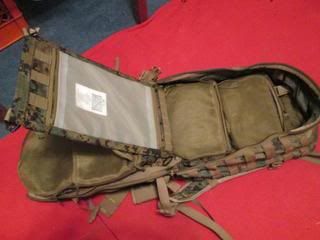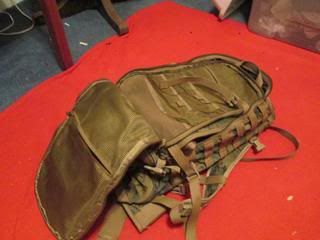 PICS SOON:
Desert Tri Color Patrol Pack (perfect for a GHB)
First Aid Kits
Vapor Barrier Boots (mickey mouse boots)
Coyote Brown Camel Bak
Marpat Tarp