OK so this is the pair of pistols I will be using in matches. I plan on shooting duelist.
This is my match shotgun. It is a EAA 12 Guage Coach Gun with External Hammers.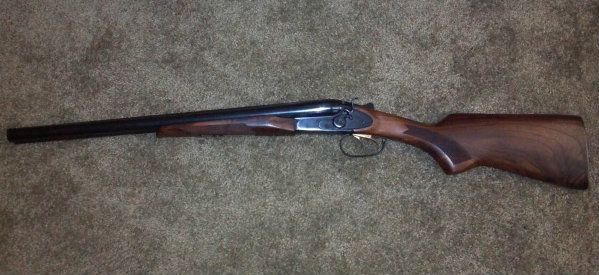 Now all I need is for my Taylor's and Company 1873 Trapper to come in and I'll be all set. I'm going to watch a match tomorrow morning, I am really looking forward to meeting some fellow shooters in my area.