Ladies and Gentlemen, I present to you my first AR-15. Shout outs go to ZS for answering my questions and getting me interested in building an AR, Arfcom for their build threads and pics and Brownells for the vids and check lists. I assembled the entire rifle myself on my coffee table. The entire thing took a couple hours and a couple beers (No ammo was in the house. I didn't even have any). Easy-peasy.
Test day was actually a few weeks ago. I don't have any pics, sorry. I've had this built for a while but never got pics until recently. Dry fires and checks showed everything functioning as it should have been. I tied it down to a milk crate, tied a string to the trigger, loaded and walked away. Pull-string test fire functioned fine. I proceeded to shoot 200 rounds through it that day. PMC bronze, PMC X-tac, American Eagle, XM193, and one other kind all ran through without a hiccup. She's a keeper.
Upper:
BCM Blemished upper w/ forward assist and ejection port assemblies.
BCM Gunfighter Charging Handle mod 4
YHM Low-Pro Gas Block
VTAC Extreme Battlerail - 15"
PSA 16" Hammer-forged, Chrome-lined, Mid-length, Light Profile barrel, 1/7 twist w/ A2 flash hider (not fixed).
Daniel Defense BCG
Magpul BUIS (for now)
Lower:
PSA Lower
PSA MOE lower build kit
Magpul MOE stock and pistol grip (from build kit)
Magpul ASAP Sling plate.
Total cost is somewhere between $1000 and $1100, IIRC. I don't quite remember. I crunched those numbers a long time ago, lost the paper, and don't feel like doing it again. I used my iPod for pics, sorry. I stopped waiting for my "photographer" friend to come over and take good pics. Any and all questions, comments, quips, qualms, quotes, concerns or kudos are welcome.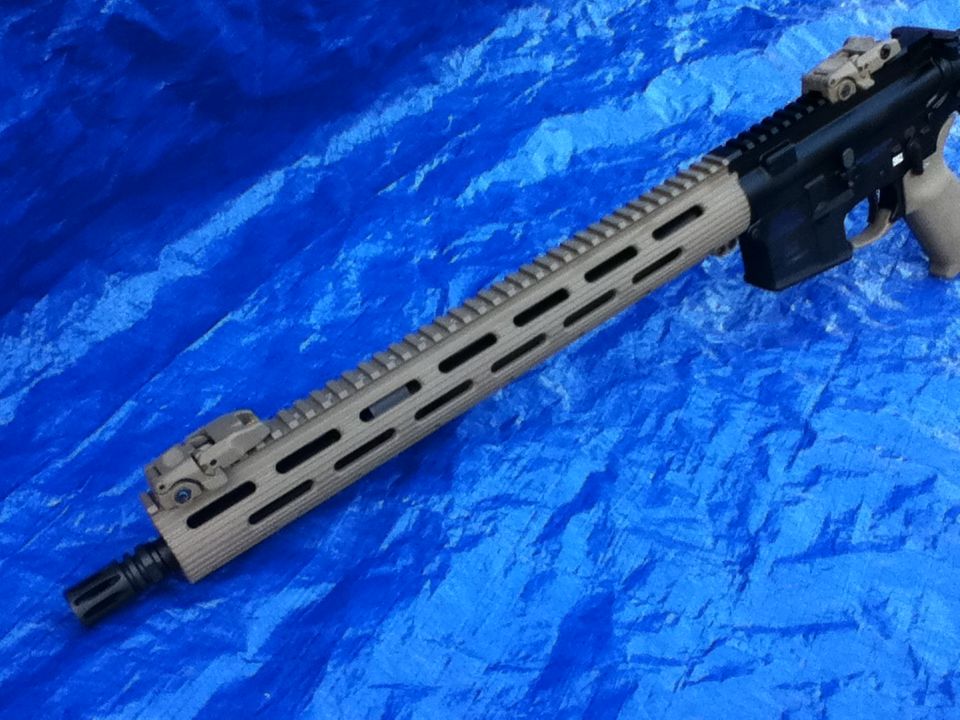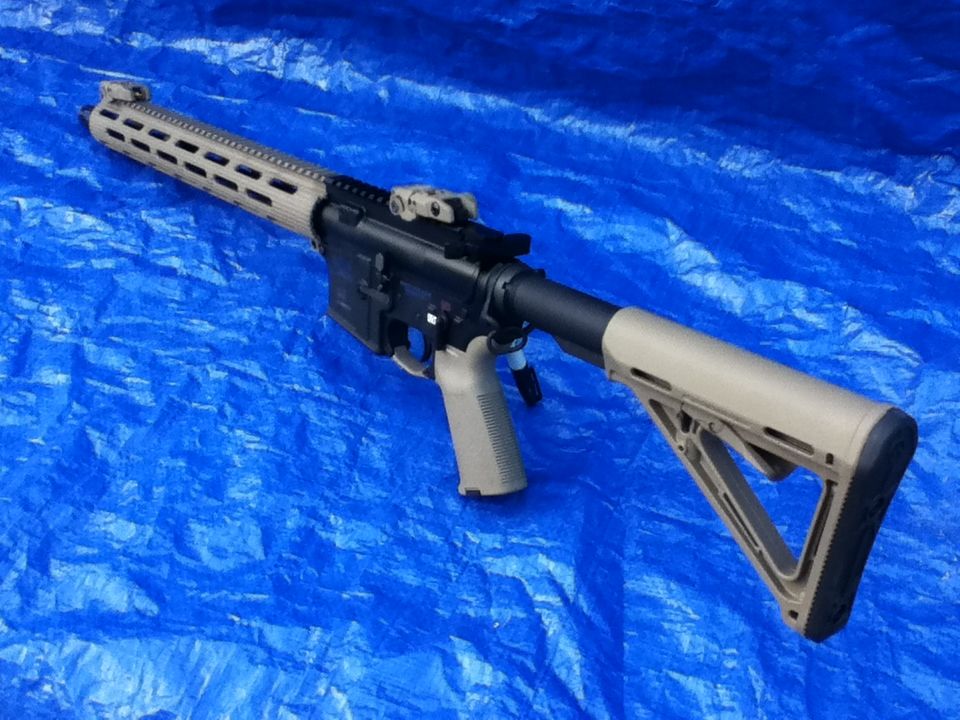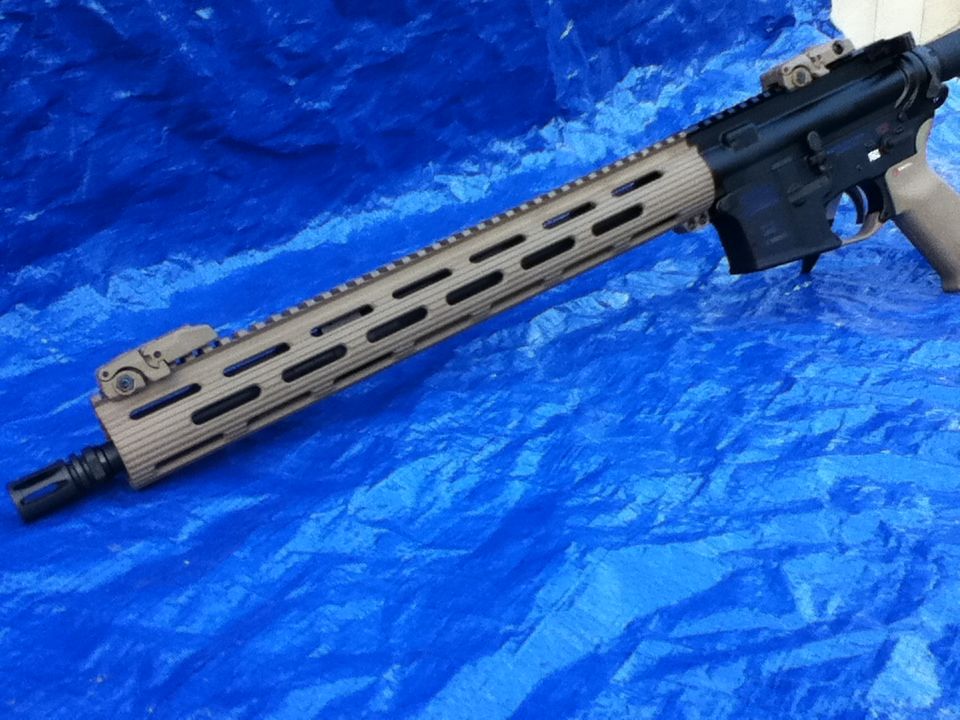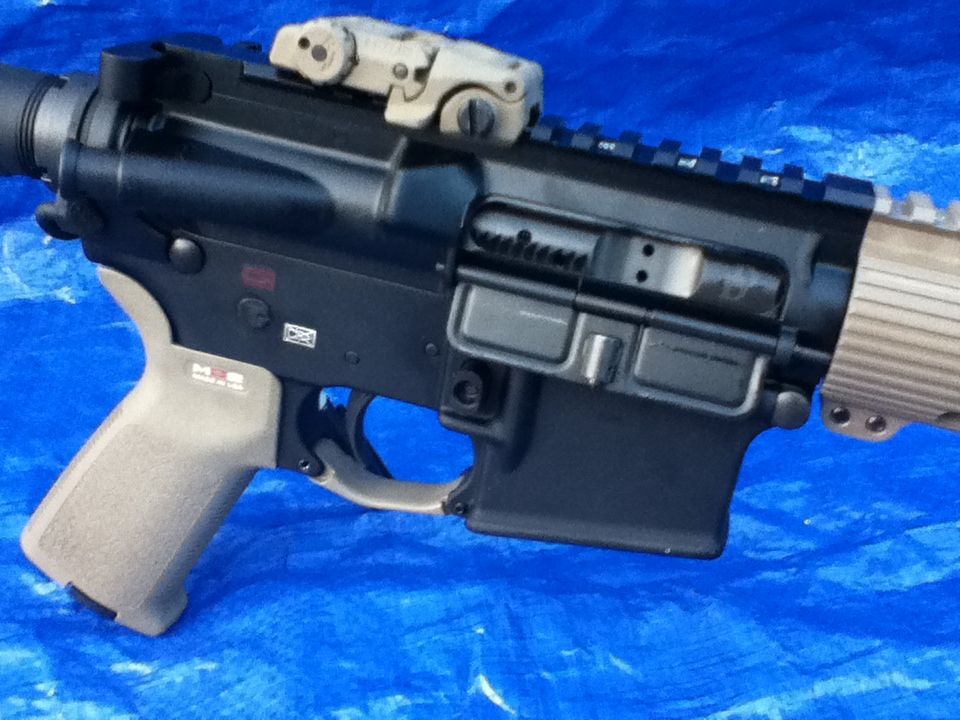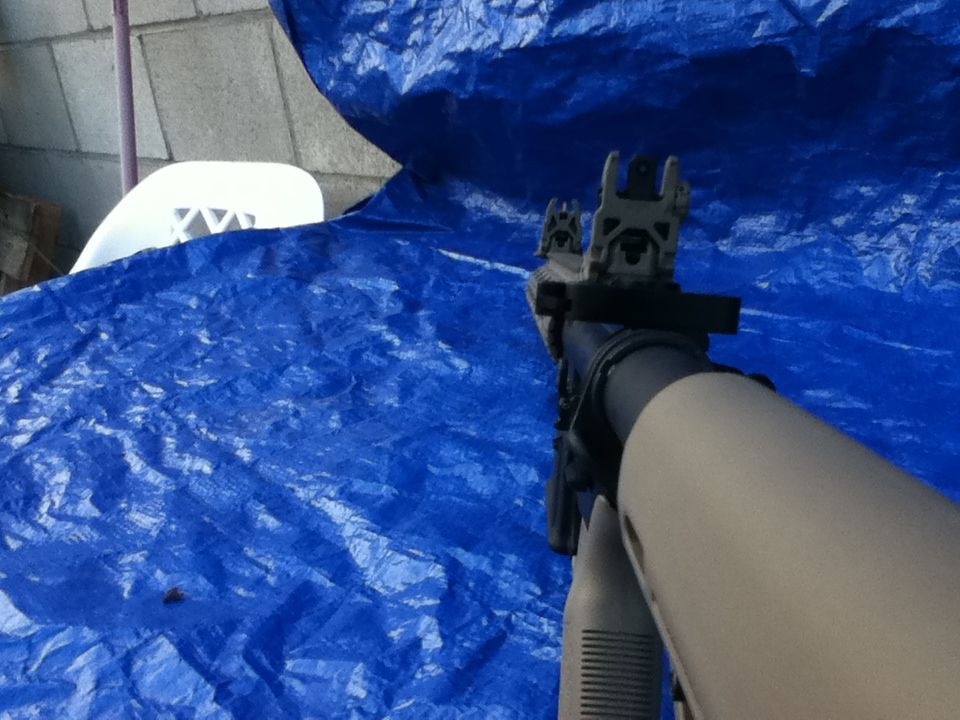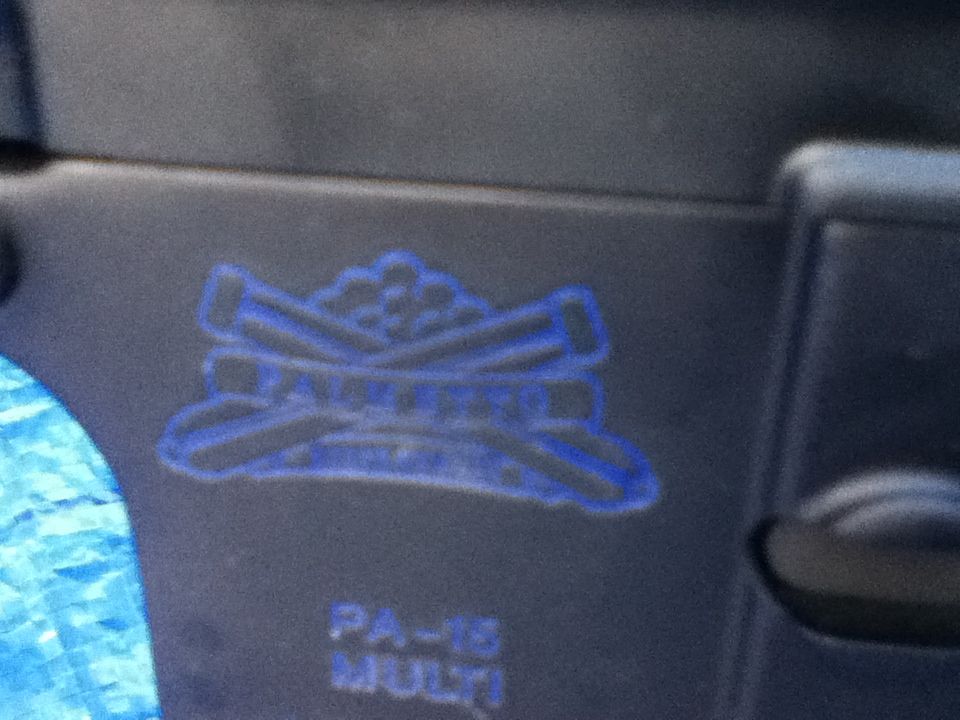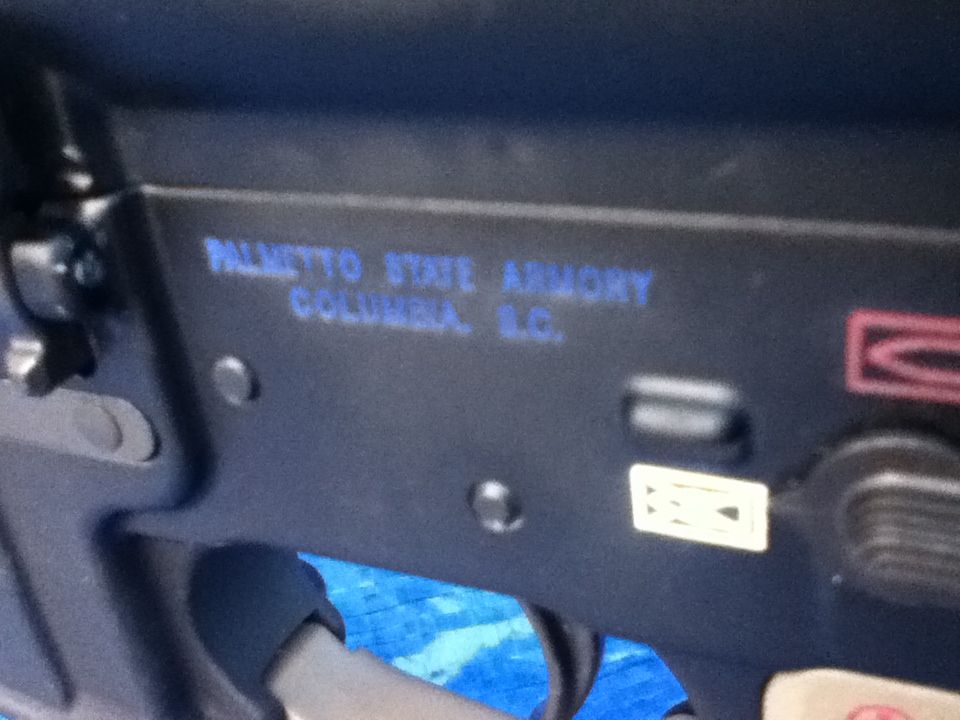 Thoughts:
I need a new stock. The MOE is a little slim for a good cheek weld.
Needs optics
Always order an extra detent pin.
PSA was awesome with my orders. Even threw in the bullet button for free.
I've got a 1-point sling on it now. I'm not sure I like it too much. I might look for something else.
I need some GI 10 rd. mags, not 10/30 pmags.
10 rds. and BB's suck.
Group photo!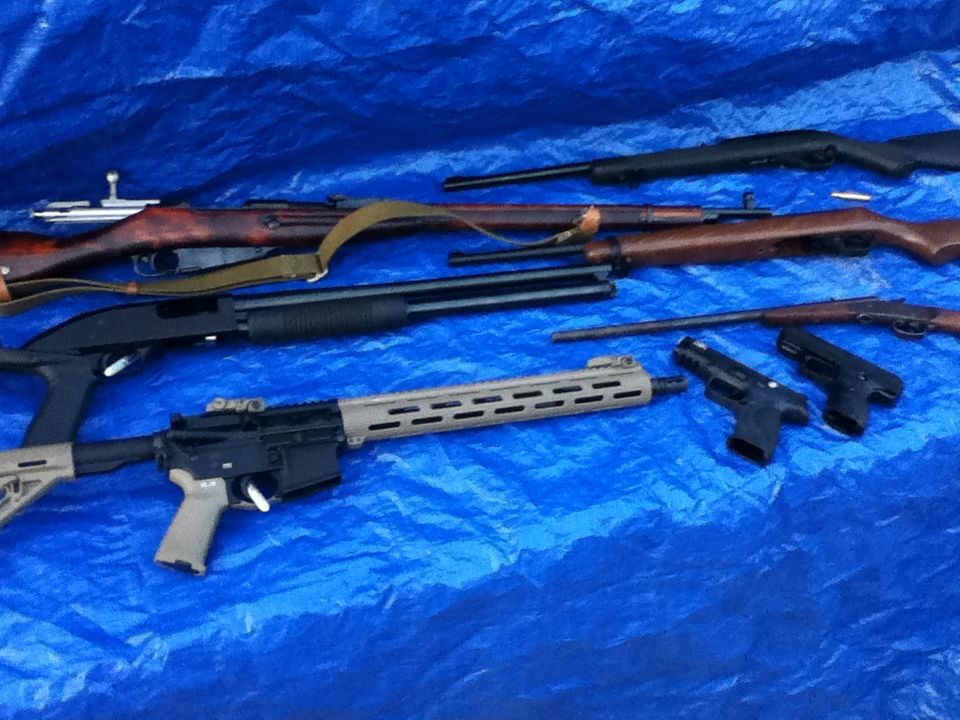 Clockwise from top right:
Marlin 795
Ruger 10/22
Stevens Arms Little Scout 14 1/2 (1915ish)
Hi-Point C9 (yeah, I know...)
M&P 9 full-size w/ Apex DCAEK
AR-15
Mossberg 500 w/ Knoxx SpecOps Recoil Reducing Stock
1932 Tula Arsenal 91/30 w/ all matching numbers.
Missing: Daisy Powerline 880 Pellet rifle