People often pack a firesteel in their BOB but like any gear item practice is paramount. Skills and knowledge are equally important to physical ownership of gear. Here is a list of both natural and man-made tinders being ignited with a firesteel. Clearly there are far more option available so feel free to expand the list and post some fire.
Natural tinder.
1. Wood shavings in this case Eastern White pine.
It took maybe 10 strikes. I almost gave up but then the shavings ignited.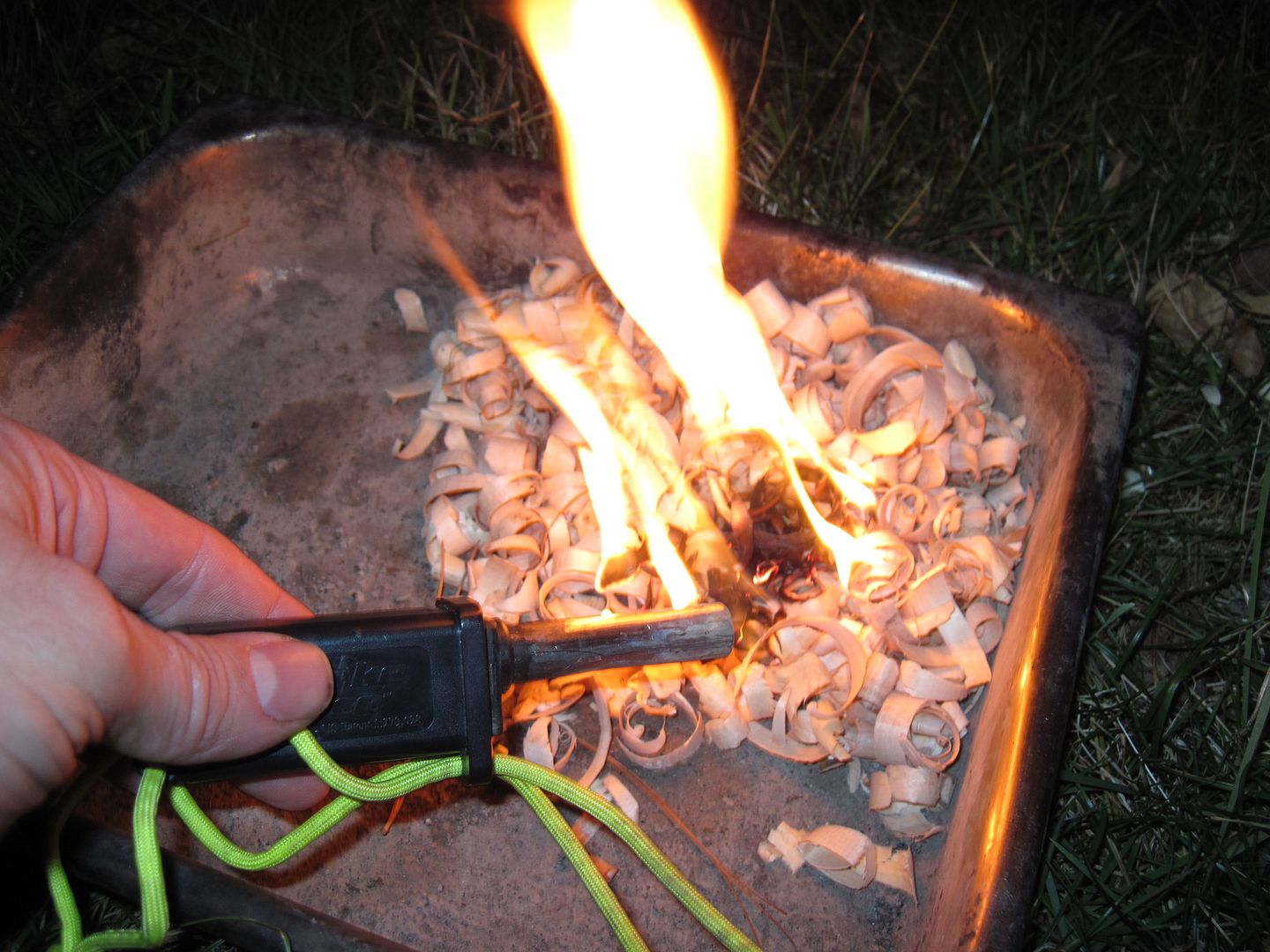 2. Fatwood.
Fatwood can be found in the dead stumps, the base of branches and roots of pine trees.
Maybe 3 or more strikes and the fatwood shavings ignited. It could have been done with fewer but my attention to detail was slack. I used a fallen Tulip Poplar tree as a platform in the dark after a long hike. Once ignited it burns good.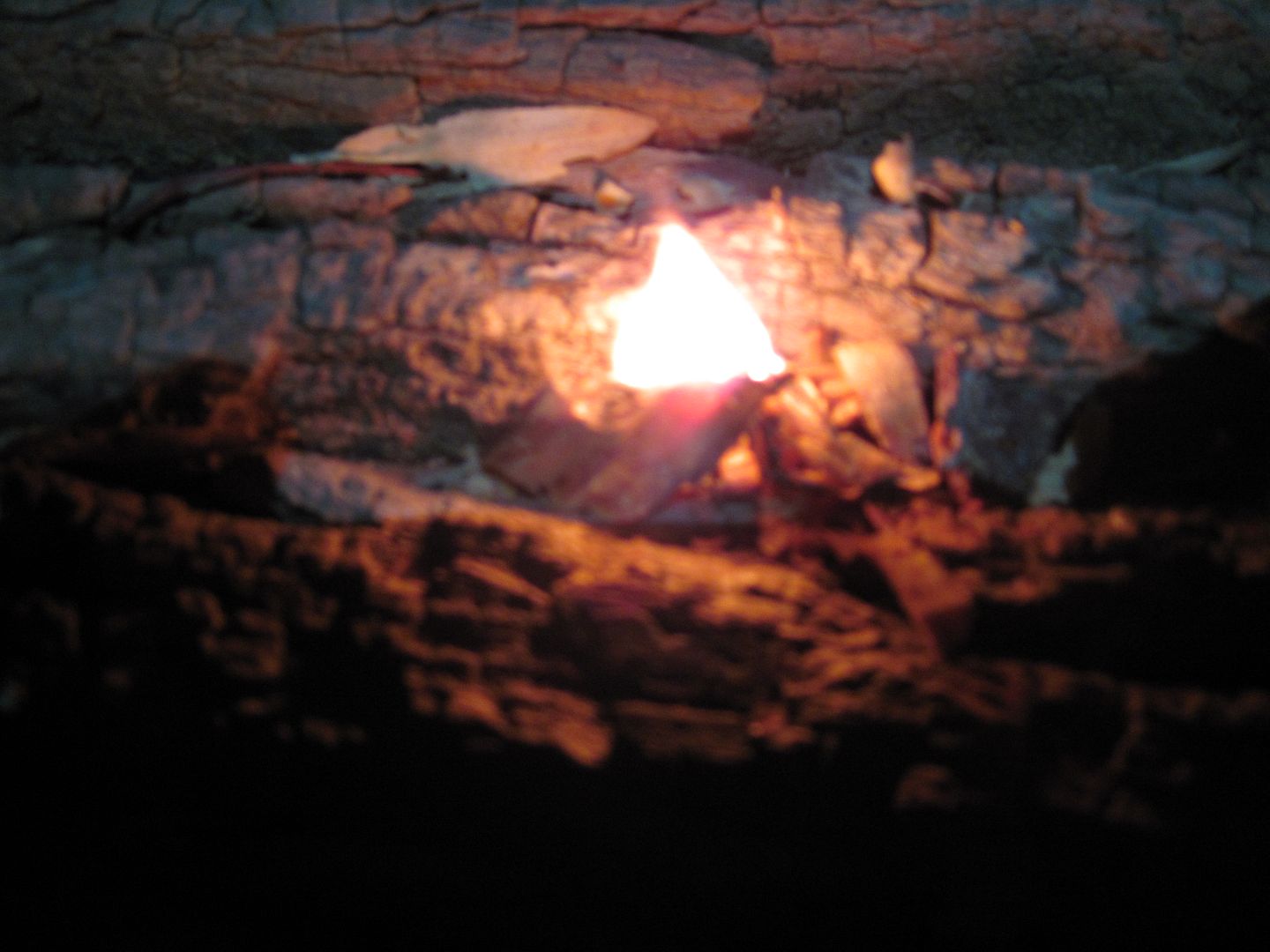 3. True tinder fungus aka chaga.
Found this on a White Birch tree.
It was high and needed a long stick to pry away a piece. When foraging I never take everything from one area therefore the rest is probably still on that White birch.
After weeks drying it's time to put the chaga to the firesteel test. Cut easy and this was a good sign. The less woody the better.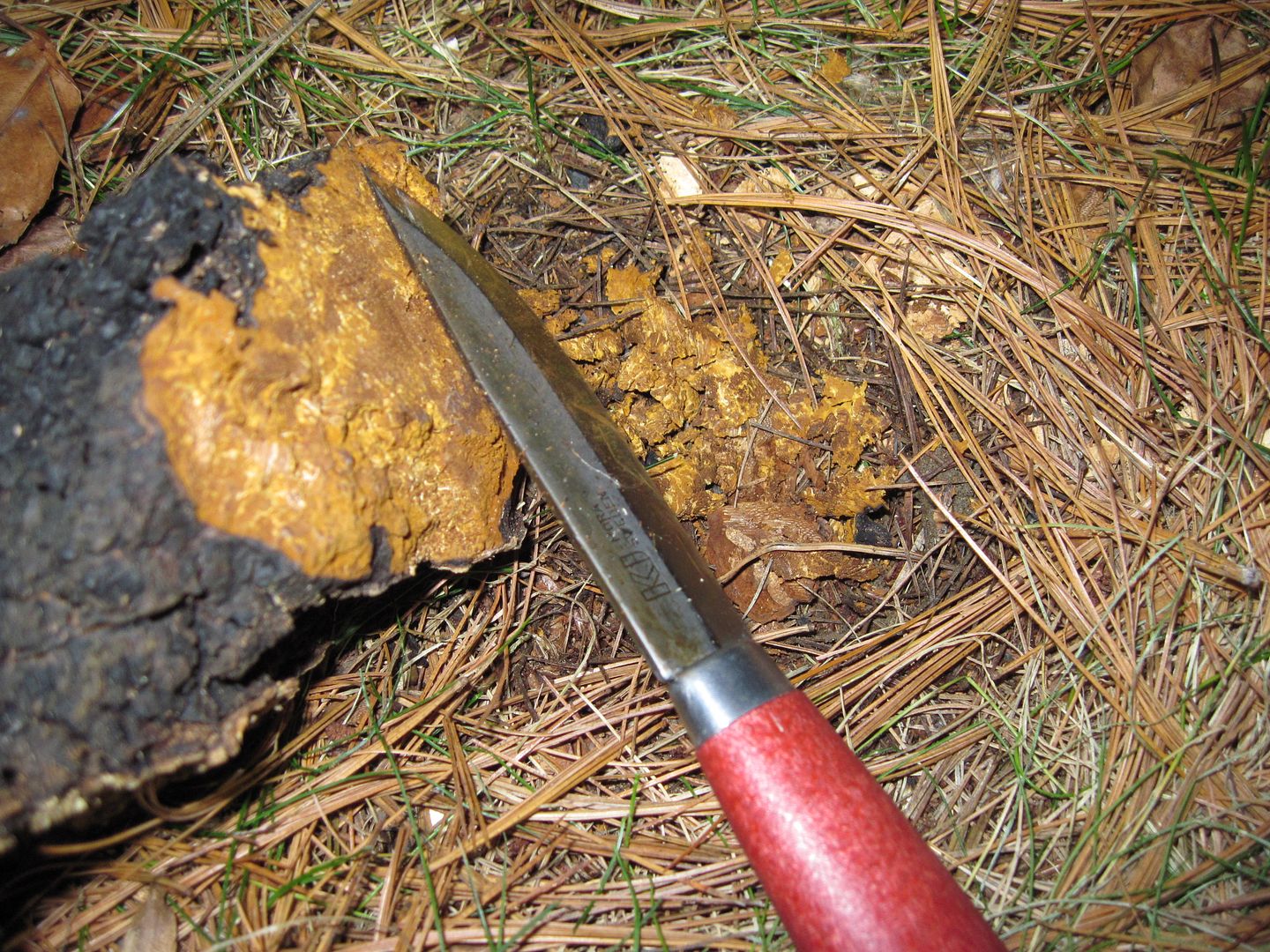 After the first strike it had multiple embers.
A minute later things were clearly going in the right direction.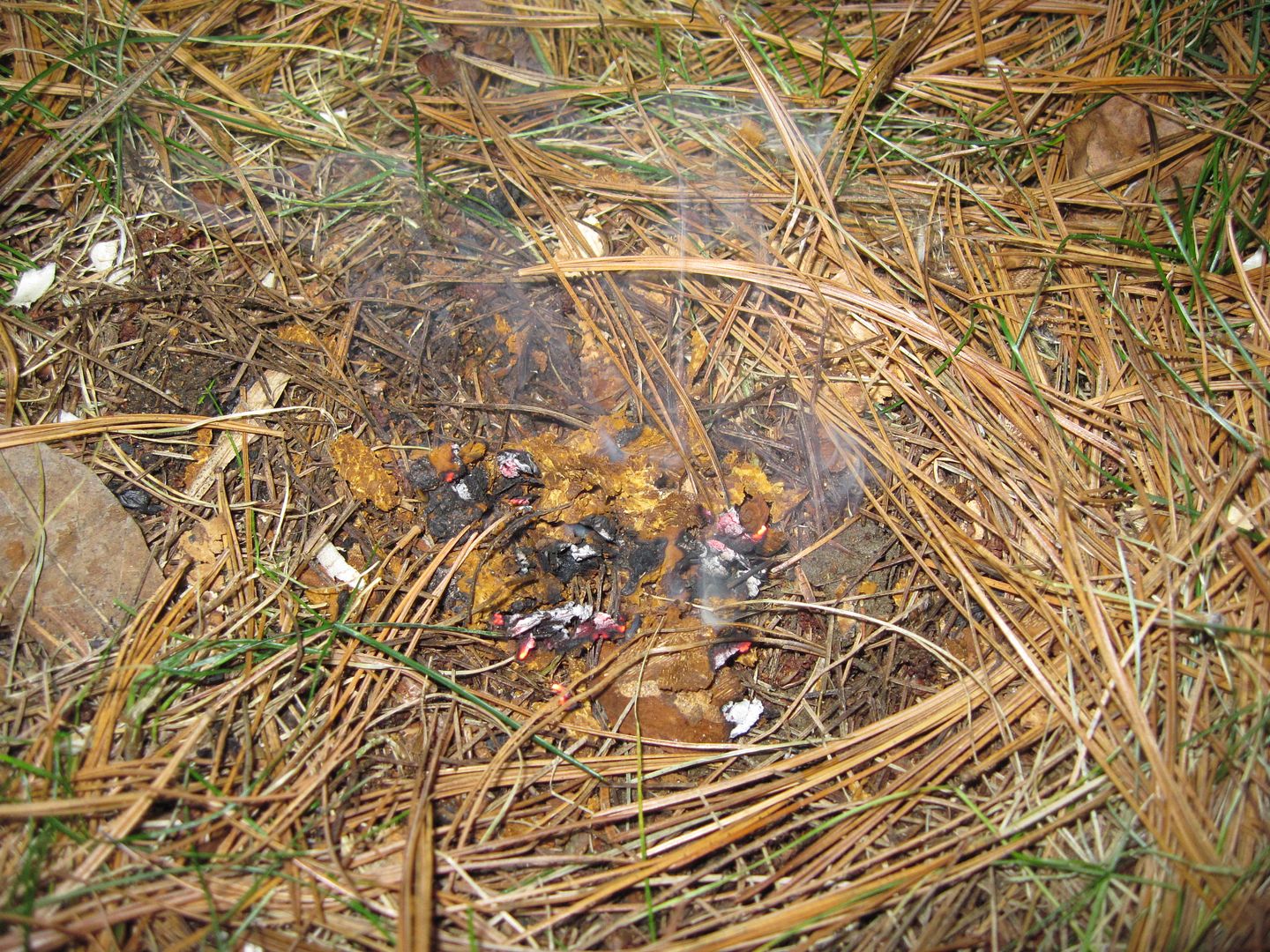 Embers don't equal flames and didn't make a tinder bundle but had the next two contestants on hand.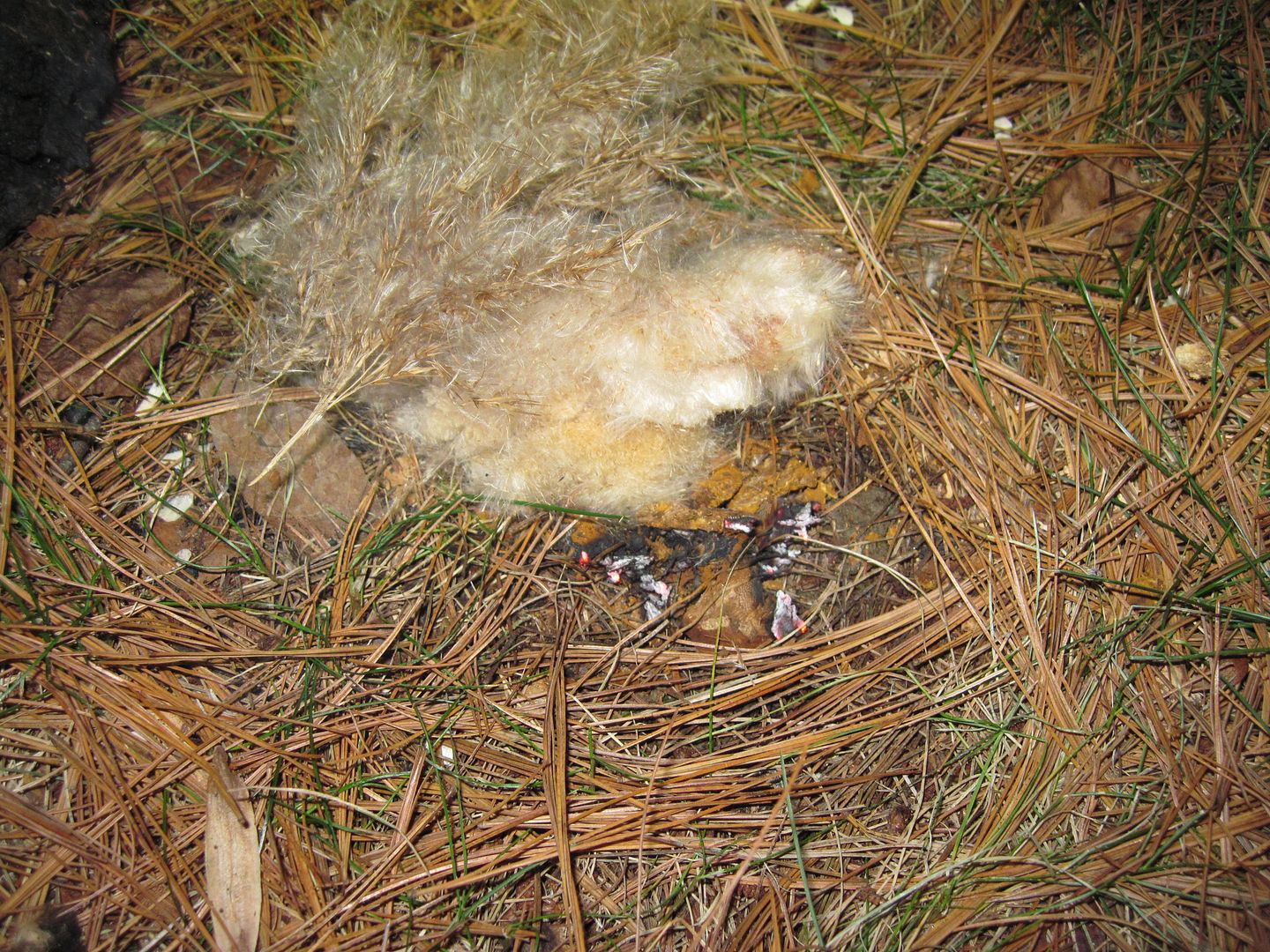 About 20 seconds of blowing and smoked out eyes later I had flames.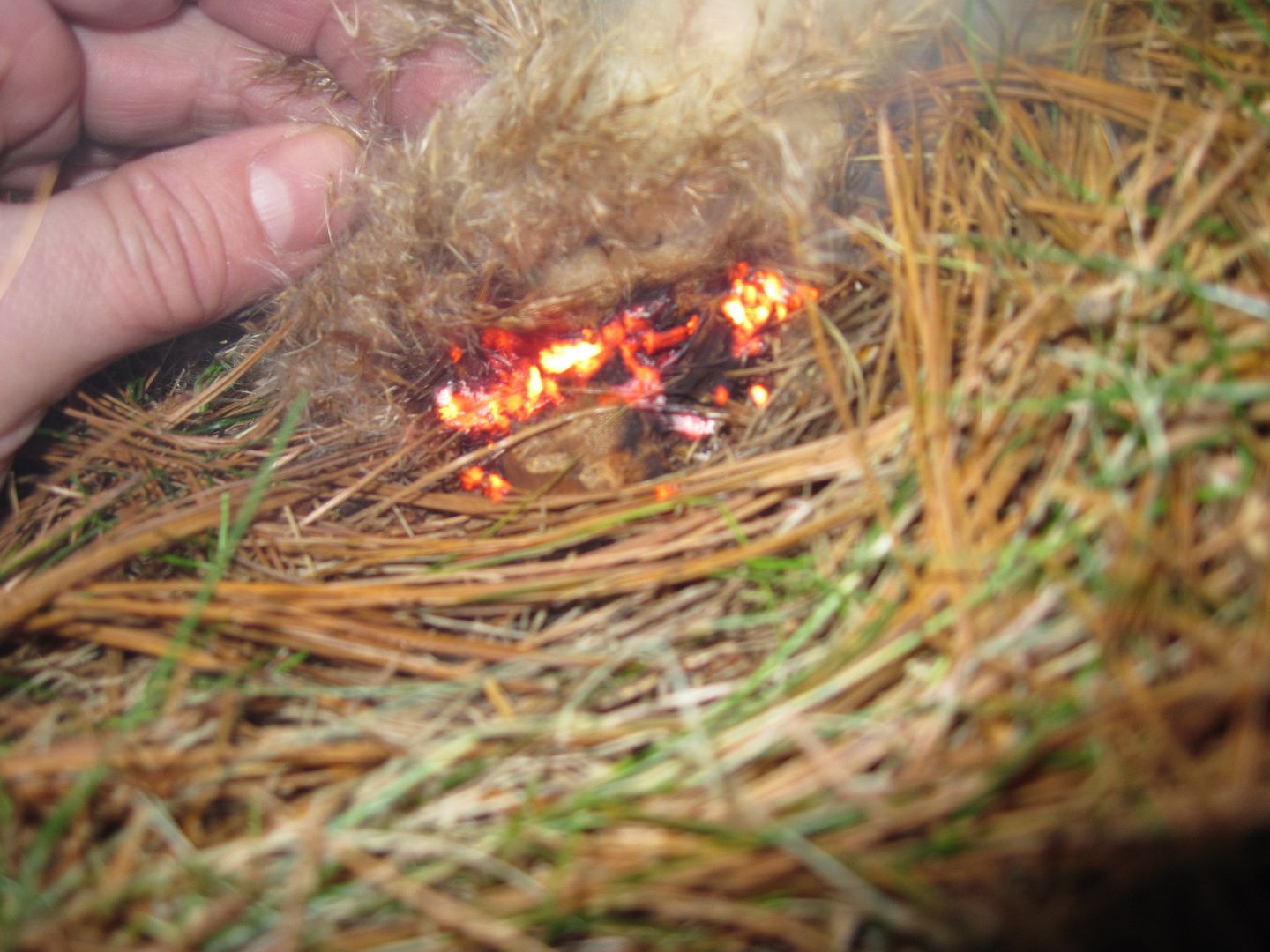 Some very puffy tinder can flash over fast. If this bundle was being used to start a fire there would have been more tinder and kindling ready.
4. Common Reed.
I mostly find the invasive variety in my AO growing around water. They look a bit like cattails but have major differences.
The upper fluffy part works great for a firesteel tinder.
One strike was enough. This will flash over fast so best to act accordingly.
5. Yellow Birch.
I find this growing along rivers but isn't limited to those areas.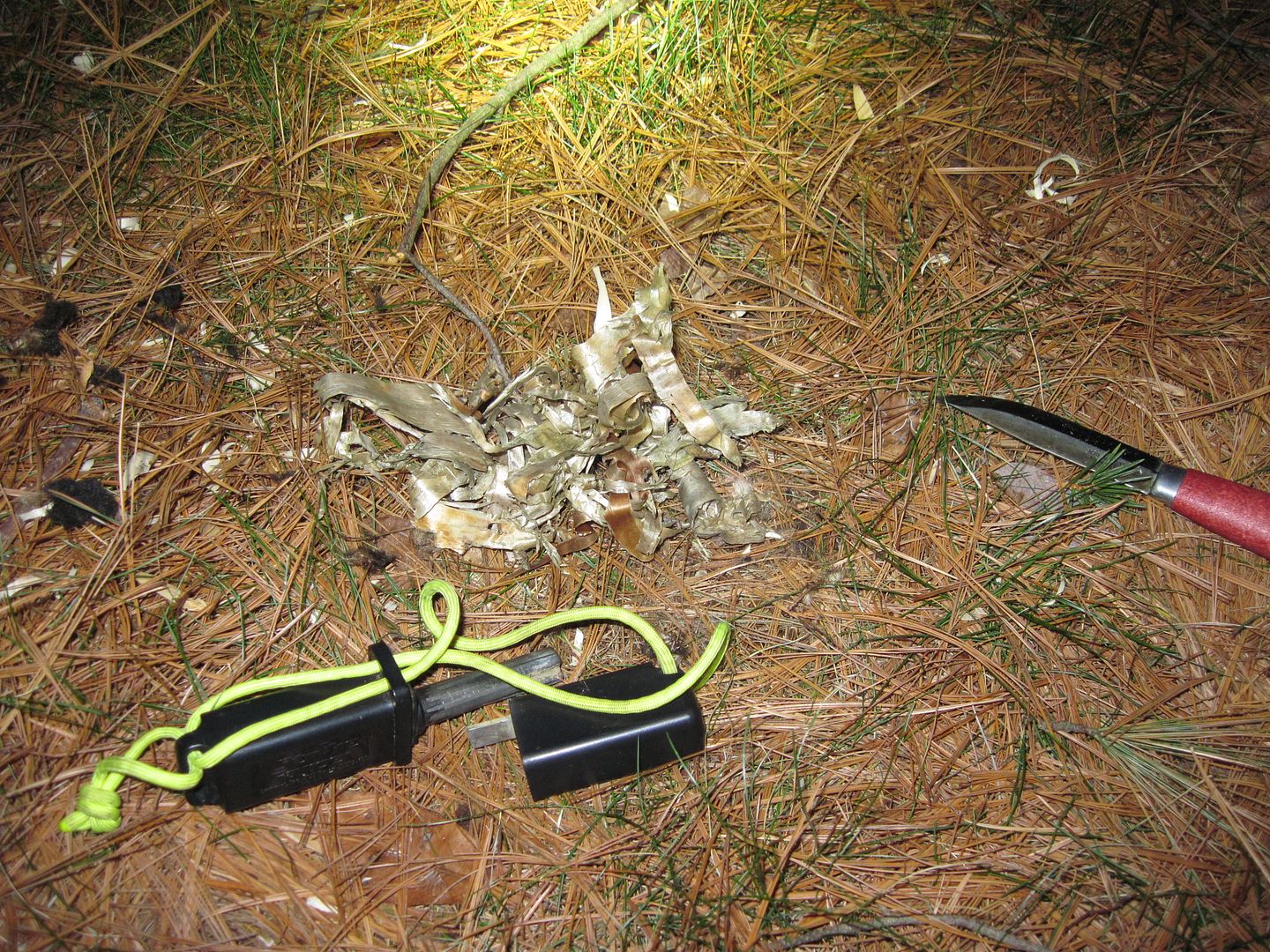 It took 3-4 strikes. Often if the bark is fluffy one strike would be enough. Like White birch when Yellow birch bark ignites you know it. Birch bark is my favorite firesteel natural tinder.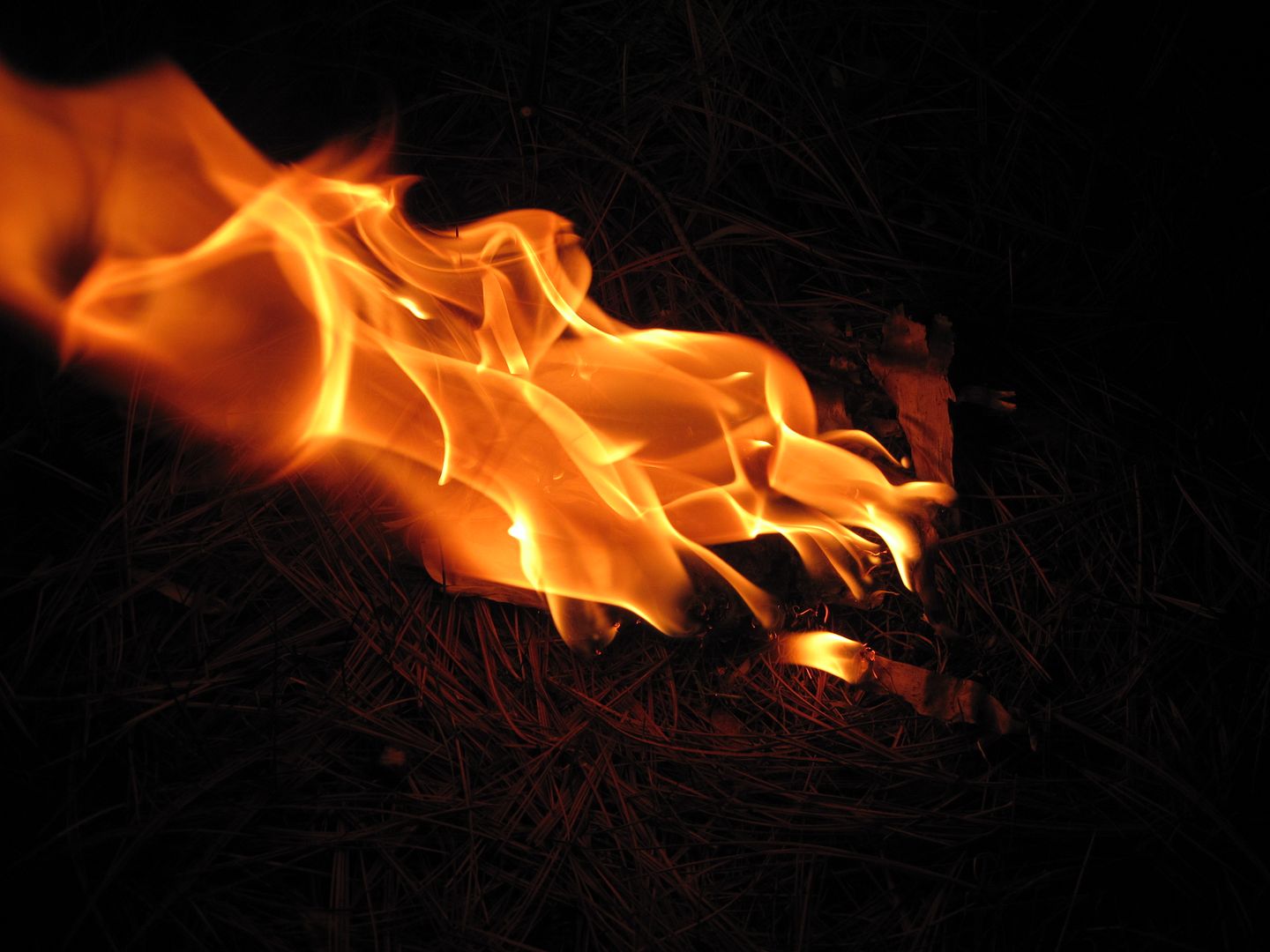 6. Cattails
Cattails grow around water.
The upper brown hot dog looking part works well for tinder. It has to be fluffed up.
One strike and it flashes to life.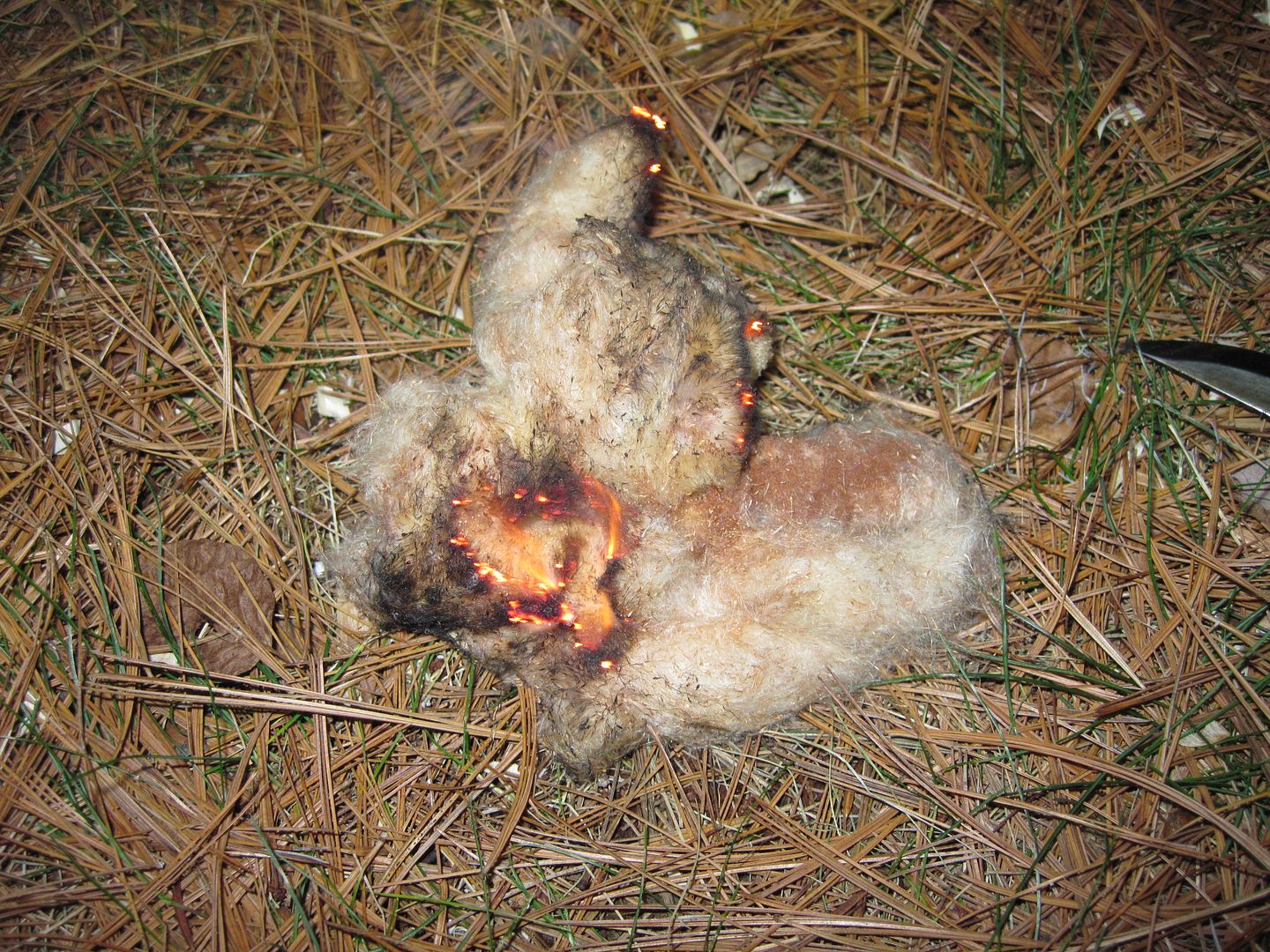 Because it flashes fast the tinder can be flipped over to fan the flames.
Man-made firesteel tinder.
1. Dryer lint.
2. Alcohol swab.
3. 2x2 gauze pad mixed with triple anti bacterial cream.
4. Toilet paper.
5. Denatured alcohol to be ignited in a DIY burner.
Dryer lint flamed on the first strike.
Alcohol swab flamed on the first strike.
2x2 gauze pad mixed with triple anti bacterial cream took 3 strikes. The cream is mostly petroleum jelly aka Vaseline and increased the burn but it was a bit hard to fluff up that gauze pad. Still it burned good.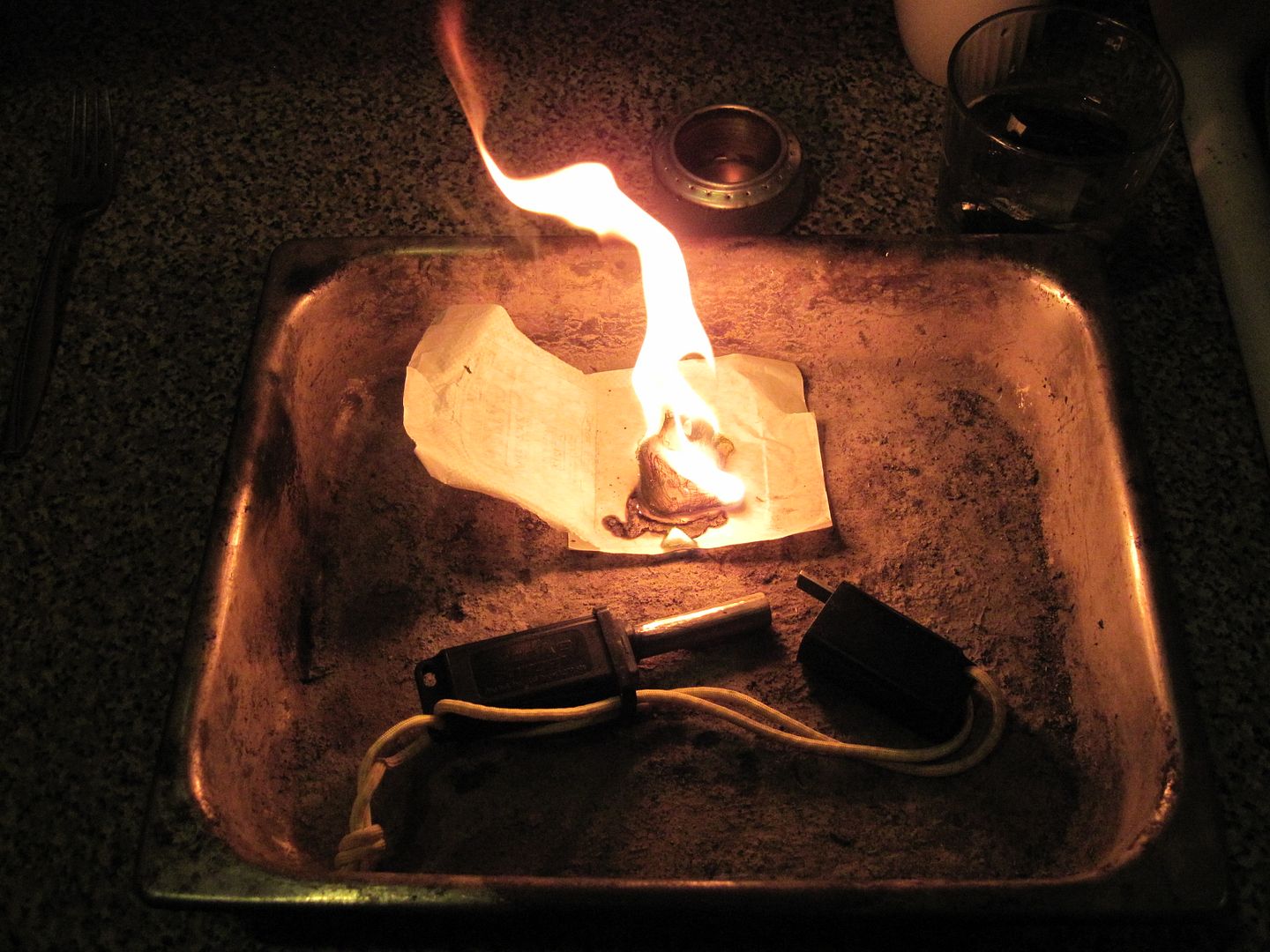 Toilet paper flamed on second strike but the first was half hearted.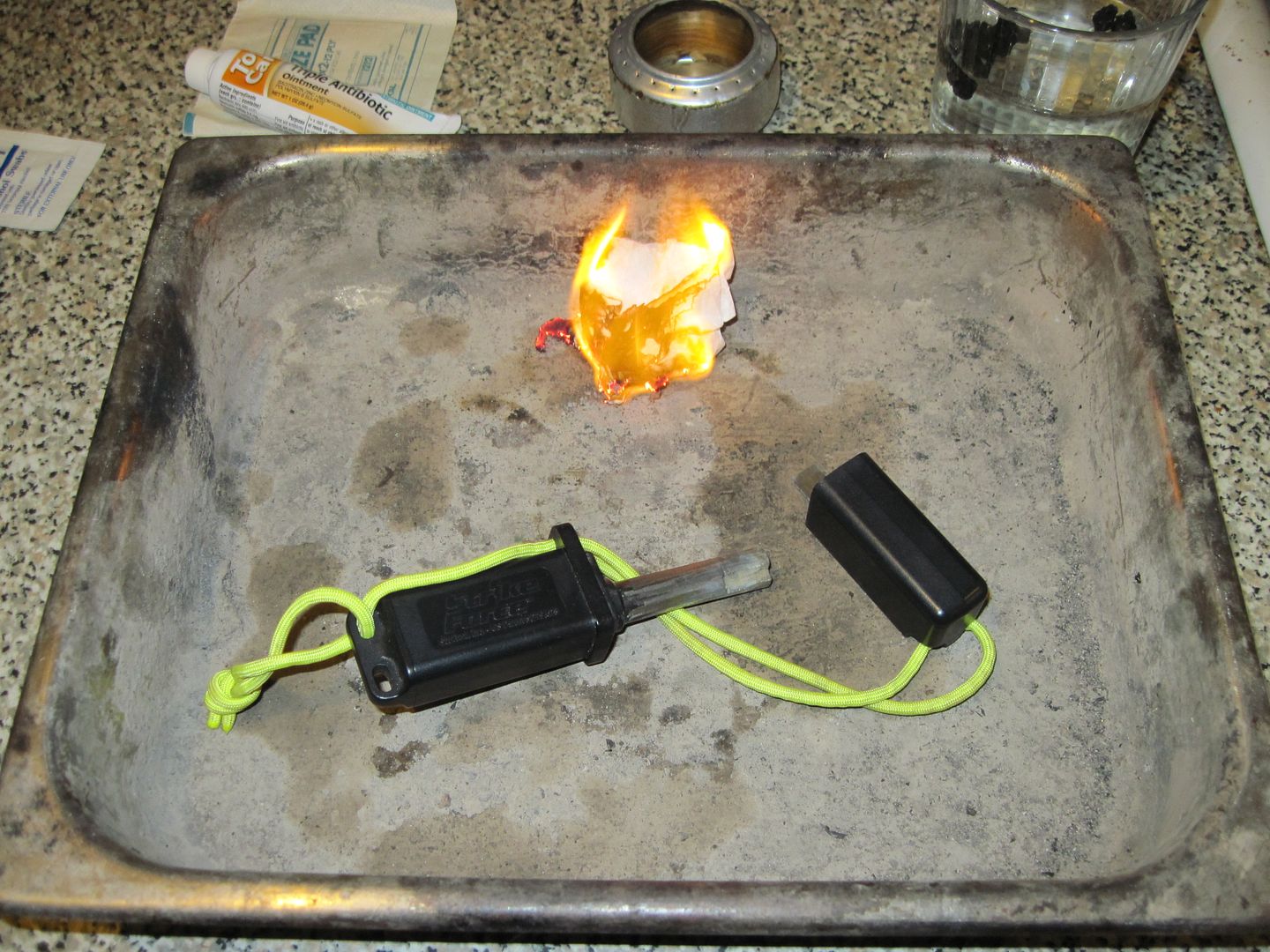 Denatured alcohol to be ignited in a DIY burner flamed on the first strike.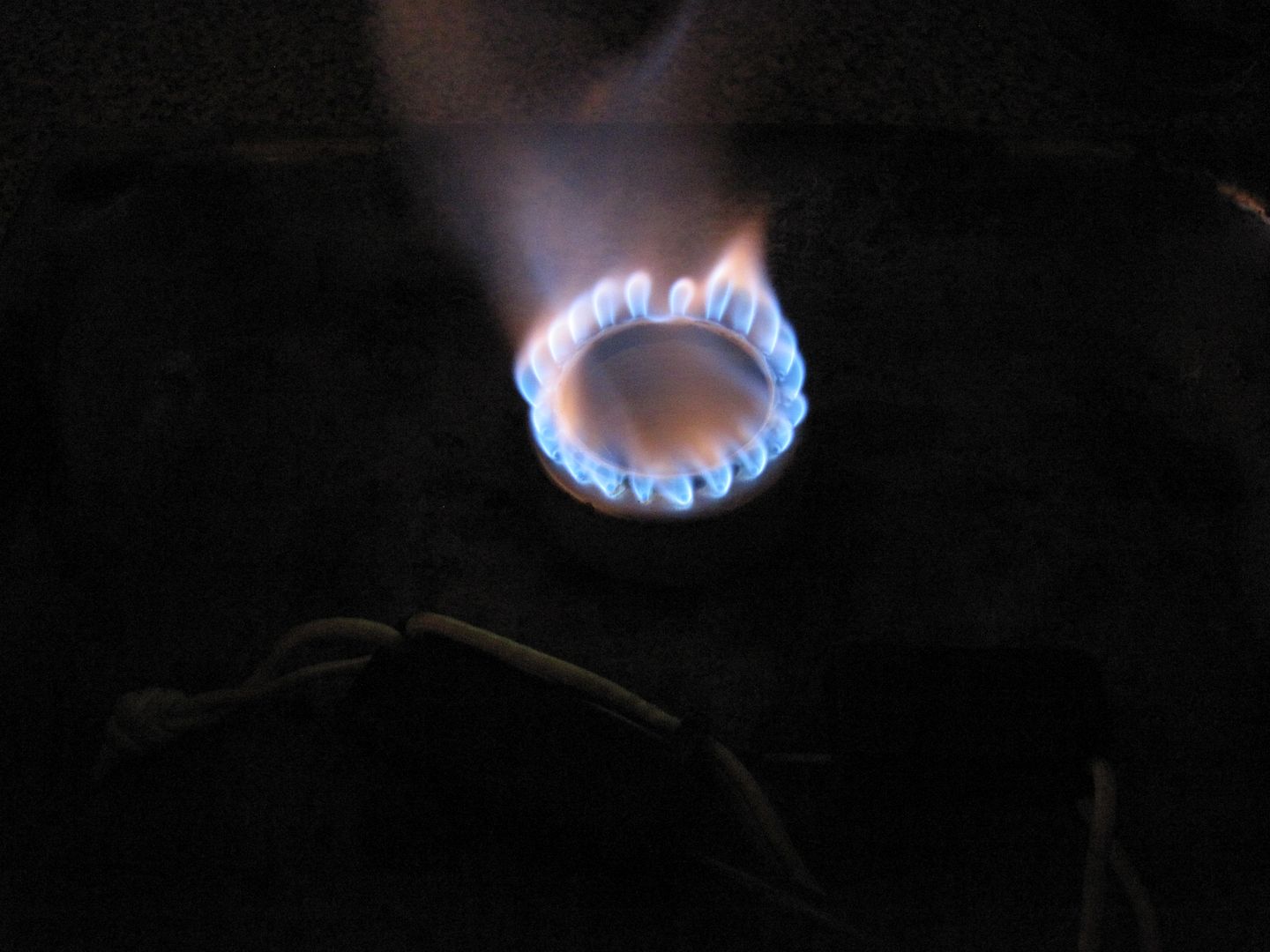 Thanks for looking.