Blutwurst auf Toast
Start with required ingredients:
Bread
Blood sausage
Butter/Margarine/etc
Cilantro
Alcohol of some variety to be consumed during prep/consumption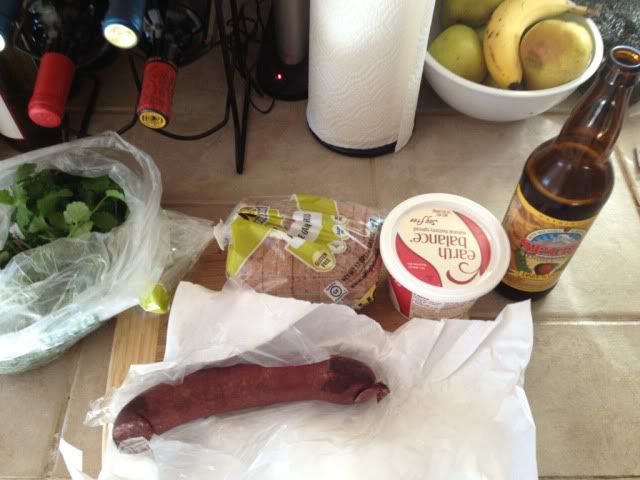 Cut the bread into squares, and place on a cookie sheet. Butter them individually, not too much, just enough to cover the top.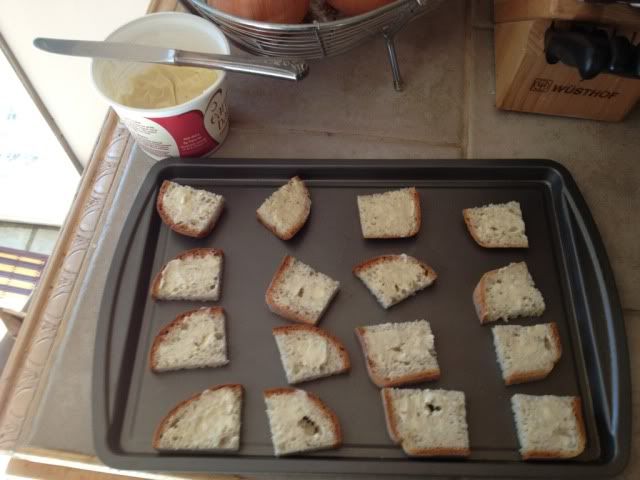 Cut the blood sausage into slices, not too thick. About 1/4", and place them on the breadsquares.
Put the sheet in a cold oven, set it to 350, and wait. While you wait, peel the leaves off the cilantro and set them aside.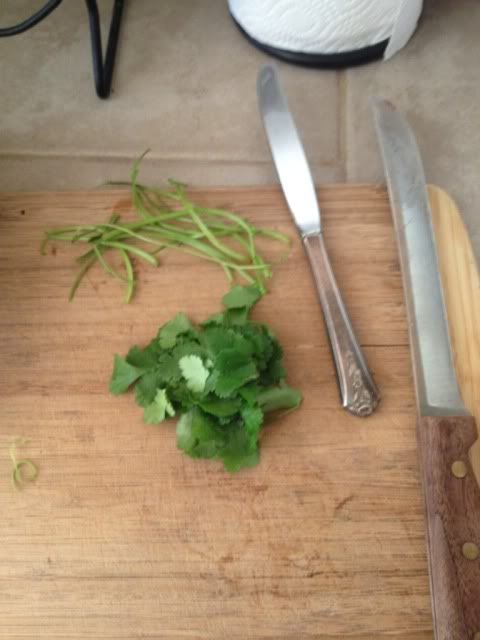 When the oven dings, indicating it has reached 350, it's done!
Remove the cookie sheet, and garnish each one with cilantro leaves.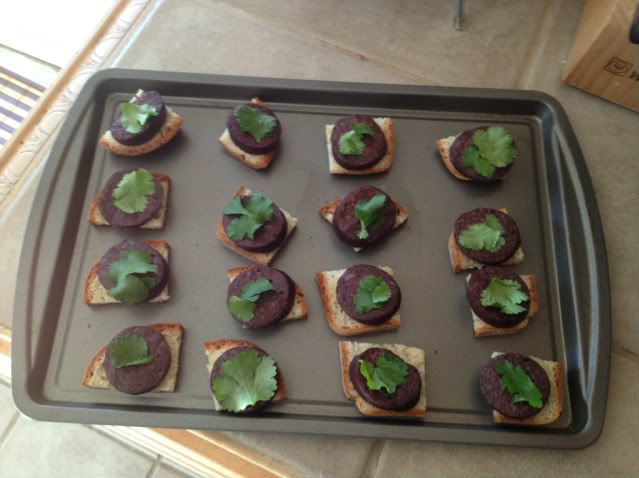 That's it. It's healthy, delicious, and it's like eating a really rare steak sandwich in every bite.

ETA: be aware that any pets may become quite interested in you while preparing this dish.