Bushcraft shelters are often quite labour intensive and time intensive. The outdoorsman should have a knowledge of building more expedient simple shelters if he or she finds themselves in a survival situation.
You could be out for a walk and get caught in a blizzard (which is what sparked me making this brief introduction), you might get surprised by darkness out walking with friends, often times people get panicked and try to make it back home or to their car which eats into daylight time remaining.
The sooner you stop and identify what needs to be done the quicker you can take care of
Shelter,
Fire,
Sustenance.
The requirements I had in mind for the shelter are it has to be constructed from debris if at all possible with minimal effort. I had a hatchet with me but you could do the same with a decent knife and in a pinch without any such tool. By the time I started work the earlier blizzard had eased up but this shelter would be easy enough to build even in such conditions.
I'm using video a bit more - hope that it works for ya'll.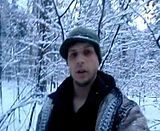 Click above pic for vid
Making use of fallen trees is useful in these situations as it can shave valuable time off of construction leaving you more time to gather firewood before darkness.
Creating insulation from you and the ground is important in such cases - it could be you are in conditions where starting a fire isn't viable straight away due to injury or loss of gear.
Click above pic for vid
Next step is to create the roof.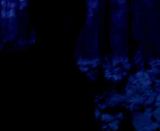 Click above pic for vid
Light really has gone now: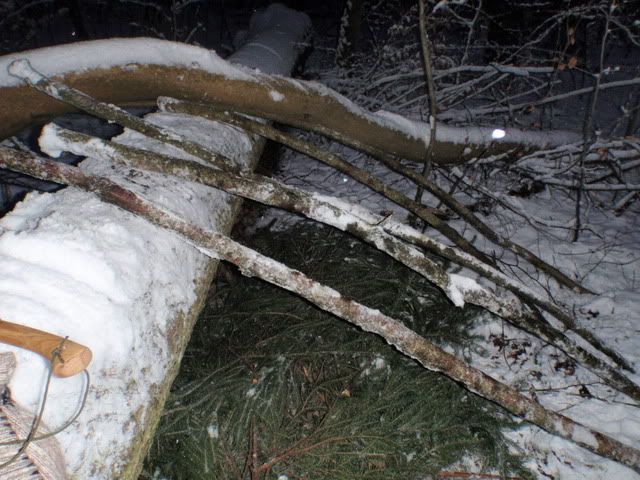 Final step is to thatch it: Click above pic for vid
Whilst this is incredibly simple I do think it is worth practising; you learn something every time you do. Those with kids, this is a much more valuable shelter type to teach than the kind of "pretty piled wood sticks that resemble a house" that I often see made in the woods.
Practice integrating gear you have as well; have a survival bivvy bag? Test it. Have a heat reflective blanket? Integrate it. Have a poncho? Use it as well. But remember when the worst comes you just have what nature gives you which is why such shelters have their place.
I hope to update this with other types of expedient shelter and welcome any one else to post theirs.
There is no clear cut format and I'm aware mine could do with improvement!