I'm surprised no one did a post on acorns, so here goes:
Acorns are ridiculously common, at least here in AR they are (I've only ever traveled to Texas and Missouri). Acorns are inherently poisonous, but prepared correctly, they can make great nutritious food.
You don't want the green ones, of course.
You'll want to gather up many ripe ones (brown)
To prepare the acorns, take a rock or a knife or something and shell them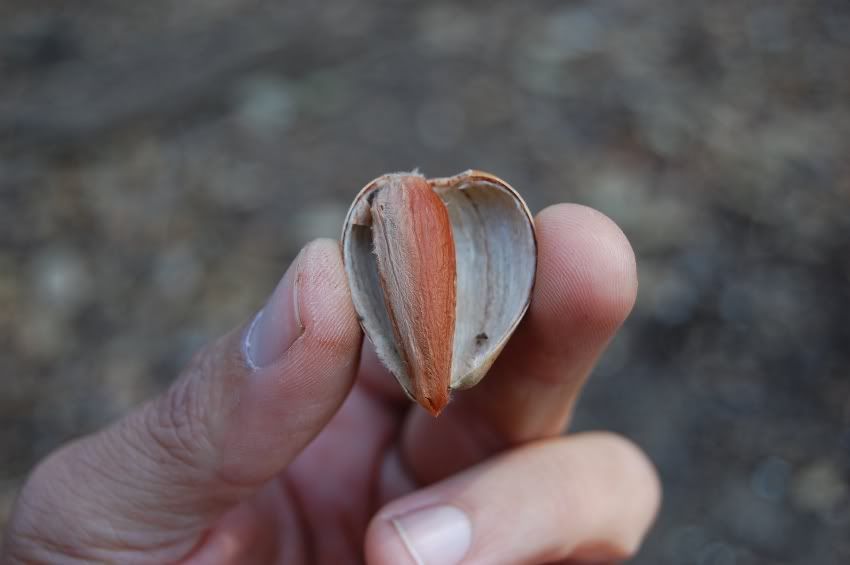 Next, grind them up, put them in a bag and blanch them in clean water many many times until the water that comes off of it is mostly clean; i.e. not nearly as dirty looking as before. 3 or 4 times should be enough.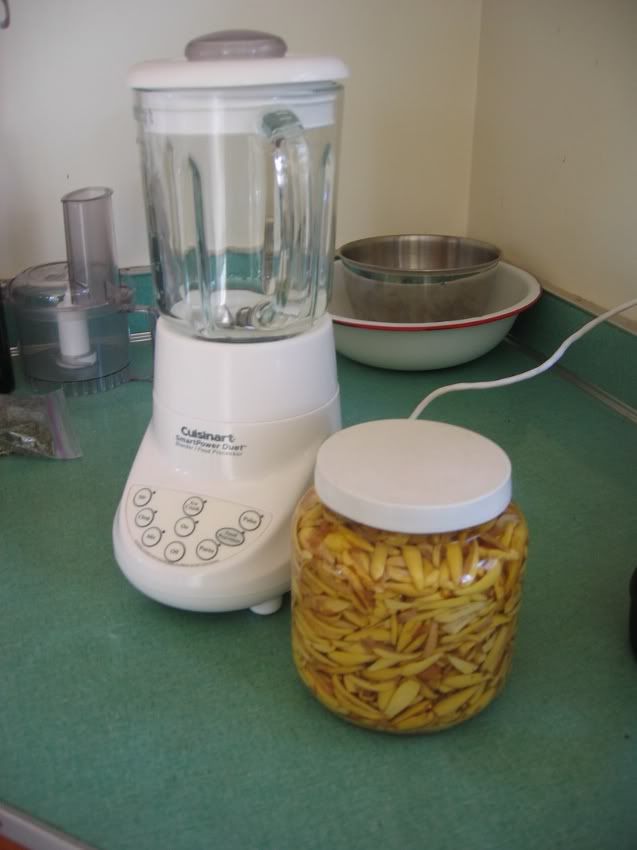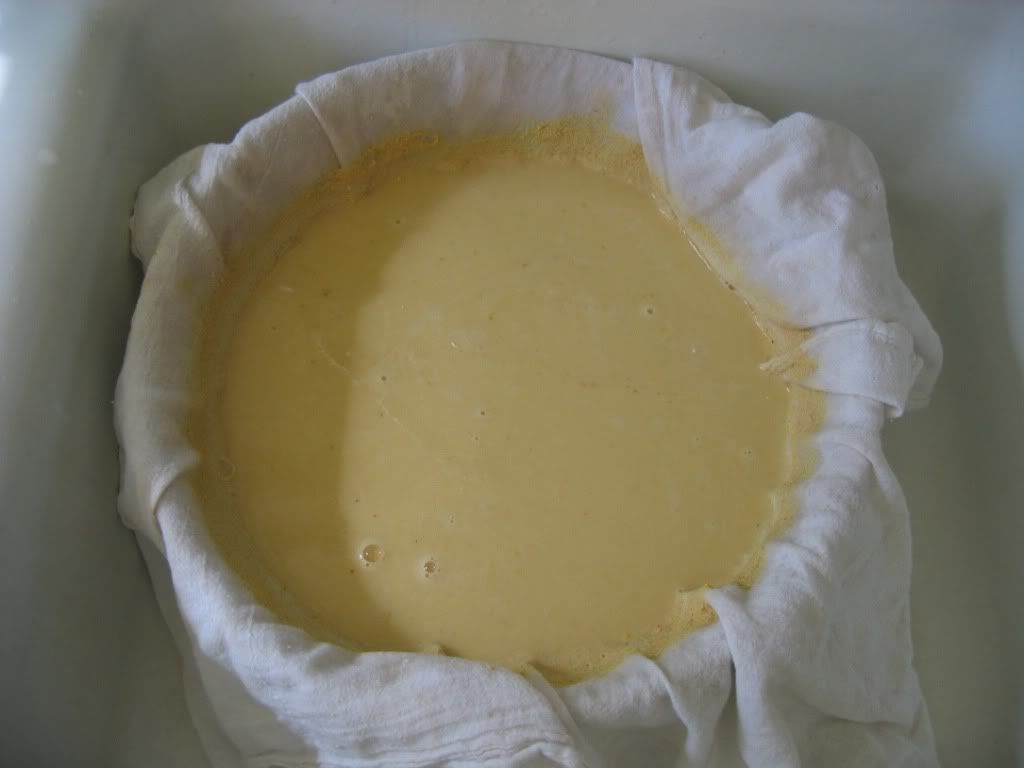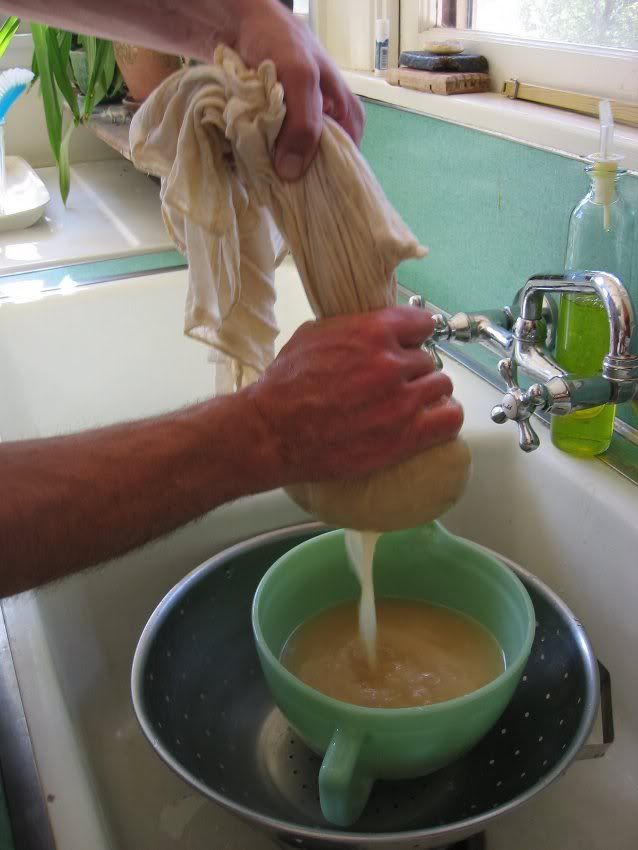 From there, simply take the rest and set out on a pan in the sun to let it dry, or an oven heated to 200 works just as well. The resulting mix can be used as flour for bread or roasted and used as a coffee substitute.