Inspired by dogbane's thread
on Shelter pron
I was pretty darn envious of his debris shelters in there. So today I managed to get out into the woods and had a crack at trying my own hand, have made some before but not this type. I only got half-way and hope to work on it tomorrow after work.
I hope this thread can be a place to share tips on different types of debris shelter and show off. Maybe we can even put together some instructional info for the ZSS Feed.
So yes my rather lame first attempt.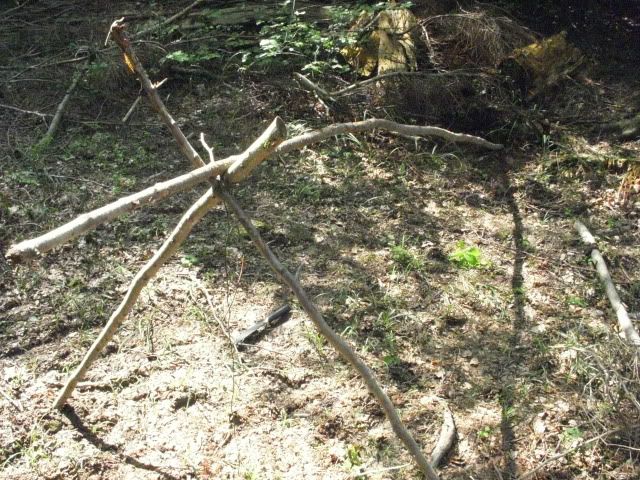 Starting out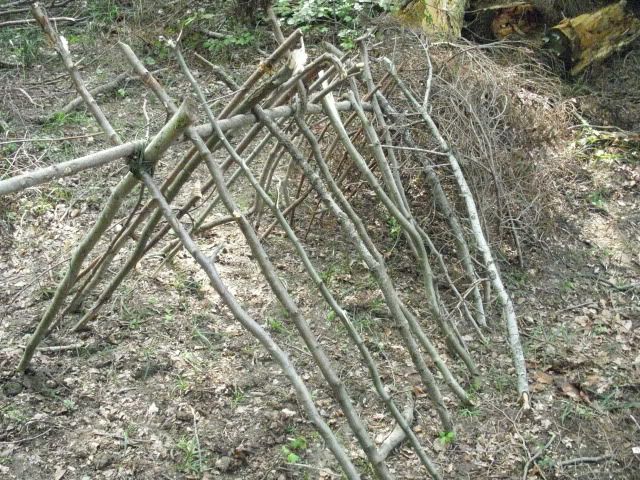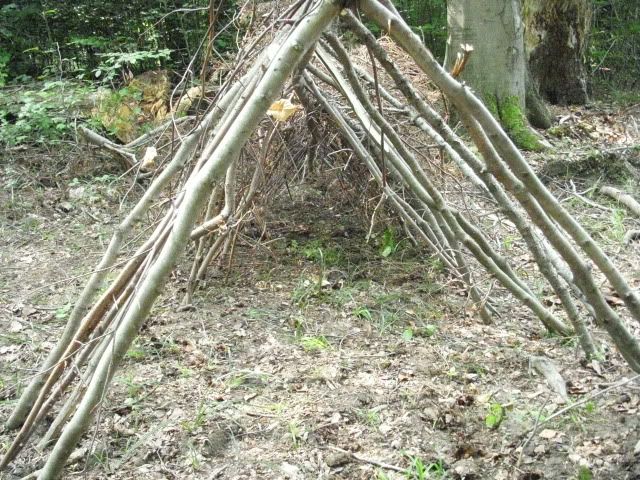 How I left it today!
Me with my CS Bushman that I was putting through it's paces today. It worked pretty darn well to be honest.