For years all I seen were bumble bees.
But finally there were a good number of honey bees out today which is great news for the environment. Not sure what the issue is? Maybe a parasite or pesticides or a combo of both but was glad to seem them again.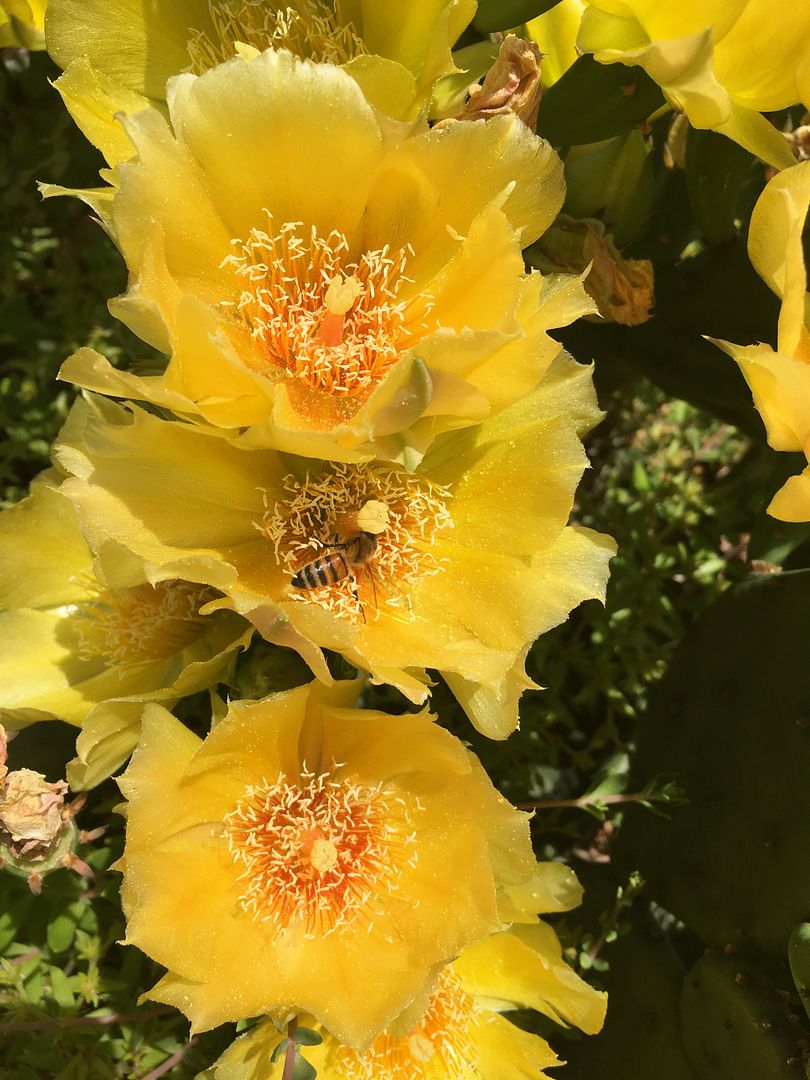 Updated pics.
Honey bee vs. Bumble bee.
Both parties unharmed.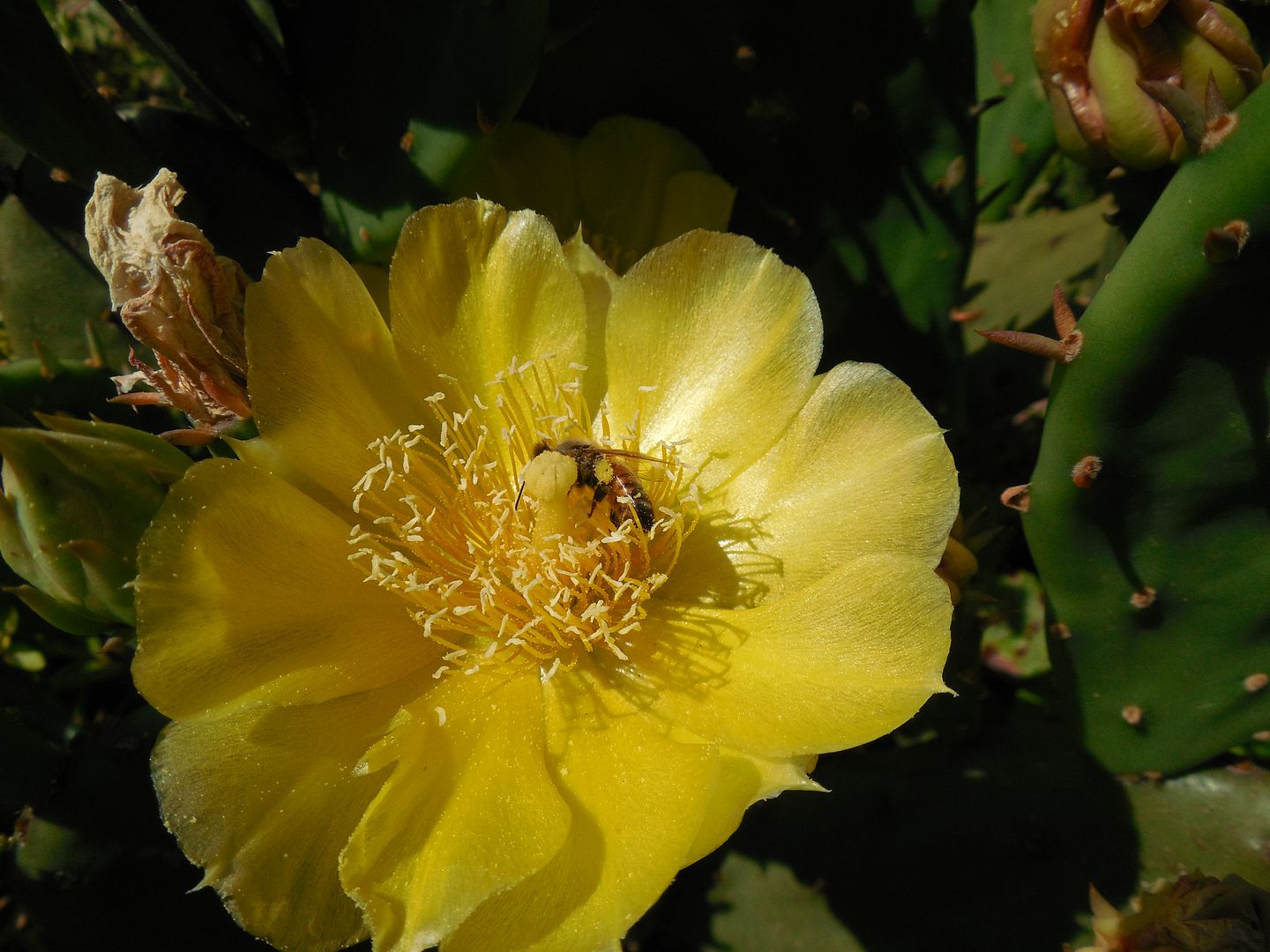 Welcome back Honey bees.