There are always myths floating around bushcraft and knife topics. Stainless steel knives have been subject to firecraft myths so I decided to field test these two:
1. They can't strike a spark via ferro rod.
2. They can't strike a spark via flint/chert/quartz/whatever rocks.
Bonus myth:
3. You can't use the edge of your knife as a ferro rod striker.
Obviously I haven't used every type of Carbon or Stainless knife steel ever made but have tested multiple types in the past. None of my findings clashed with my previous experience. I will also compare knife steel to a dedicated high carbon steel striker which was made by Wolf Creek Forge from an old File. Maybe W1 but not sure. Ok lets take a look at the stars of the show. The knives and kit used. Yes we will be starting a fire.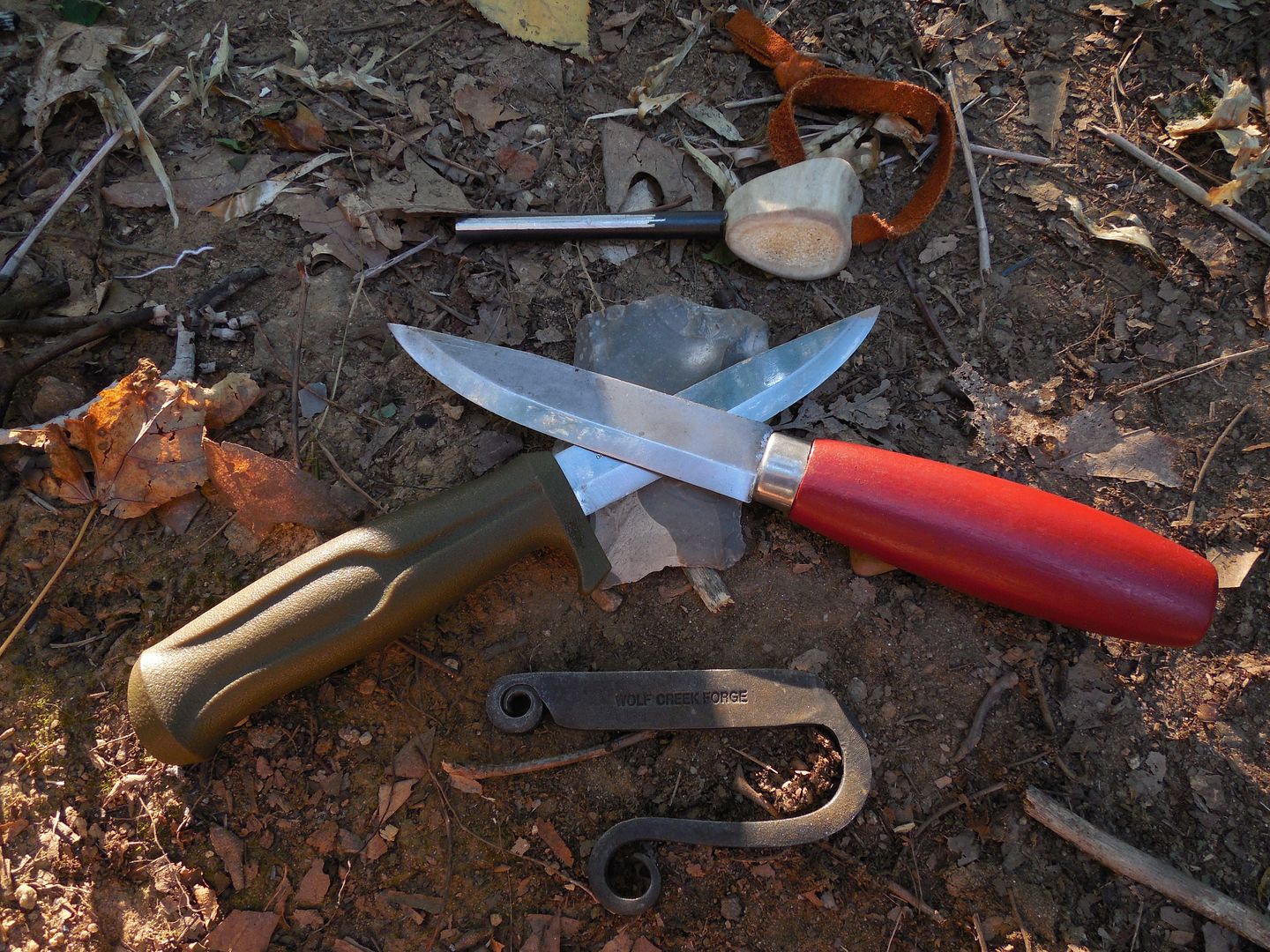 1. Mora older 546.
2. Mora #2.
3. Ferro rod. Dang cool looking one!
4. WCF Colonial flint and steel striker.
More knives used.
1. Mora Robust.
2. LMF Mora firecraft knife. In Zombie Green! Yes toxic/bright/funky green is the international color of Zombies!
3. KJ Mora older and nicer 511 type knife.
Carbon vs. Stainless Firecraft myths! GO!!!
Like much of my testing this was done in the woods using mostly materials found that day. Flint and Steel methodology will require rocks so I found some.
Cedar bark would be useful for both a ferro rod or Flint and Steel fire.
Dead dry grass actually isn't my preferred tinder as it rained hard in the AM but went for it anyways.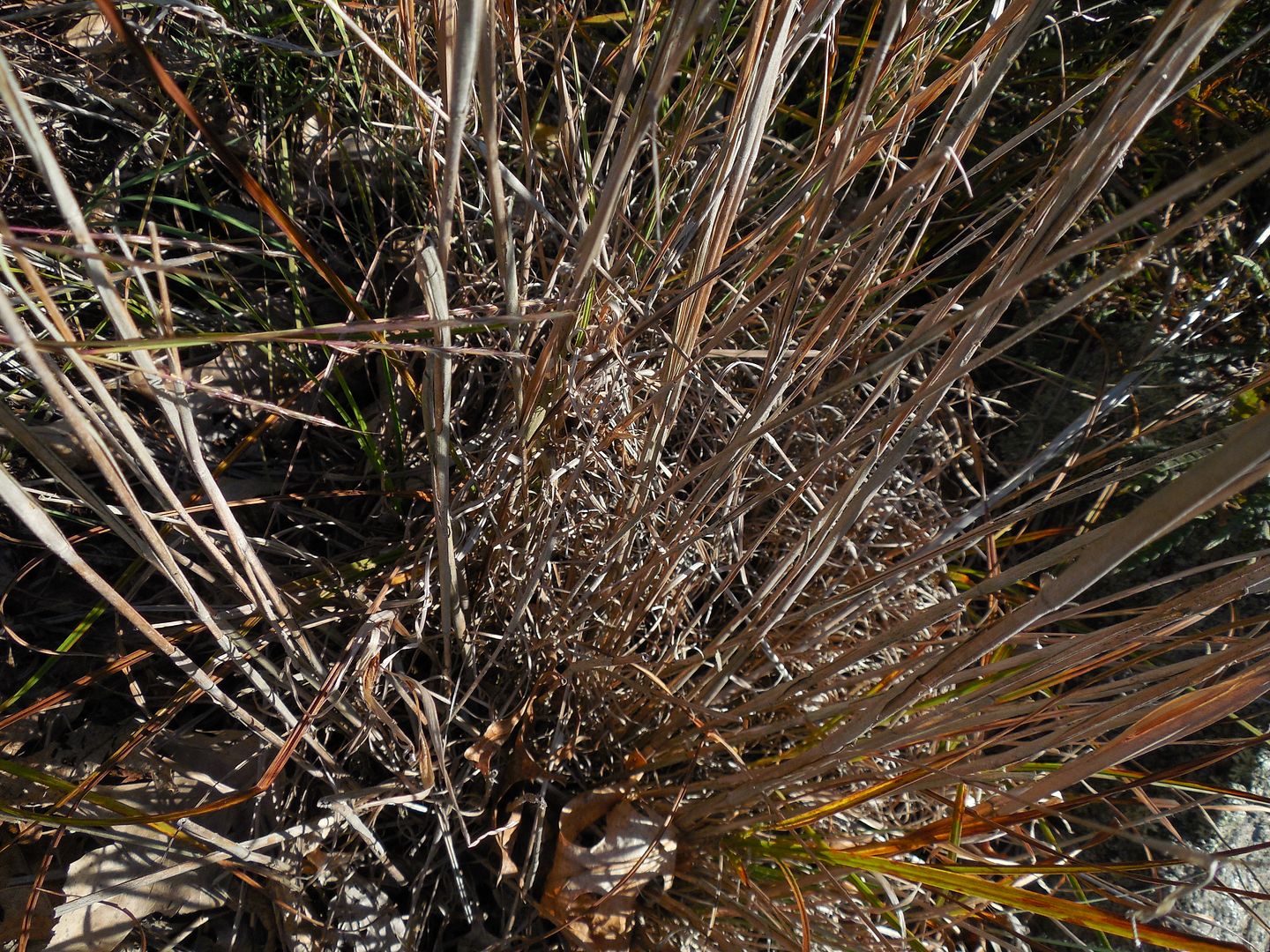 Also had imported flint and chaga which was foraged from these very woods a year ago.
Time to put the myths to the test.
Myth:
1. Stainless steel knives can't strike a spark via ferro rod.
Busted.
Total bull dung. Both stainless or carbon steel knives seemed equally as effective. The fact Mora's LMF knife is made from 12c27 should be a good indicator this myth is false. Just square the spine of your knife and odds are it will toss a great spark from a ferro rod be it carbon or stainless. Most probably know this however this myth keeps popping up online. The proof is on the video for anyone interested.
Myth:
2. Stainless steel knives can't strike a spark via flint/chert/quartz/whatever rocks.
Plausible or confirmed.
I only tested Mora knives here but have tried this with other stainless steel blades in the past. The results were always the same. Never a hint of a spark. I might as well be hitting the rock with wet clay. I used both native and imported rocks hoping to catch a spark on charcloth. I was prepared to use chaga and charred natural tinder (charred tree bark) but never got a chance because it doesn't work.
The dedicated striker tossed mad sparks. The Mora #2 tossed marginally in comparison but still effective sparks. The 546 nothing. Zero.
Fire all done. The flames are in the video along with the flint and steel action. Watch me fail to get even a hint of a spark from stainless!
All of that stated I am not saying a stainless steel knife absolutely can't toss a spark via rock. I have not tried every last stainless steel made or every last knife using that material. However can say I have never been able to do it over the years and can see why the myth is grounded in facts. A stainless steel knife just doesn't want to toss a spark when hit by a rock.
Bonus myth:
3. You can't use the edge of your knife as a ferro rod striker.
Busted.
The spine is better as it won't dull your edge but if yea gotta, it's not the end of the world. See me do the unthinkable in the video. That said lots of things can strike a spark off a ferro rod such as sharp rocks etc.
Safety warning.
In the video you will see me doing things which could easily result in serious injury. It wouldn't take much for someone to cut themselves using a knife as a striker and more so if under physical stress from exposure etc etc etc. The knives I used were shaving sharp.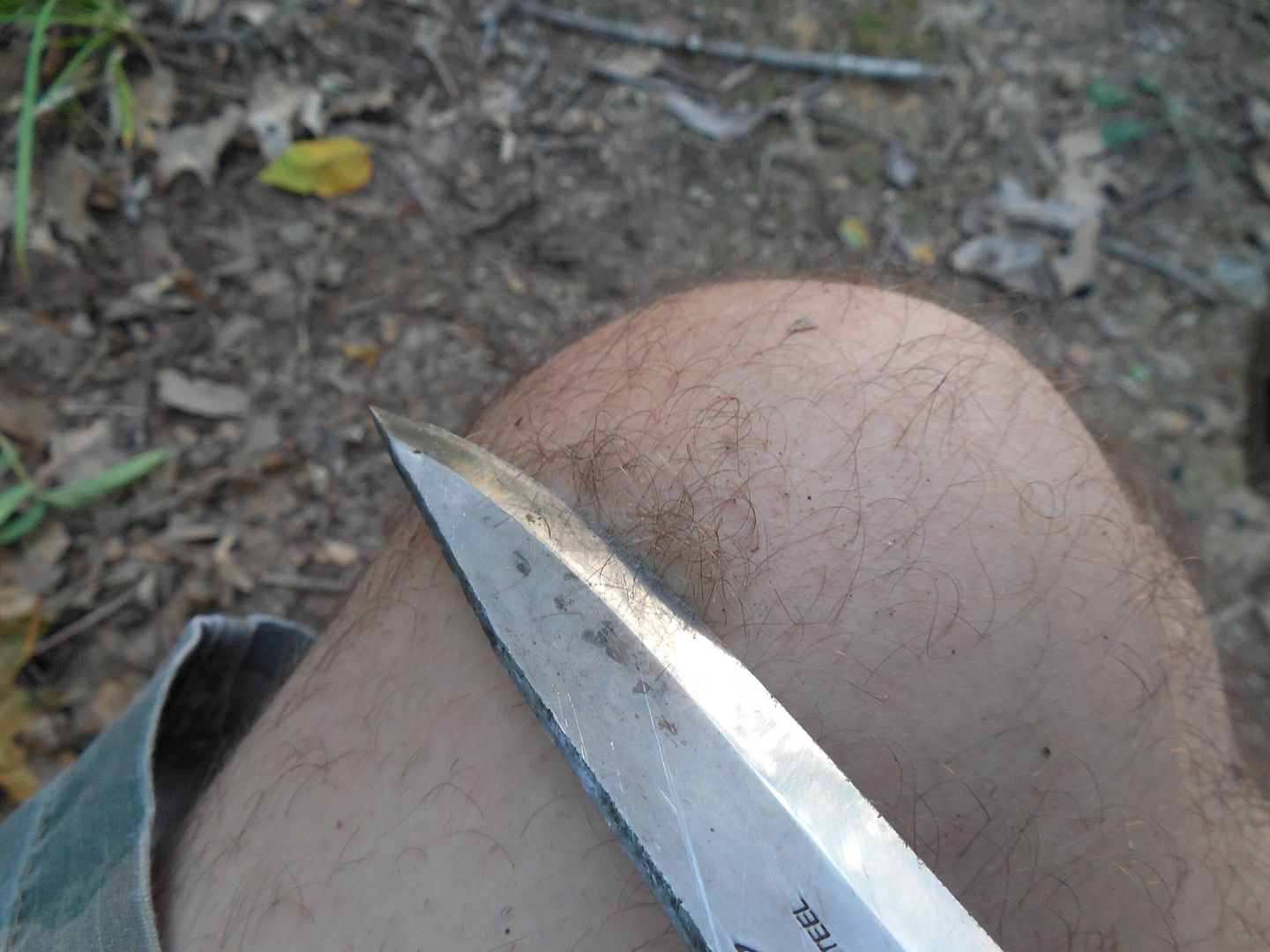 In the micro second of not paying attention during taking the last photo was all it took to get a little cut. Ok this wasn't a deep cut but imagine the damage a rapidly swinging hand hold a rock striking a knife could do. There are multiple methods of using a knife to toss a spark from either a ferro rod or rock. Some safer than others. That said a dedicated flint and steel striker IMHO is often safer and more effective. I like using a knife as a ferro rod striker but a dedicated strike for that works great as well. Just something to consider.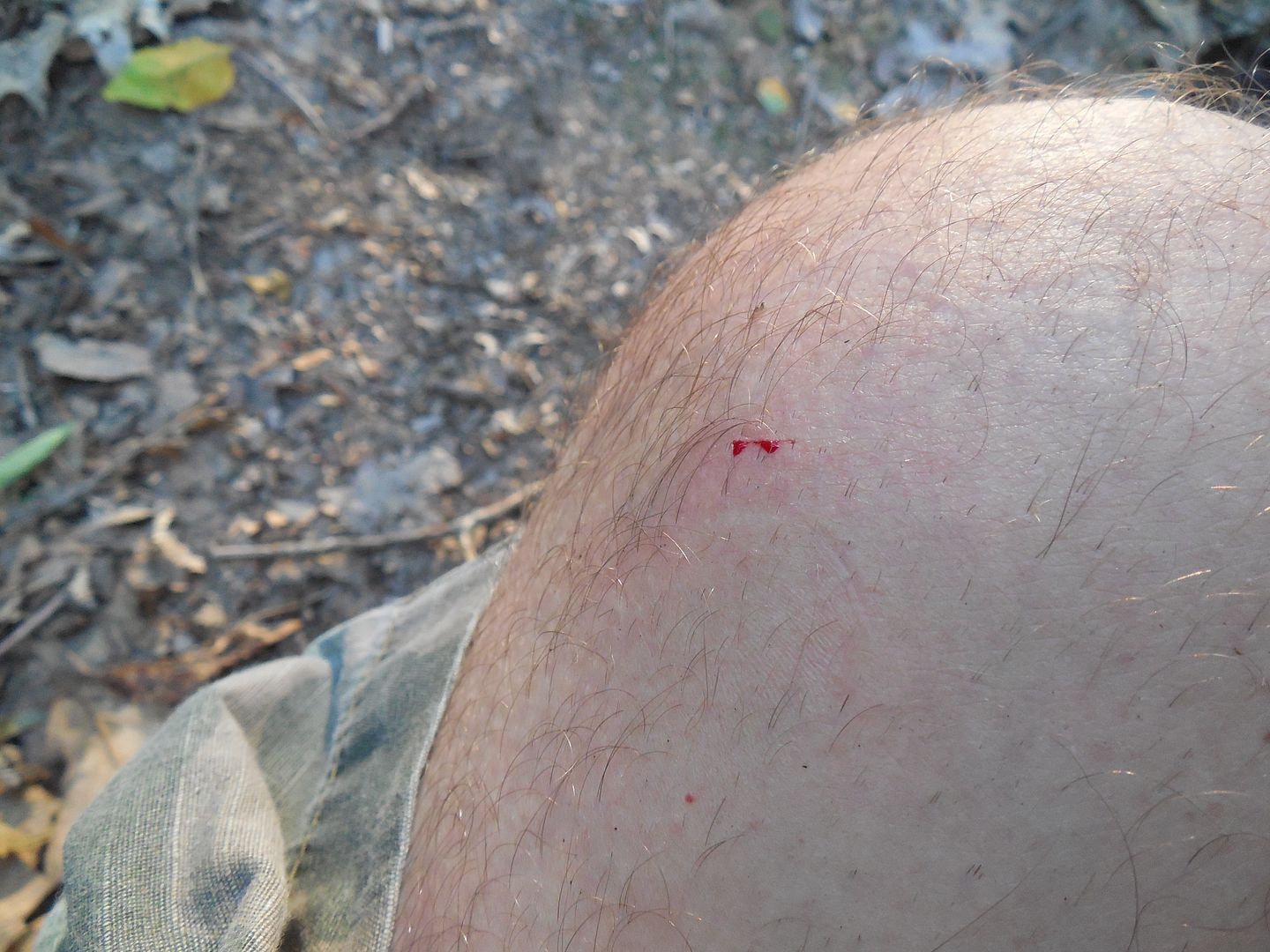 Here is a video of the field testing. Thanks for watching.