Please introduce yourself as a ZSC-005 member or affiliate here!!
PLEASE DO NOT RESPOND TO THE POSTS OF OTHERS! Let's not turn this into a chat thread.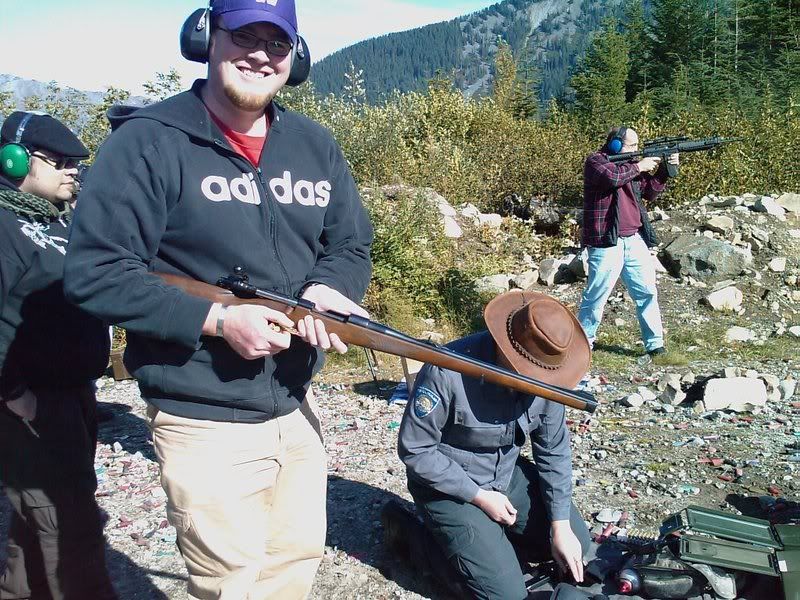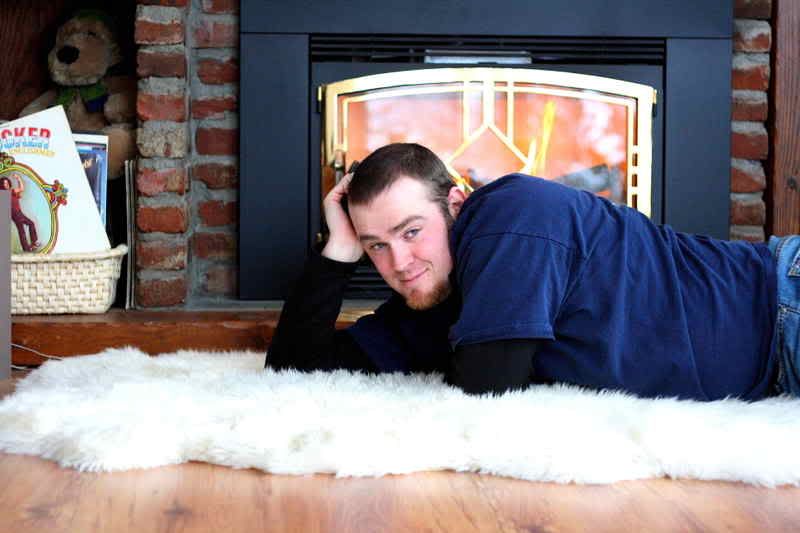 Name: Sean - Just another Chapter Officer
Hometown: Milton, WA
Interests: Emergency Preparedness, Camping, Hunting, Shooting, Reading/Writing Military Sci-Fi
Bio: I guess my experiences in Iraq and Afghanistan (Army 97E, Fort Hood, 4th ID) are what got me interested in emergency preparedness. I saw what happens when society gets chaotic, how utterly bad things can get unexpectedly, and I realized how much I wanted to avoid being in that situation. It's also a great excuse to collect big boy toys.

I'm married to a girl I met in the army, and we have one kid. (Has your wife or girlfriend qualified on the ma deuce? Mine has.
) It is unlikely that you will see Jennifer at an event, as she has only come out twice in two years, but that is ok with me.
I've almost finished a M.Ed. in Student Affairs Administration degree at WWU, and I work with student leaders at a college in the Tacoma area. My wife and I just bought our first home and all of this new storage space has me excited about expanding my preps, although we are finding lots of other places to sink our money at the moment.
Along with DrGonzo, Black November, Dietrich, Mahatma Zombie, Meantree, and DropZedFred, I am one of the founding members of this chapter. My goals for the chapter are to make sure that the people who are willing to participate and
contribute
get what they want out of it. If you have any questions about anything chapter related, or completely unrelated to the chapter for that matter, feel free to shoot me a pm.