Zimmy wrote:

angelofwar wrote:

Zimmy wrote:The wife and I are going to live out of our bug-out bags and the vehicle supplies in a mock bug out from Pensacola to Dallas today.

It's just about 12 hours, but we need to rotate our stocks in the bags anyway. We'll refuel on the roadside parks as we go.

Would like to hear the report! What worked, what didn't, etc.

Things went real well. My wife is a trooper.

We made planned stops at the Louisiana welcome center at the Mississippi line and at the Texas welcome center at the Louisiana line. The MRE pouches and granola type breakfast bars were sufficient but boring. We had a cooler full of water bottles so that went well.

I had worried about gas fumes in the car but the 5 gallon metal cans with the spring lids made sure that wasn't a problem. I do need to invest in a quality bent or flexible spout funnel with a larger outlet hole. What I had was woefully inadequate and required all four of our hands and a bunch of inconvenience to get the fuel into the car. Price will not really be an object on this after that wasteful and messy debacle. Any fuel smell came from my pants.

Nobody attacked us. There were no aliens or zombies or hazardous atmospheres. Mrs Zimmy quickly refused us driving around out of state with Texas plates and respirators on for fun.

I received a Damascus Bill Bagwell Hells Belle knife on this trip as a gift. I really wanted to be attacked by zombies or velociraptors. No such luck
Ha-Ha! Sounds like my type of road-trip...LOL!
Got a Reese cargo rack for the Suburban, upgraded the CB from a Uniden PC68, to a PC78 Elite...built in SWR meter, get much better TX. Got my Remington 700 zeroed in and was finally able to shoot my S&W 442 :0). Oh, and I got a nice 6 band Panasonic FR-1150 for $10 at a consignment store. Much clearer FM than even modern radios. Plus, it can pick-up CB tx's!
The upgraded Uniden: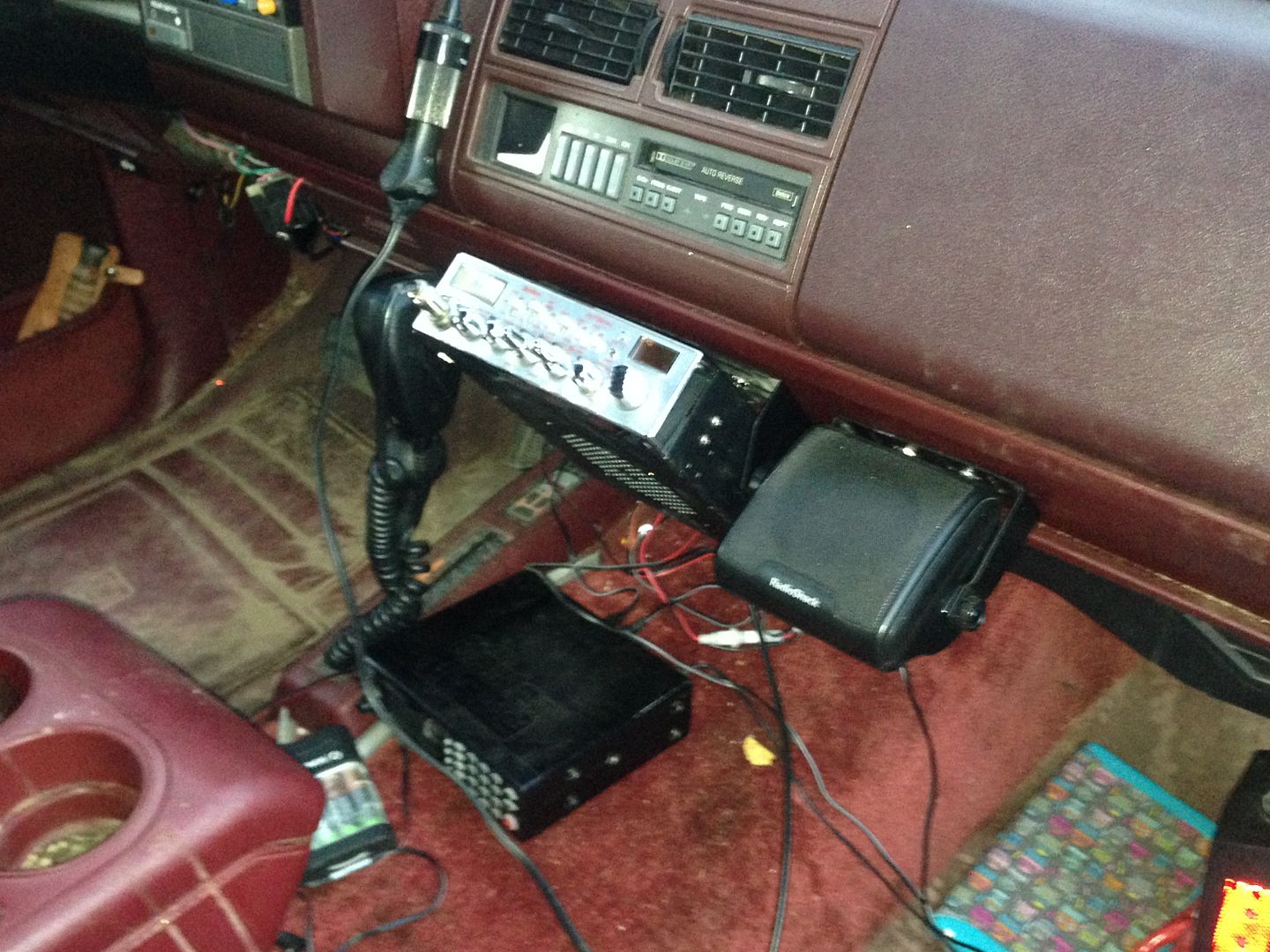 Roof Rack (need to get a bigger one...this is too small for this hugh thing...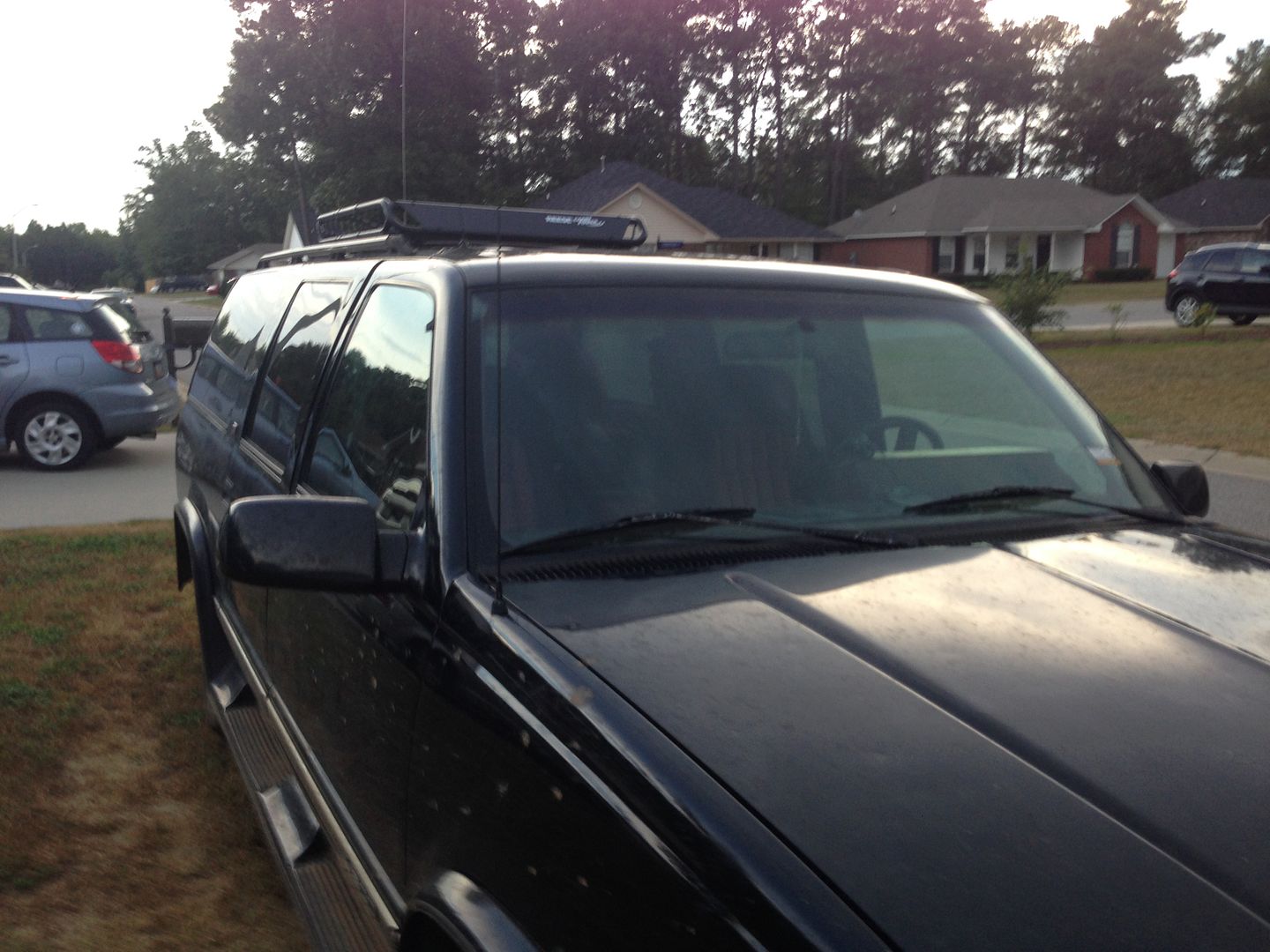 Still, I can put some extra light weight bags and such on top, freeing up valuable interior space...
Also gathered some American Beauty Berries...flavor is hit or miss, but you can eat them raw in limited quantities:
Been upgrading my AMMO stores as well...as you can tell, .22 is back in stock :0)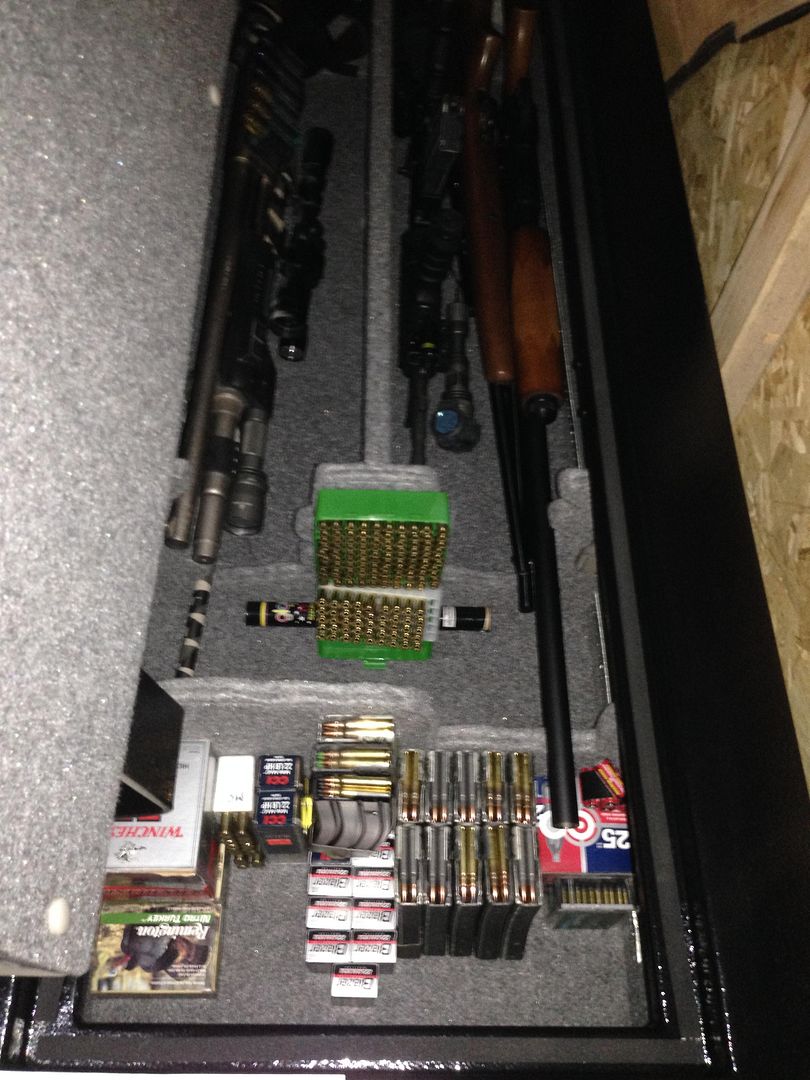 Getting my pistol round count up as well...