Living on the gulf coast, I've always wanted a Bug Out Trailer that I could keep loaded with my camping supplies.
Having something to "Bug Out" in was always on my lists of wants, but everything I looked at was too expensive.
I decided to go ahead and build a small camper, a Teardrop specifically. By building it ourselves we not only could save several thousand dollars but we could design it the way we wanted.
Part 1-----
So in May of 2008, my husband saw a trailer frame sitting in a field and paid the owner $50 for it.
He had to modify it slightly, and it took a ton of sanding and a few coats of paint but before long it was looking pretty good!
It's amazing how quickly it goes with just 3 pieces of 3/4" plywood!
The bottom of the floor was coated with roofing paint to help protect it from road conditions.
Some leftover porch and floor finished up the top.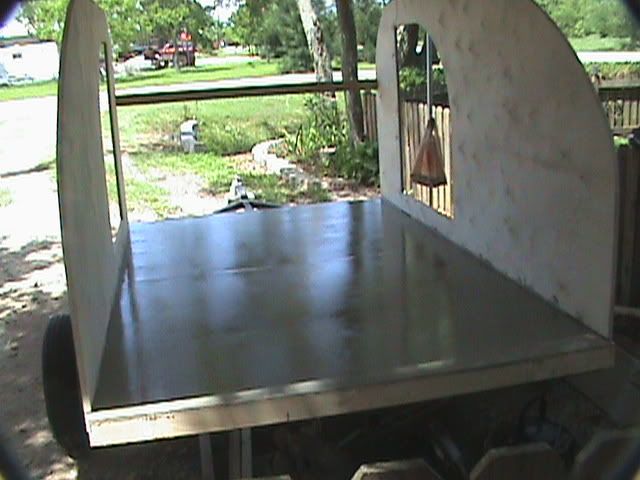 Some cabinet grade plywood is used to make the galley frame. We measured one side for a small fridge.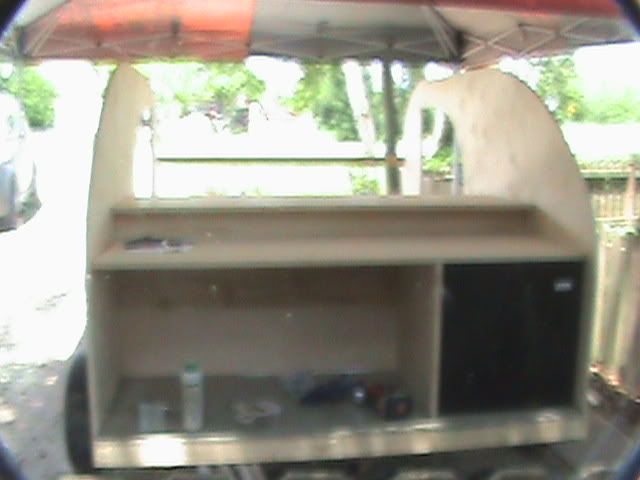 Insulation.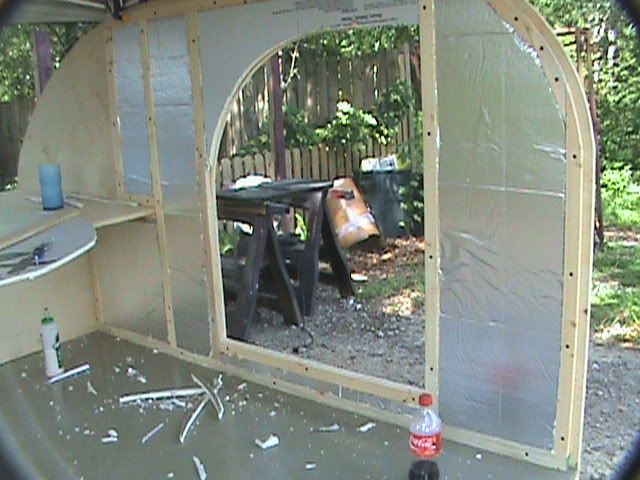 Framing the front and roof.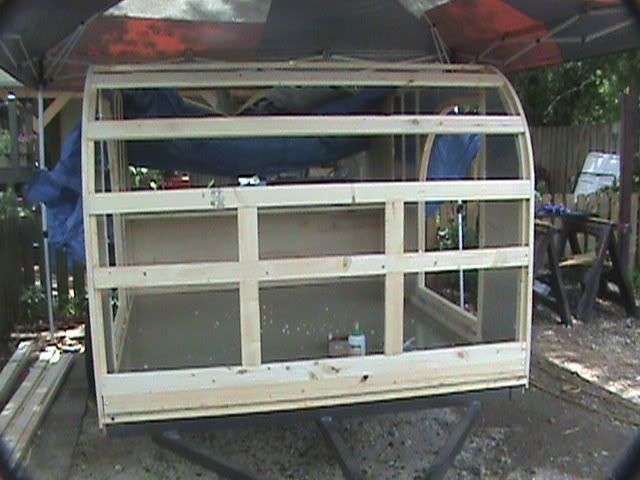 Finishing the Insulation.