Just a reminder ........
kyle wrote:Please only post pictures of YOUR OWN EQUIPMENT. Don't post images you found on a google search. All of us here know how to use a search engine.
And so not to be a hypocrite..
(Also posted in my build thread)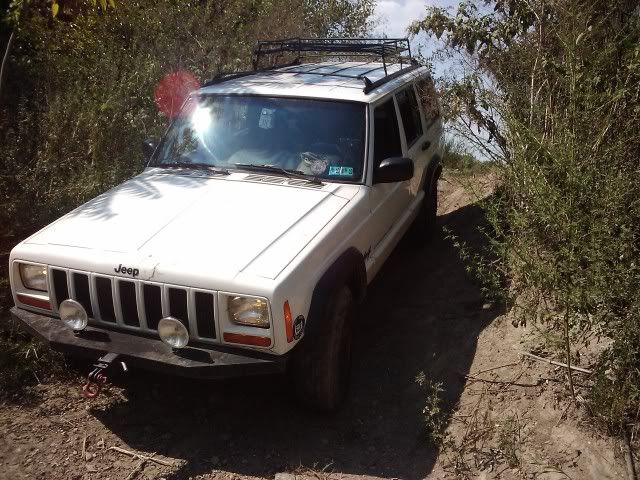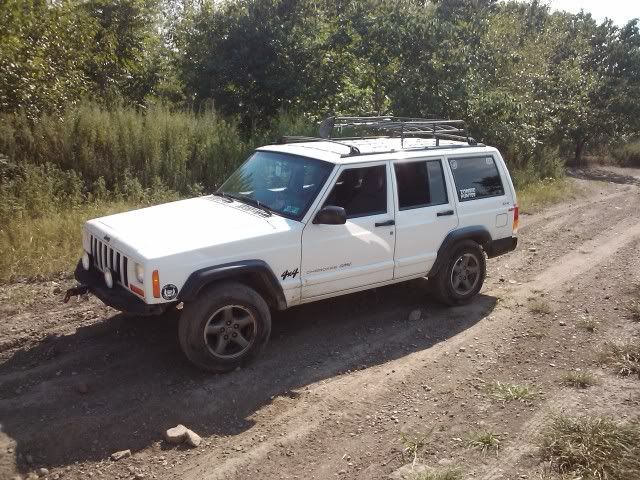 The boy telling me to flip it.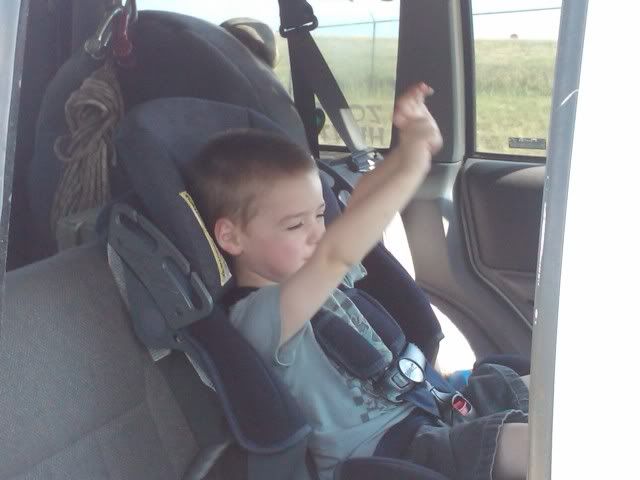 Headed home.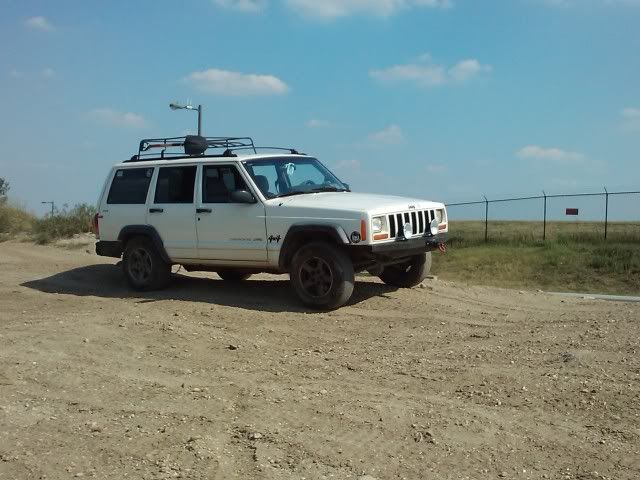 Jeep fiend club m&g the other night.
As of this coming sat I won't be the only un lifted rig.

Little Swunk mackin the ladies