Well I have bin having some thumping under 5mph and crazy high vibration at 60mph on the dot. So I pulled the front shaft, problem solved. :thumbup:
Yup I need one.
Pictures don't do it justice.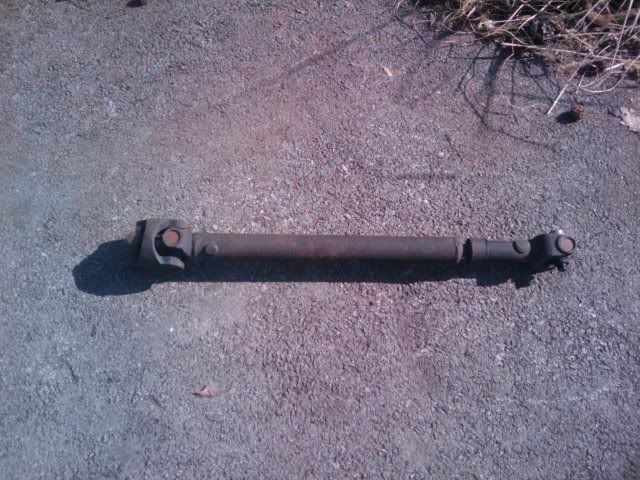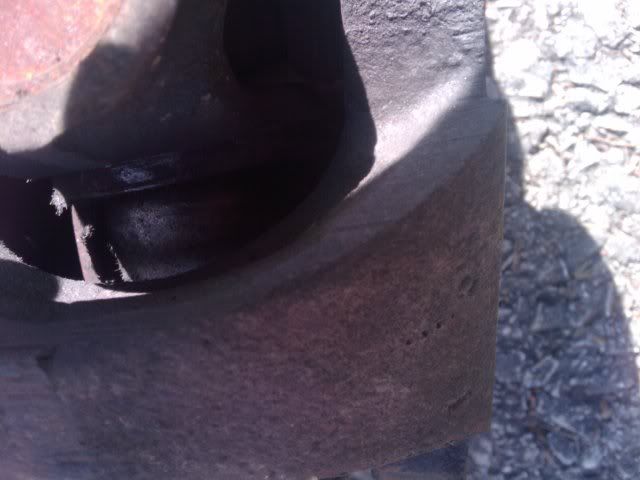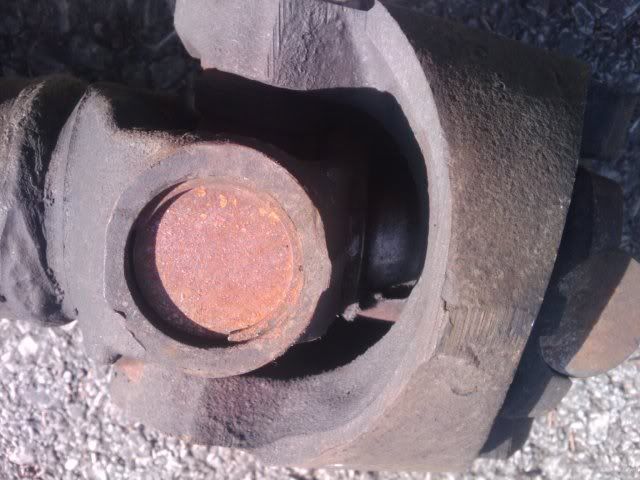 Inside where pictured is worn,cracked, obligated and probably some other shit. Tomorrow ill open it up and take more pictures. Getting one Wednesday from a friend and already have new universals .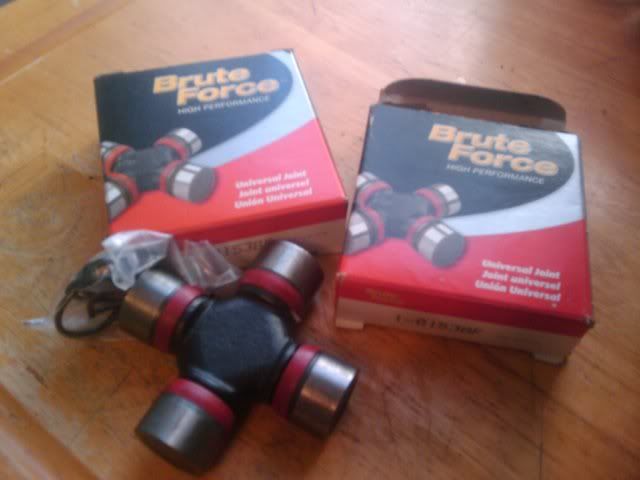 Jeep back to 110% by Thursday .