Jacob Creutzfeldt:
The movie trailer looks fun. Is that a remake of the old 80's flick?
Mad Bodhi:
I appreciate the tip on Milspray. I will definitely look into that. And you raise some good ideas on exhaust baffling. I may try that.
Now for those of you who keep pointing out that it's dangerous and possibly illegal. No shit. I've already said it's not illegal where I live to have it. You should check your area. Of course it can be dangerous, just like your other weapons. So am I just not saying it loud enough?
Don't be a dumbass and play with this type of thing where you may endanger others!
My first attempt at vehicle mods was on a 77 Malibu. I don't have any cool pics of it other than the exterior, so I'm not posting them. My next attempt was a '80 Z28. This car was fully messed with.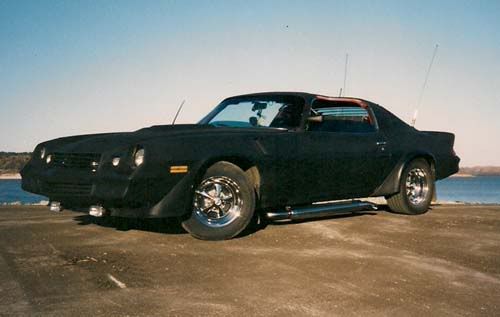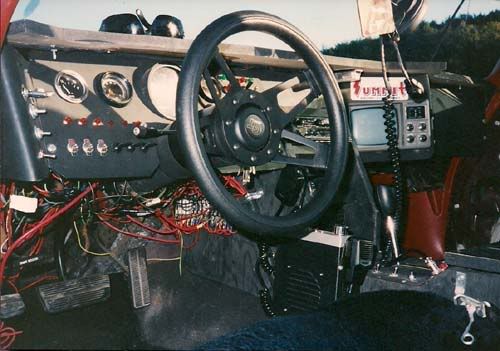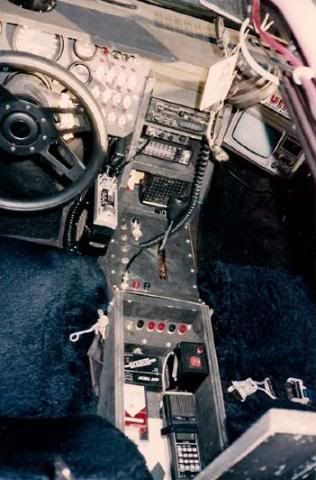 Sold the car, minus the really cool gadgets. This one had a CARC paint base, light lockout switches, smoke, launchers and more. The launch tubes are shown below without the wiring harness which was reused later. I don't have pics of the HUD system, lol.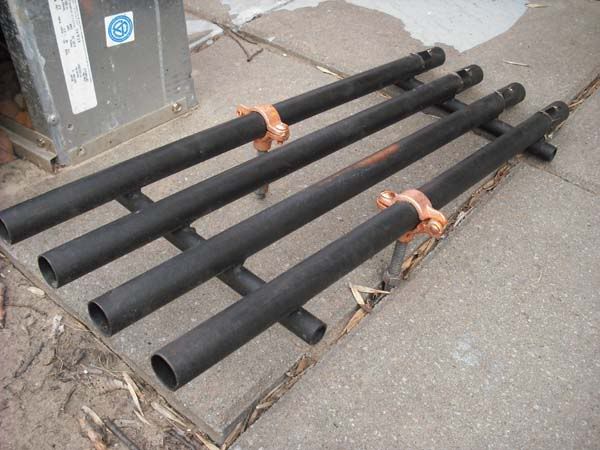 I then got into trucks. This '84 K5 had smoke, mylar screening, pepper spray sprayers, caltrop drops and bedsides lined with phonebooks for extra armor. It started off white and became camo along the way. I sold this one last year, minus gadgets, and moved the control panel and smoker to my next truck.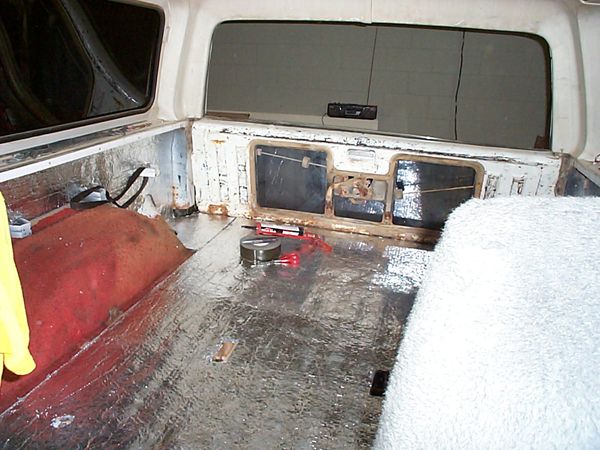 No pics of the armor install but here's one I shot yesterday with 124gr FMJ 9mm. At about 10 feet.
Front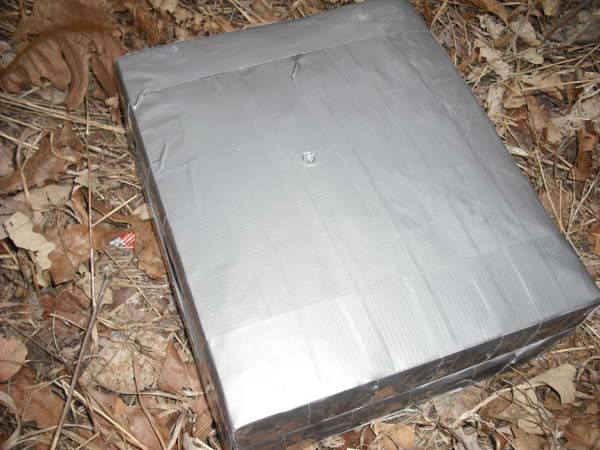 Back
Caltrops, easy to make.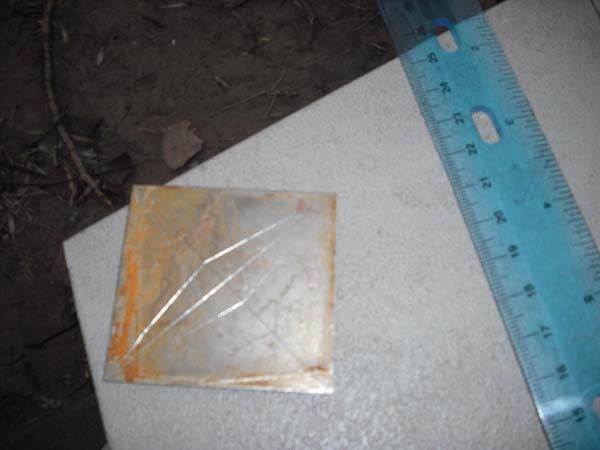 This is it when I sold it. Minus dangerous gadgets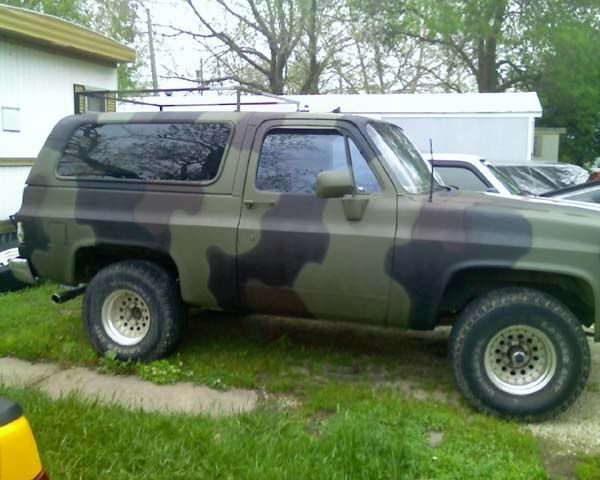 My current project is an 81 K5. I haven't done much to it other than mount the controls and hook up smoke. That's one of the reasons I am looking for new ideas here. I did go out yesterday and snap a pic of the smoke. It was pretty damn windy but you get the idea.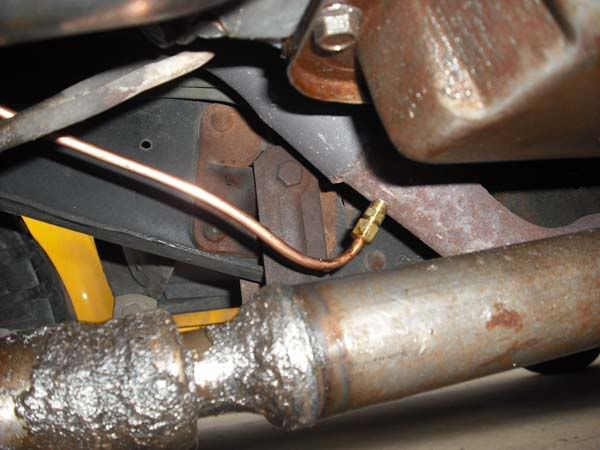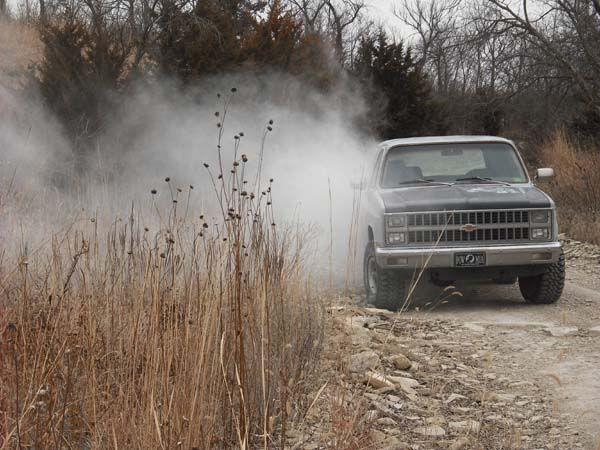 Now, does anyone want to talk about vehicle weaponry?