So I've been getting depressed because it's been about 6 or so weeks since I've had to a chance to go out and shoot guns, and I was thinking what a shame it was that I can't shoot in my back yard because I live in the city.
Well my new gun solves that problem as well as a few others.
Yesterday I bought a Beeman RS2 Dual-Caliber Air Rifle Combo by Beeman.
And the best part about the whole thing is that the ammo is cheap as hell and very readily available. I bought 1100 rounds of the .177 for less than 10 bucks and bought 500 round of the .22 for less than 6 bucks.
I like the idea of having this gun for food gathering in a PAW situation, where I don't want to waste a real bullet on small game.lol but I think it's most practical use is going to be to practice my shooting technique. I really take my time and sometimes I would spend 90 seconds lining up before I actually pulled the trigger, I tried to control everything from my breathing and heart rate and waited on the wind.lol
It's the simple things in life that make me happy.lol
I think that everyone should be practicing shooting technique because you can have all the guns in the world and if you can't control your breathing, movement, etc,etc it all is for not.
Anyway, here is some pictures of the thing and a website description. And I'll try to get some video's of me taking out some cans targets at some point.
Thoughts?

http://www.pyramydair.com/cgi-bin/model ... el_id=1307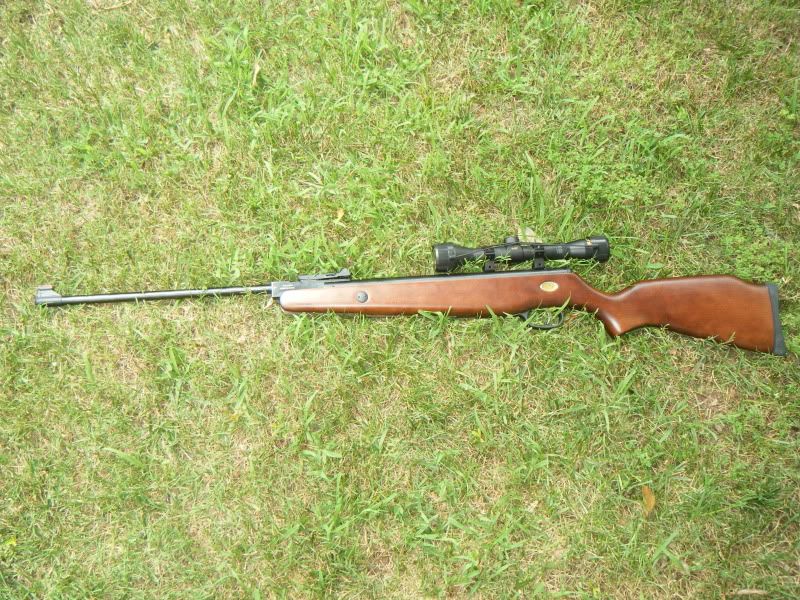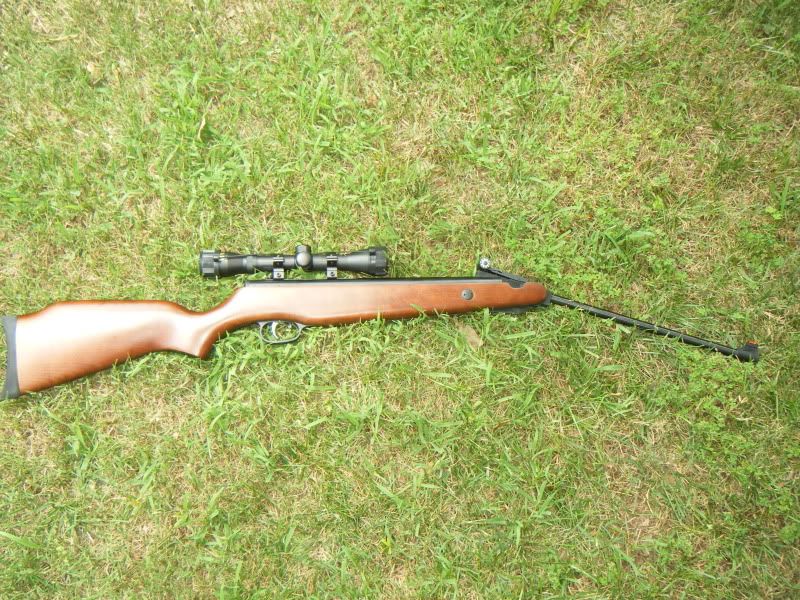 Excuse the crazy ass look on my face.lol