Okay, so here's the set up...
Your a new resident in Perfection, Nevada...
You know the problem they've had with the "graboids" and except for the tourists trickling in from time to time, your the only new resident...
Of course any problems with the Graboids are normally handled by your neighbor on the other side of the valley,
Burt...
The two of your have become fast friends, even though he thinks your obsession with Zombies is a bit unreasonable, being of the traditional tin foil hat brigade, he's more worried about black helicopters and whatnot...
But as luck would have it, the Zombies do appear and run amok.
At first the Graboids come and start eating all the zeds that show up, but an unfortunate side effect happens, the zombies begin eating the Graboids from the inside out, so now you've got...
ZOMBIE GRABOIDS!!!
You and Burt are holding out at the hardware store, and they're coming close now...
What do you do, what to do!!!
So what do you do...
Only rule is that you can't introduce anything that you don't own, or that wasn't seen in the first Tremors film....
That means no hidden cache of explosives, no wayward army unit showing up, and absolutely no Chuck Norris with a lightsaber...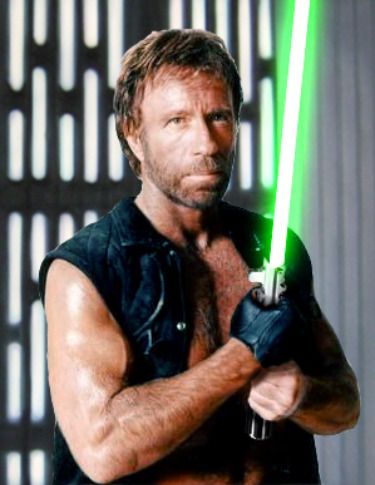 Just you, Burt, and an assload of weapons...
Enjoy.