Went to the surplus store to buy a poncho liner and came out with that plus a canteen stove and 3 fuel bars. I saw it and figured why not its like $5. So I brought it home and tested it out. Poncho liner works perfectly. Canteen stove not so much. Anyway...
Here it is
Already had the canteen and the cup. total cost of this is about $10. $1.50 for three, bars of fuel.
Here it is set up, very easy to figure out.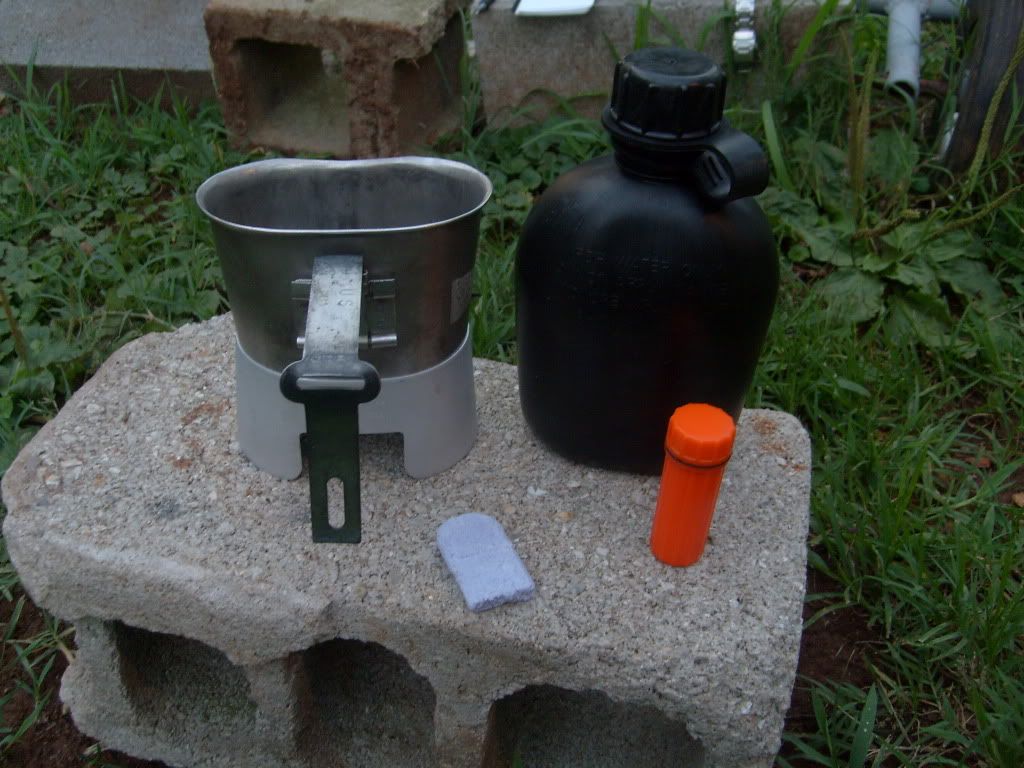 For my little test I wanted to see how long it would take to get the water warm, hot and boiling. And also how long the fuel will burn for. Air temp was 73F. It took 2 minutes for the water to get warm, hot water at 5:30 and boiling at...oh shit it didnt boil. 2/3 of the bar burned for 8 minutes. But the water was hot enough to throw in a dehyrdated meal I think.
All thats left...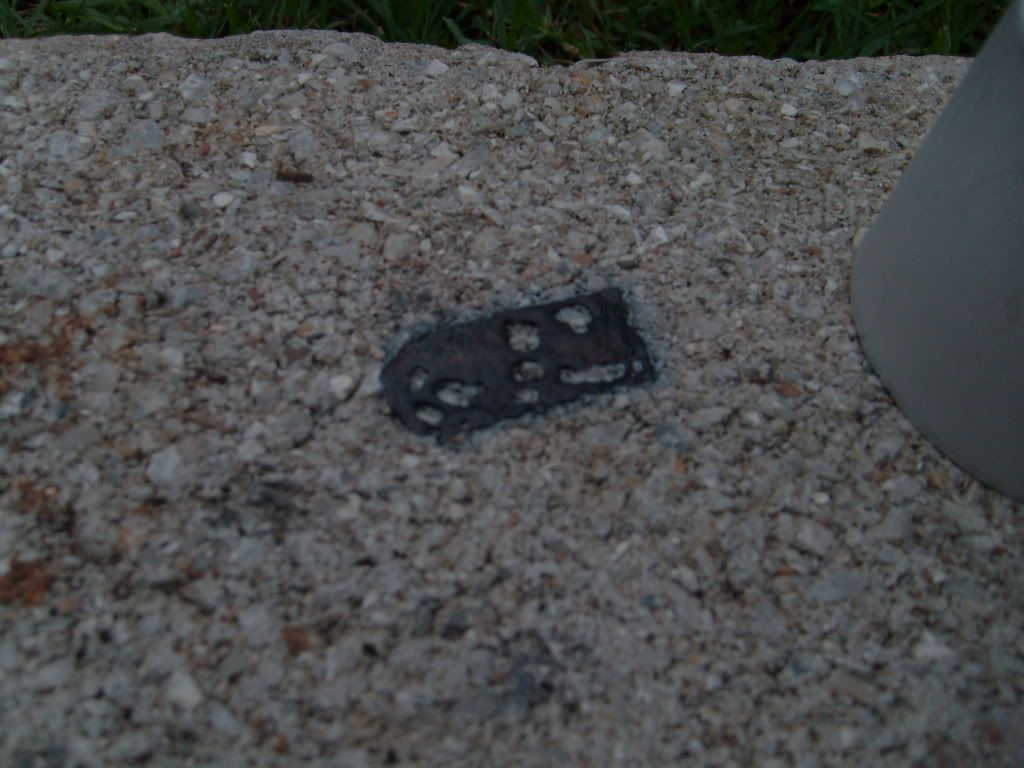 So ZS this little stove is good for warming up some water, but not for boiling unless I just suck that bad? Hmm also the fuel package says For heating components of a meal. I'd try more fuel but only have a little left. Going camping this weekend I'm picking up more on Friday and I will make it boil damnit!