Bought the Kelty 4500 5 day pack for 90 bucks. Pack has progressed. now its like this.
Outside of pack as it sits.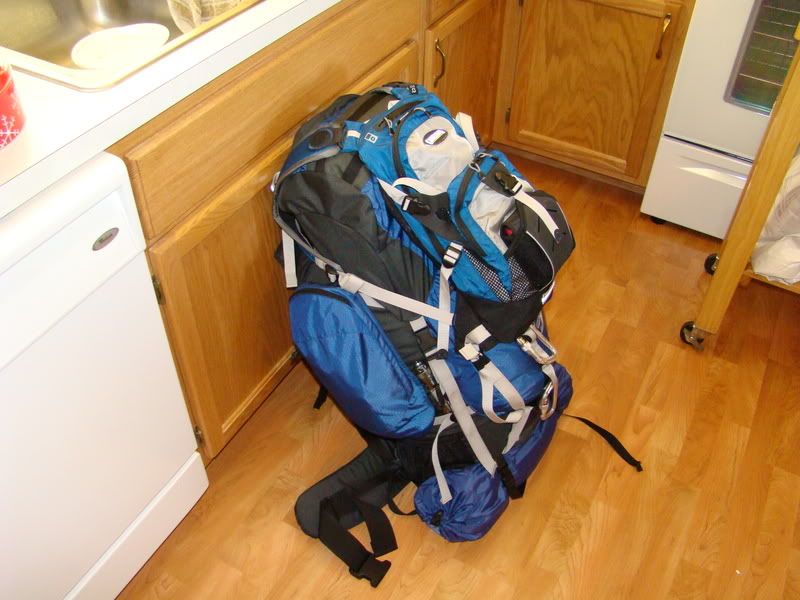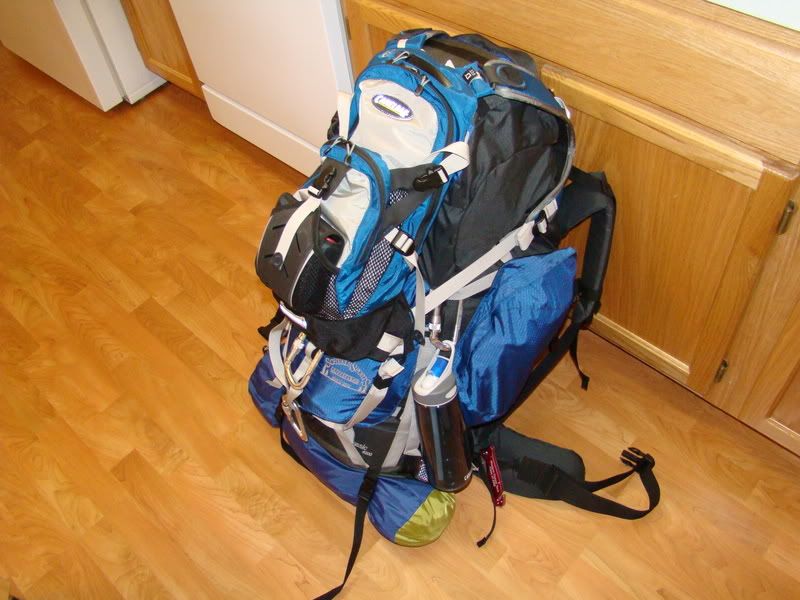 Attached Camelbak 3L (which is setup to be a seperate pack on its own, minus food)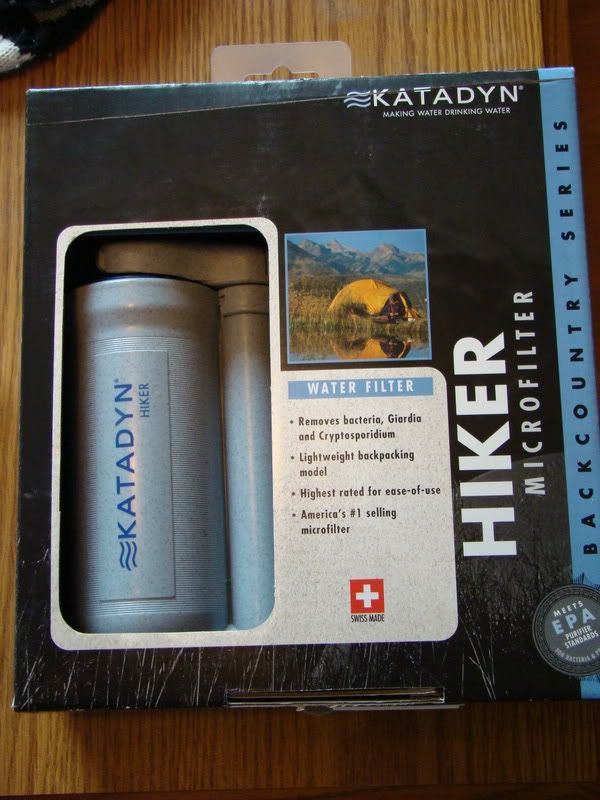 Contents:
Stainless pot/pan
MSR pocket rocket
MSR PR fuel
Katadyn Filtration system
Mini Binoculars
Wet Wipes
Kleneex's
ramen x2 (not pictured)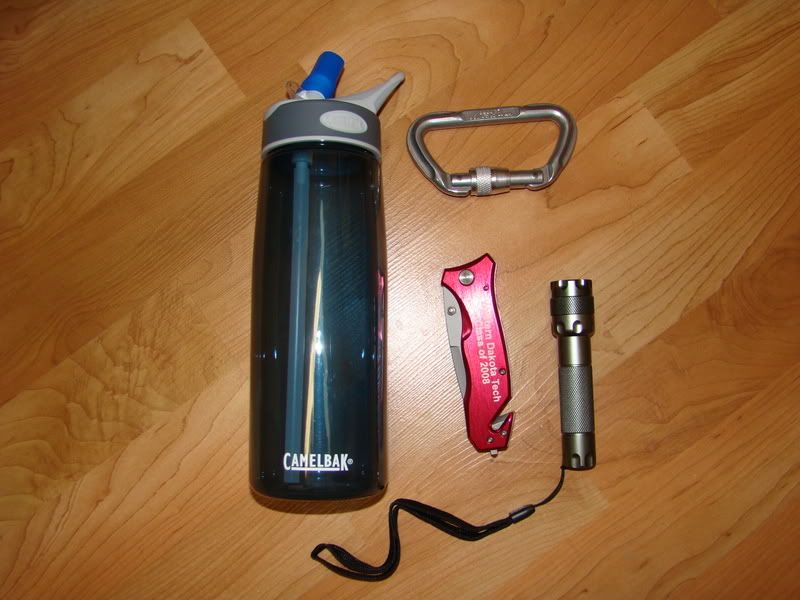 Contents hanging from the kelty pack.
Rock River LED flashlight.
.75L camelbak (with sippy lid
)
Emergency knife
Locking Carabiner x3
Eureka! 2 man modular tent
Rear Pocket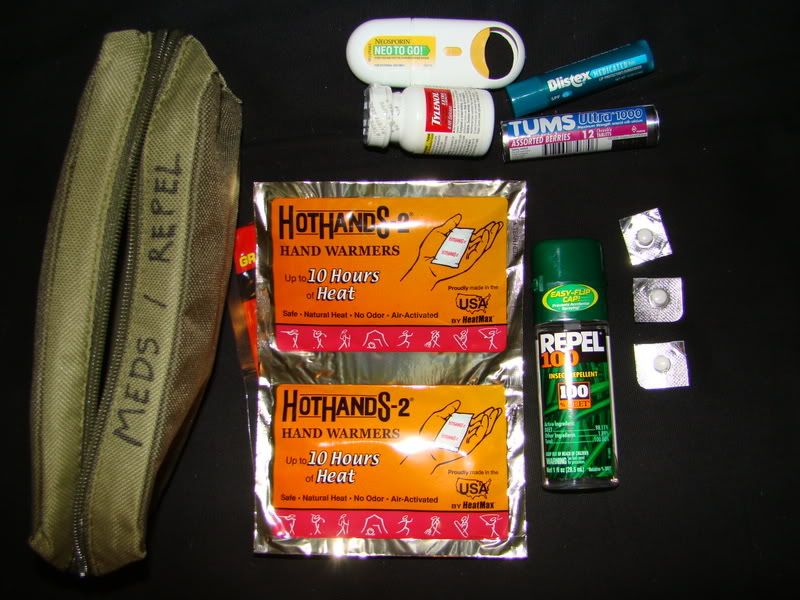 Writing Utensils (Fat sharpie x2, med sharpie, fine pt. sharpie, ink pens x2)
BIC
Batteries (AAA x 8, AA x 8)
Med Pouch (Tylenol, Allergy med, neosporin, Tums, Repel, chapstick, Hand warmers)
Fak:
Triangular Bandage w/ safety pins 36x36" x1
Antiseptic Wipes x4
Alcohol Prep Wipes x4
ABD Pad x1
Gauze Pads 3x3" x2
Cotton Tipped Applicator x2
Latex Free Gloves x2
Band Aids galore x30 (large and small)
Adhesive pads x2
Non-Adhesive Pad 3x4" x1
Sissors
Small bandage wrap 1/2"
Supra Form
Tweezers
Main Compartment
BDU's top/bottoms
Winter tops/bottoms
Black Pines 0 degree bag (waiting to get more compact bag)
Gerber E-tool
Knife
Topper
Beanie
Glow sticks x3 (green, orange, yellow)
Gerber multi tool
Wild Turkey hanky/bandana
Compass
Listerine mouthwash
Waterproof matches
Poncho
Holster (CZ-52, mags x2)
Left Pouch
LED Headlamp
Stanley standing LED light
Gun cleaning supplies (red pouch)
Alice Gun cleaning kit (rods, brushed ect)
Duct tape
Right Pouch
30ft rope
Cliff bars x3
Toiletry bag (wet wipes, TP, q-tips)
Key chain mini-mag
End Product
I weigh 162lbs (L-BMI is around 150lbs) Me with the pack weighs 202lbs