The BOB isnt done, I'm waiting on a matching duffle to hold my sleeping gear and some other odds and ends. I figured I'd show you guys what I have thusfar.
The big black bags are saddlebags for my motorcycle, and the backpack is via maxpedition.
Inside the outer pockets on either bag, are two dehydrated meals. Whats in the bags you ask?
2 MSR fuel bottles, socks, spare boxers, a squishy bowl and my "Fixit" EOD bag.
Inside the Fixit bag. 200 rounds of 124gr 9mm JHP,C02 tire reinflator, tire and tube patches, a tube of jager, fuses, sparkplugs, notebook, survival blanket, knife, forceps, mechanix gloves, a little towel, hank of 550 and a shoulder strap. Theres a seperate toolkit in my motorcycle tube too. I dont have a ton of space to carry tools, so I have two locales.
2 more EOD bags in the opposite saddle bag.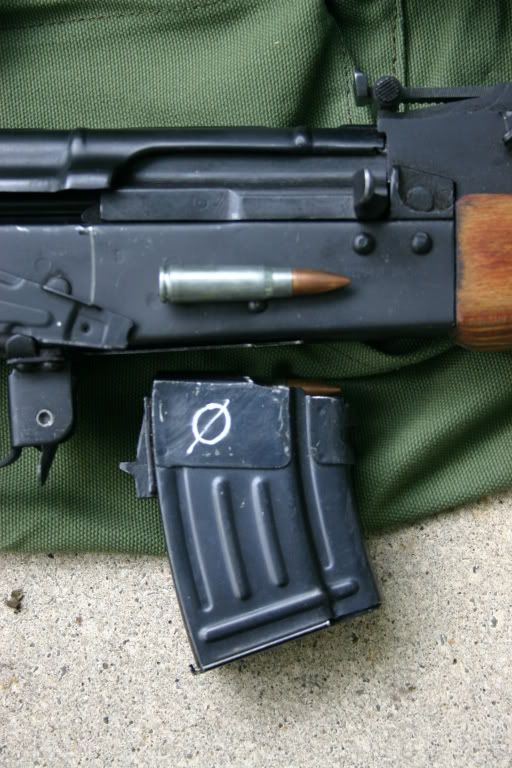 And inside the indivual EOD bags. MSR sweetwater, 2 Nalgenes is all I've got in my water bag(the coyote one) but I've got a teensy bit more space available if I should so desire. The Black bag has my fire stuff, Sweedish mess kit, lighters, magnesium fire starter, fire steel, flashlight, snaplights. In the Yellow box lives a Candle lantern, 2 spare candles, a snaplight and a lighter.
Then we have the backpack:
The bottom pouch is medical stuff exclusively
On the outside pouch
Inside the bottom pouch, is another more comprehensive medkit however ZS doesnt like big photos.
Inside the top pouch, this is the stuff I want in a hurry. Poncho, headlamp, TP ect ect.
and inside the main pouch, chow, general crapola, map, some extra medical stuff (blister kit, tick kit ect ect).
This is not a complete bag, just showing off the progress so far.