This was kind of a spontaneous trip. I shot this video with my phone camera. Since, I do not really like the sound of my own voice, I replaced it with subtitles and some light music by Neil Young. I don't specifically like Neil Young, but it seemed to fit. Enjoy, let me know what you think.
I did not take too many photos to document the trip, but whatever I shot for various reasons, I will post as well.
The trip was literally planned 2 days before I headed out, and 'planned' is way too big of the word. Let's say 'decided' is the better word. I did not really know where I was going, and I just decided to head toward AT about 3.5 hours away from my home. I found an abandoned road, parked my car in the woods, and prayed it will still be there when I return.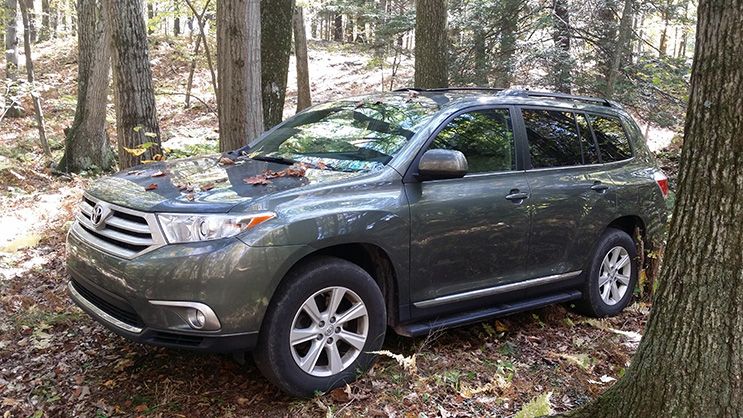 I did not really know where the trail was, but Google Maps on my phones showed me that it was about there. But, since I did not really know its actual location, I just decided to head for this mountain top. GPS told me it was about 7 miles as the bird flies. I never met anyone the entire times I was there. These are pretty remote sites.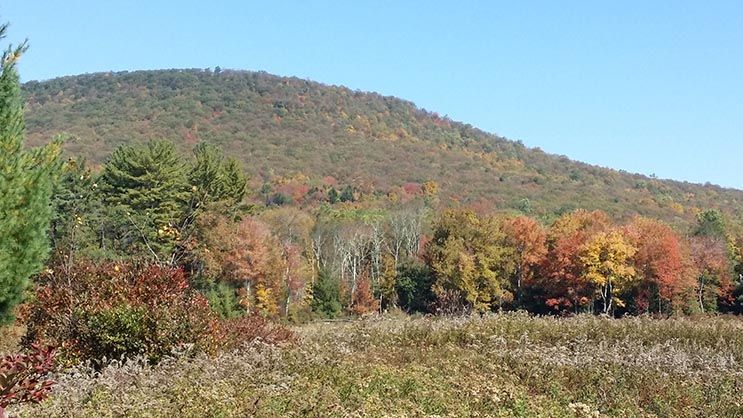 Some crazy looking root systems of these huge trees that have fallen during the storms.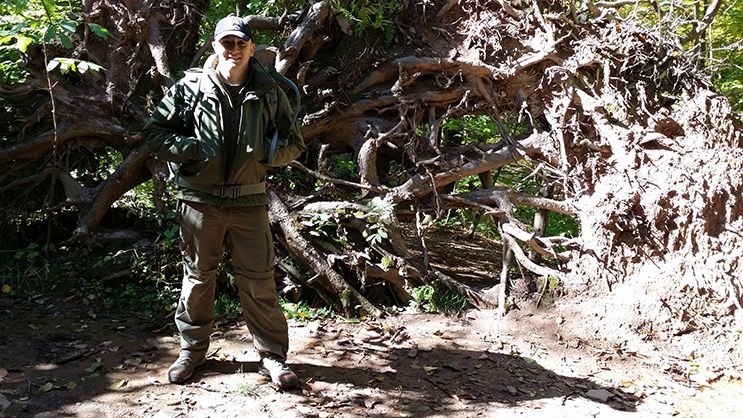 First time I am tent camping in years. This is a great tent I got in surplus store for a good price: USMC 2 Men Combat Tent.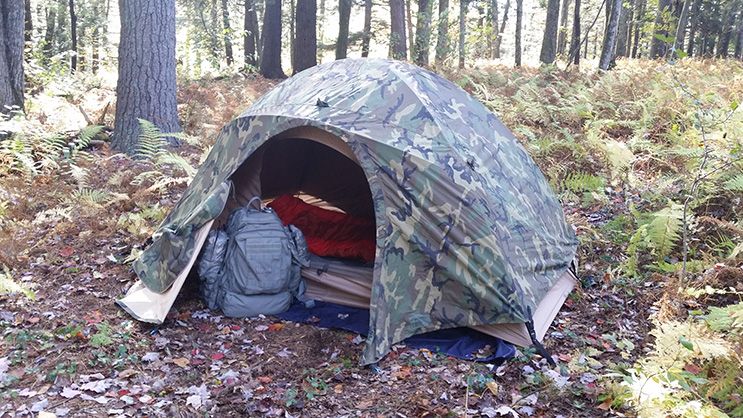 Full Fly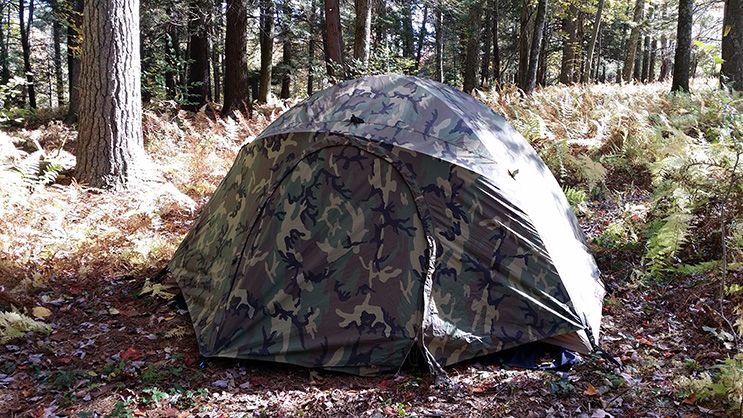 It camouflages so well that I actually lost it briefly when I went to gather wood.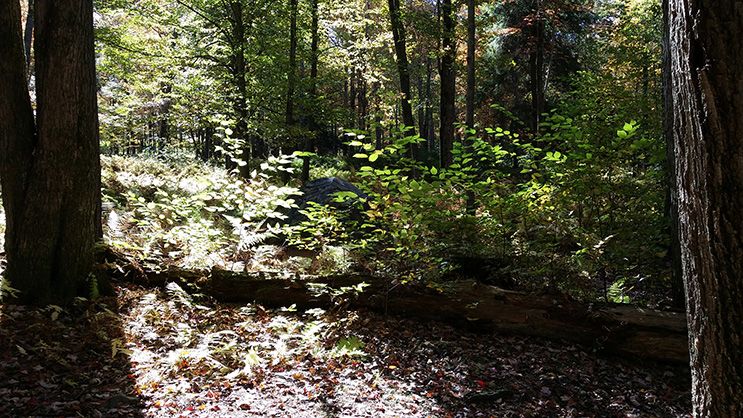 I foraged some mushrooms. There were so much for the picking, but I left most of them be. Just took enough for one meal.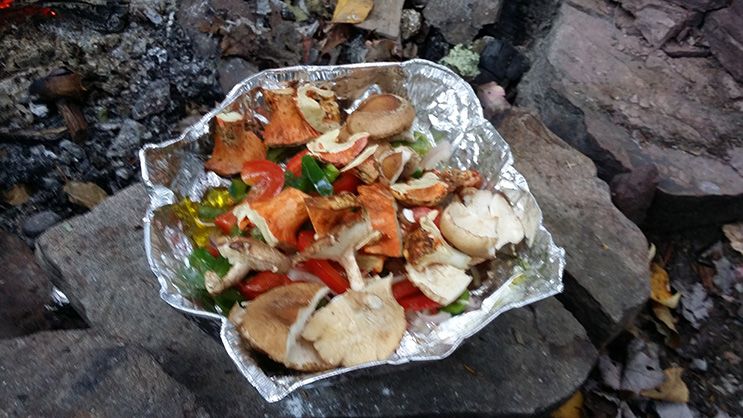 Mixed them with some vegies I brought with me, and the potato I baked in the coals. It made for a great meal.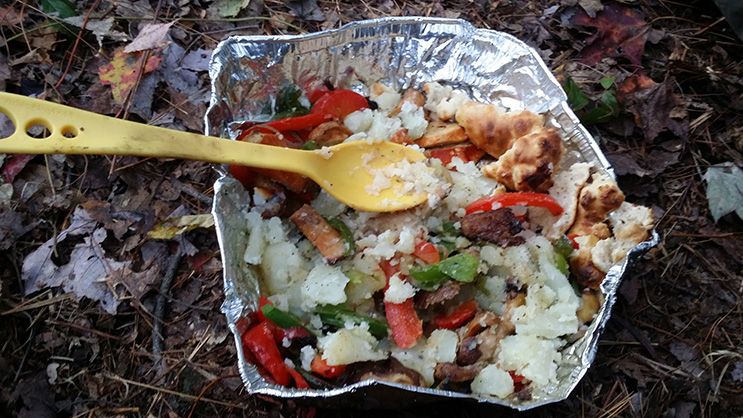 Oh, just a pic of my mug.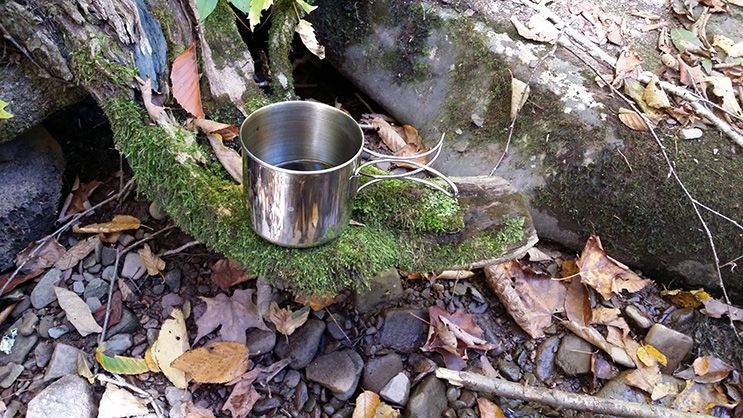 These guys were everywhere. And their sounds just filled the woods.
Sorry, these are all the photos I took. I know - not much.
But, watch the video. Enjoy the coyote sounds.