This setup or something similar can be found online. An instructor offers his students a pile of items of which only a limited number can be tossed into an Altoids tin. Once their kits are assembled the students are put in canoes which are rolled. Then they must survive a night in the woods armed with only the tin full of their own choosing and the skills obtained from the instructor. Those who fancy themselves knowledgeable watching this spectacle from the safety of the internet are assured of their correct choice. They would have taken the ferro rod as well!
Say more thread after thread on message boards support this assumption. Disposable lighters are just too unreliable to be trusted. If one is packed there is an understanding that even if an inexplicable mechanical failure doesn't kill the lighter surely any contact with water would render it useless. If not water it will be the cold. If not the cold it will be dirt. The number if ways a lighter will fail are only limited by the imagination of message board posters. Those who pack lighters are doomed to die of hypothermia. Worst still their bodies will be dragged away by coyotes to suffer all manner of indignity.
Fact or bull dung?
It rained hard for the last day or so but there was a good break in the weather. The river was flooded making fishing a no go so substituted a 6-mile day hike to cover a few hours without any responsibilities. Soon the wind picked up and the sky turned gray. No big deal, I was wearing Gortex pants plus had a poncho which can cover my pack. Just as luck would have it the rain stopped soon after putting the poncho on. I really hate that. Strapped the poncho on the pack knowing it would probably be needed again then noticed something in the mud.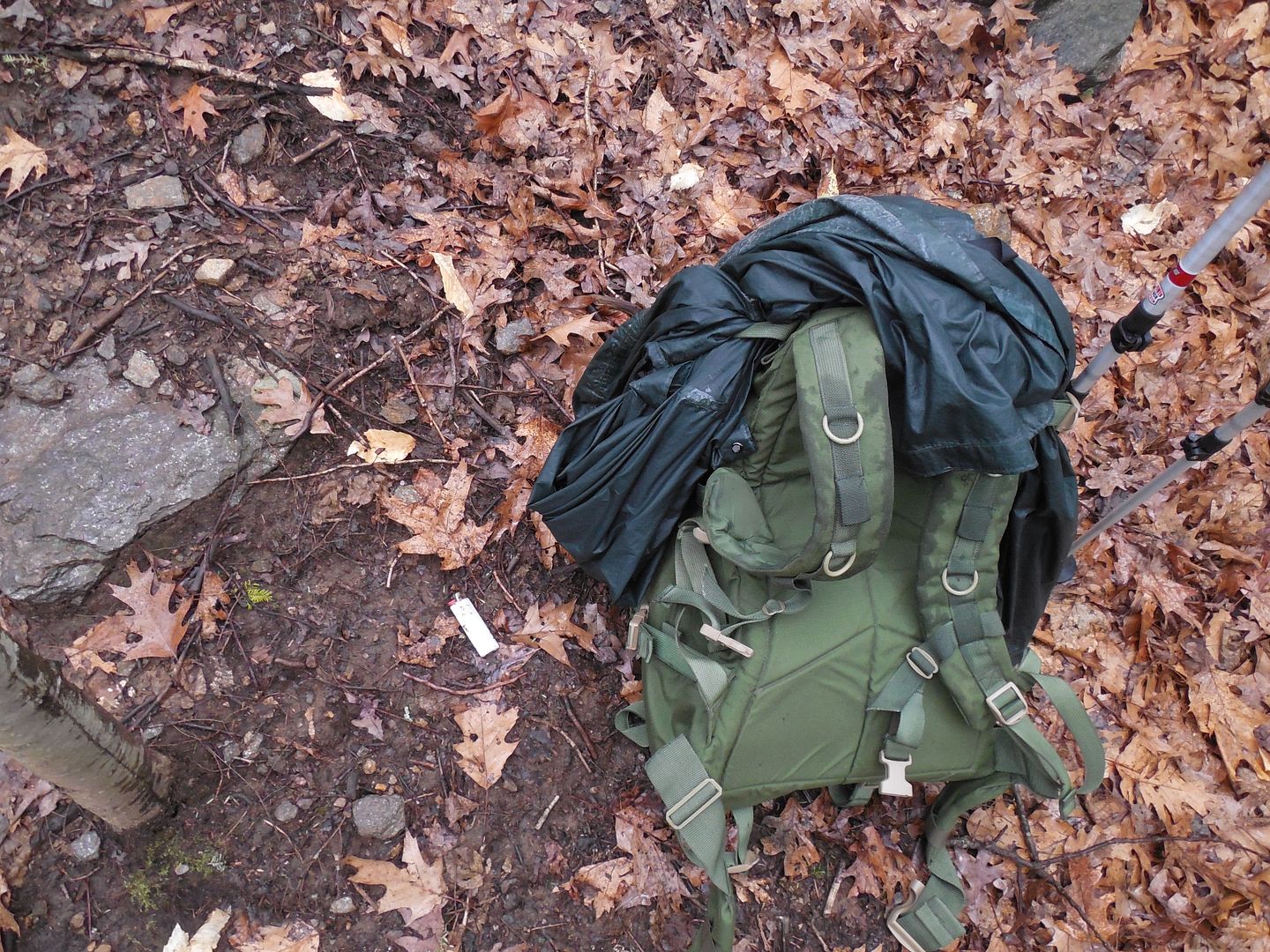 Looks like a Bic lighter. Not a totally uncommon find on a popular trail.
Seems like weather and time had it's way with this Bic. Or has it? The Bic wasn't empty so maybe there was hope?
The rain is back and this time it's here to stay. Adding injury to insult the lighter's striker wheel won't turn. It's not looking good.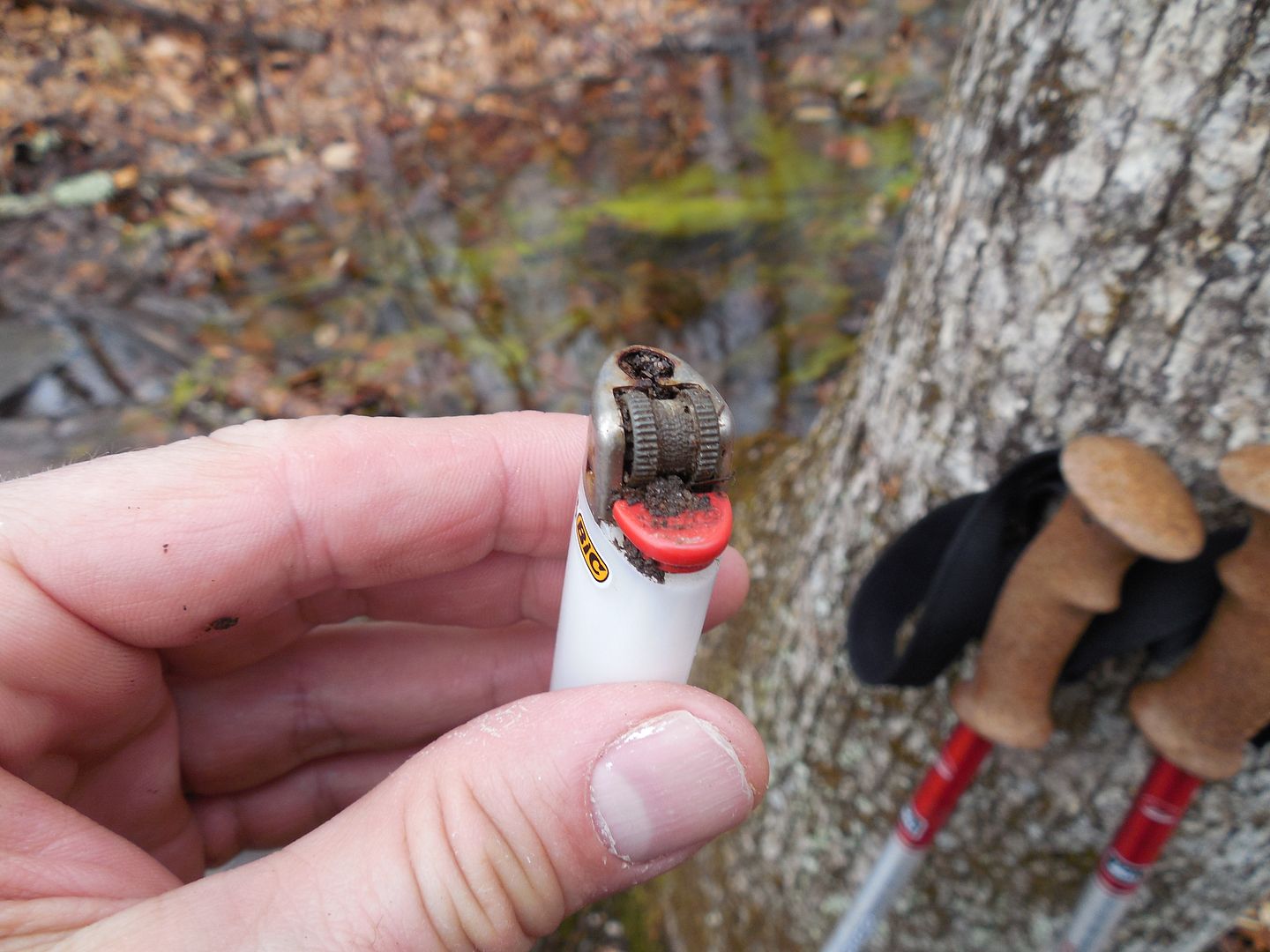 Poor drainage or swamp land? It doesn't matter. Standing water is what I am looking for.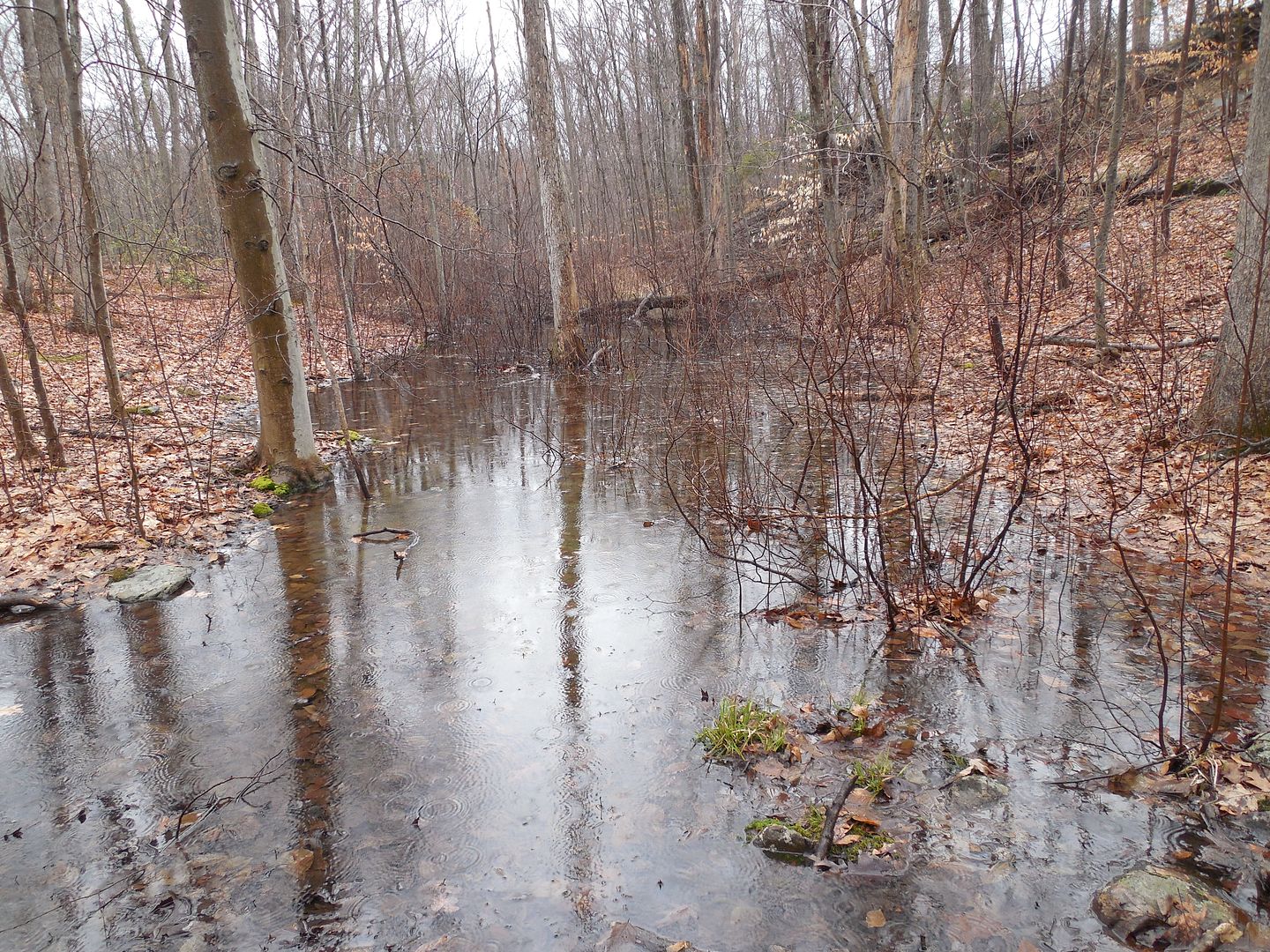 Only one thing left to do which is the very same thing we are constantly told will render a lighter worthless beginning the deadly chain of events which can only end in death via exposure. Happens all the time online!
Oh yea.......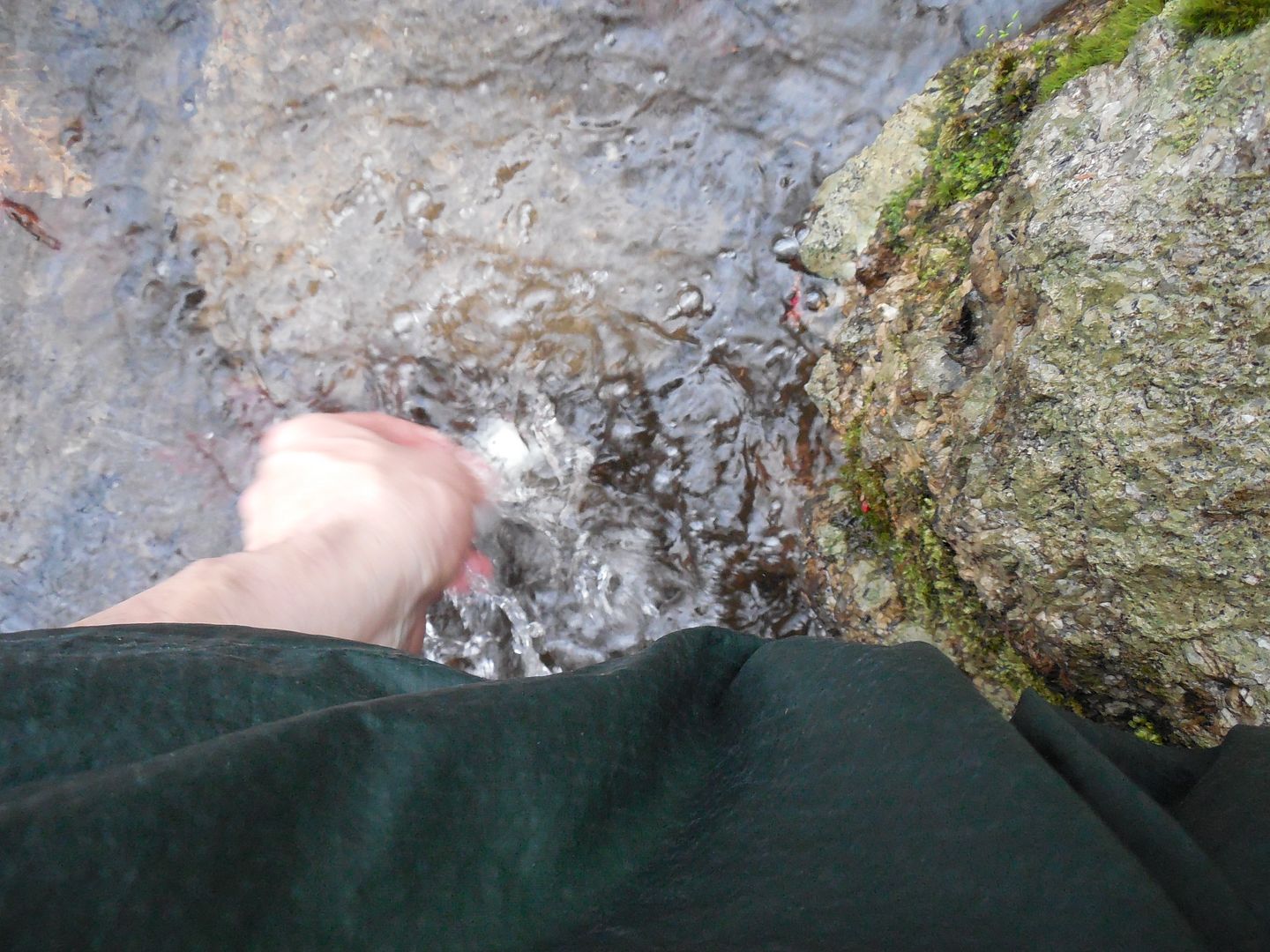 Cleared out the mud, started to flick the Bic over and over again. No spark..... then one spark..... then more sparks however despite having fuel there was no gas escaping. Worse still the rain kept on falling. Put the lighter in my hands to warm. I wondered if that lighter was under the snow pack for the entire winter? Might never know but Spring is here!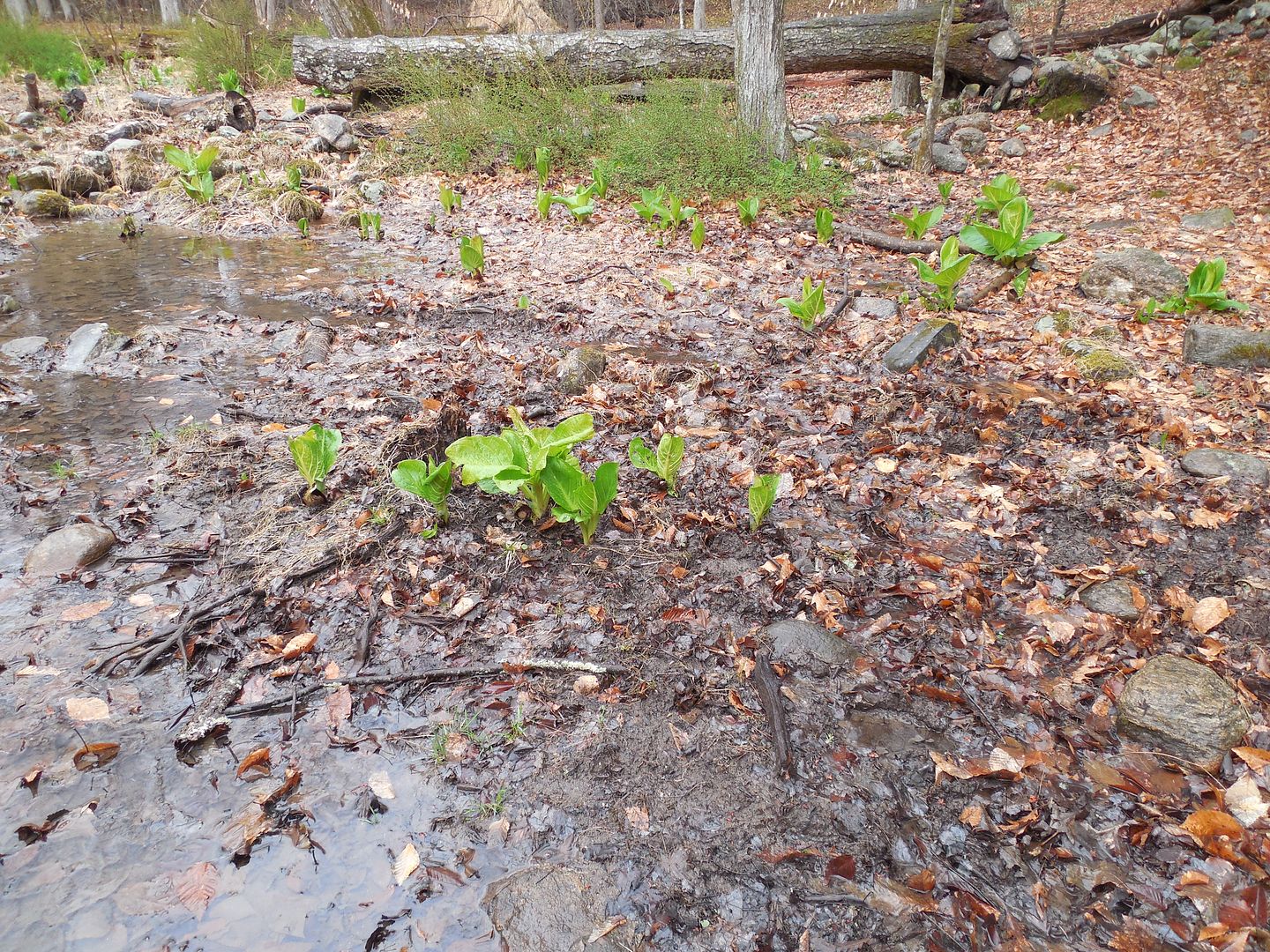 10 minutes later heard the first gurgling of gas. I thought it might be necessary to clear the port using a needle from the PSK but maybe warming the lighter helped or maybe not? After a total of 15 or so minutes the Bic was ready!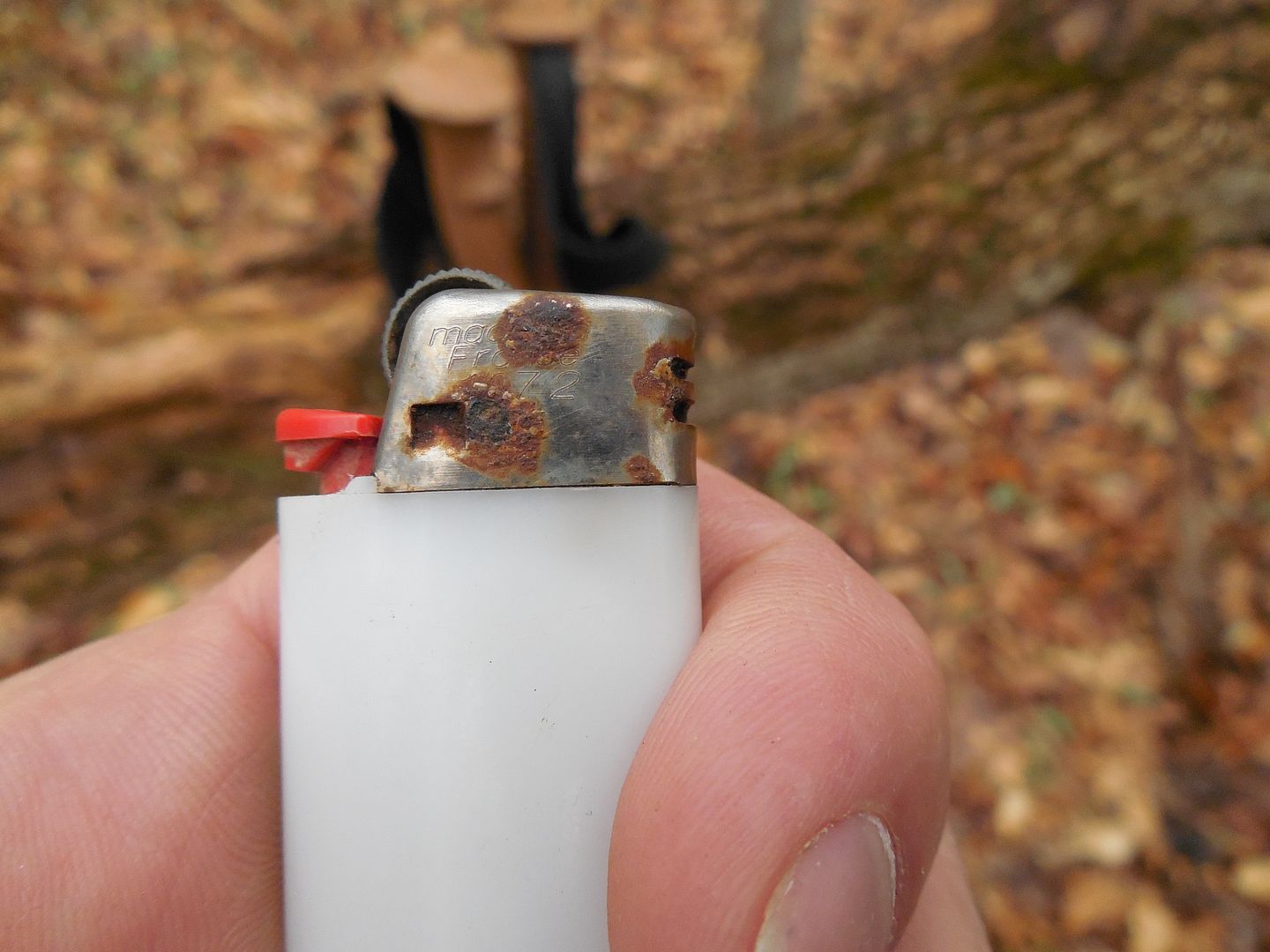 Rusty Bic lighter attempt. GO!
Well that was uneventful. A little mechanical flick and there was fire! That's really the advantage of modern firecraft methodology. Nearly instant flames. What other inexpensive firestarting equipment could be pulled from the mud after prolonged rain, washed in dirty water then instantly produce flames during rain after just 15 or so minutes. Granted a flame doesn't equal sustained fire. Granted I am sure there are people reading this who could do the same with a firesteel and natural tinder in like circumstances but remember this is the dreaded disposable lighter responsible for failure and death the world over.
Still hiking. Even this little brook has some good water.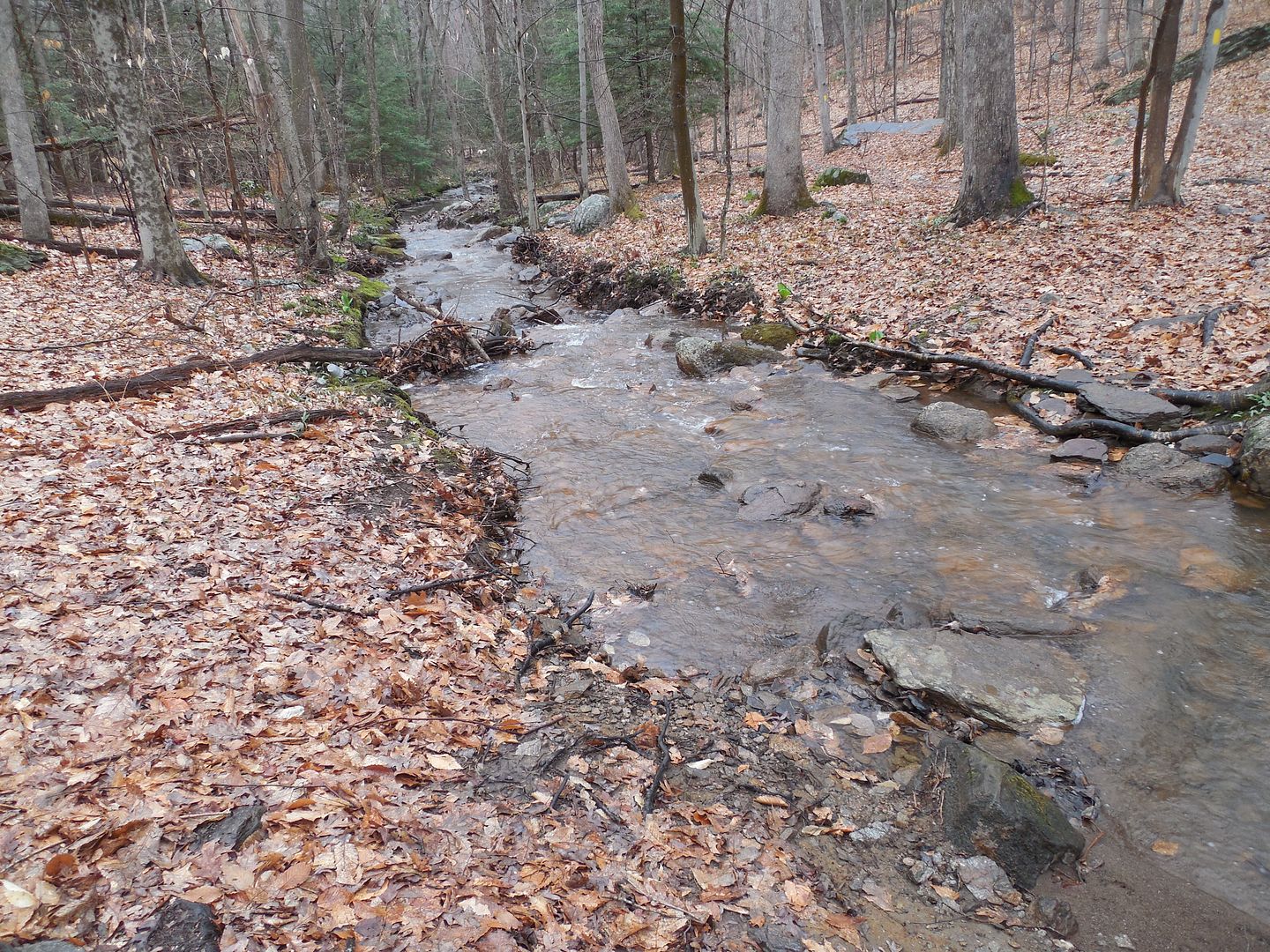 Risking blindness I kept playing with it.
Yup I am tossing this Bic inside a plastic bag to keep it dry. LOL!
Going to use it on future outings. Once the fuel is spent I will convert the lighter into a DIY Spark-Lite. I have used just the sparks from a lighter to ignite items from a FAK or certain natural tinders. Most lighters I found at the very least still produced a spark. Even a dead lighter can have a second life.
The rain picked up during the last few miles.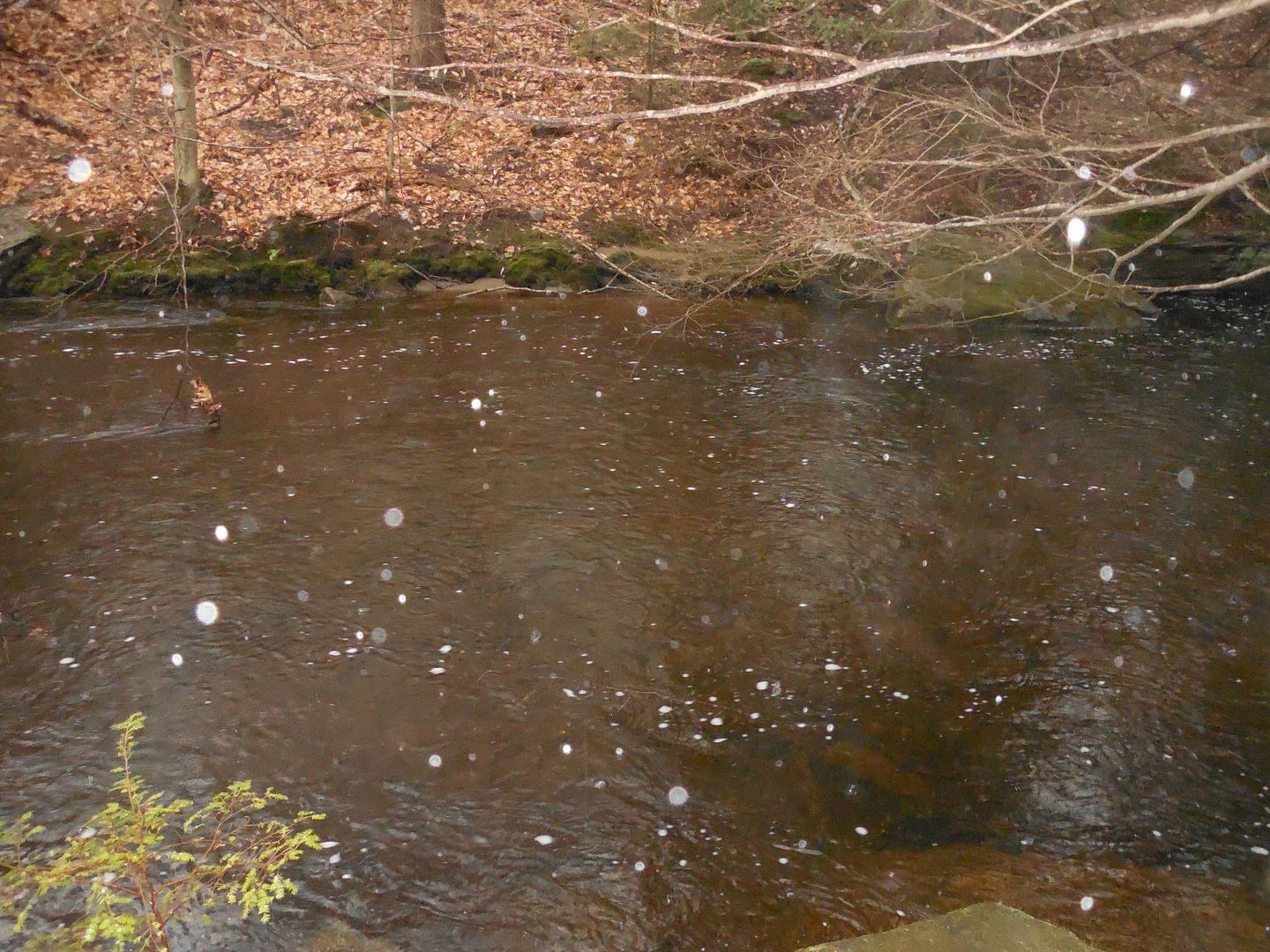 What's the moral of this story?
1. Don't let some goofy goober online tell you disposable lighters aren't reliable?
2. Don't only carry a lighter because another goofy goober online says they can be reliable?
Am I saying a Bic lighter is better than a firesteel? No, it's not really about this vs. that. I am no master of anything so maybe it is what it is. I think packing at least 3 ways to start a fire is a good idea. I think practice doesn't make perfect but can result in improvement and retention of skills.
Thank for looking.