AeroRat wrote:Suppressors is fun.

...though Barry's gun isn't suppressed, just scoped. Probably ought to find a better way to get that across.
Pretty clear to me it is scoped and not suppressed so I would not worry about it
"....he raised a .22 pistol - one of those Ruger-Lugers, this one with a short length of black tube
fixed above the barrel
.
Scoped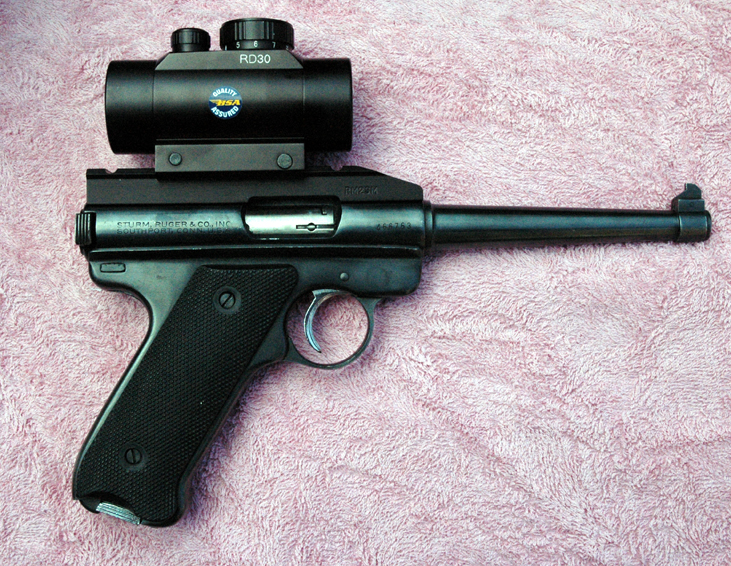 Suppressed