Moderator: ZS Global Moderators
ZS Lifetime Member

Posts: 2143
Joined: Sat Dec 31, 2011 8:16 am
Favorite Zombie Movies: All of them!
Location: Hill Country, Texas
You're such a tease!
All is forgiven for the Isaac update in the Cooper universe though!
Molon Latte
...come & take our coffee order
Doctorr Fabulous wrote:... It's fun to play pretend, but this is the internet, and it's time to be serious.
zengunfighter wrote:... you don't want to blow a tranny in the middle of a pursuit...
woodsghost wrote:... A defensive gun without training is basically a talisman. It might ward off evil, but I wouldn't count on it.
---
* * * * *
Posts: 5711
Joined: Wed Mar 08, 2006 11:56 am
Location: Back home in Tennessee
Contact:
HA! Thanks....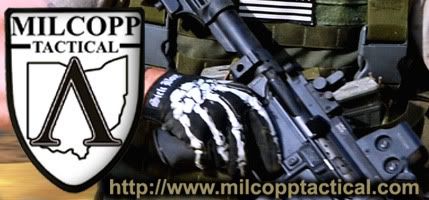 http://www.milcopptactical.com/
" onclick="window.open(this.href);return false;
---