Sig 556 SWAT SBR to SIG 553 transformation.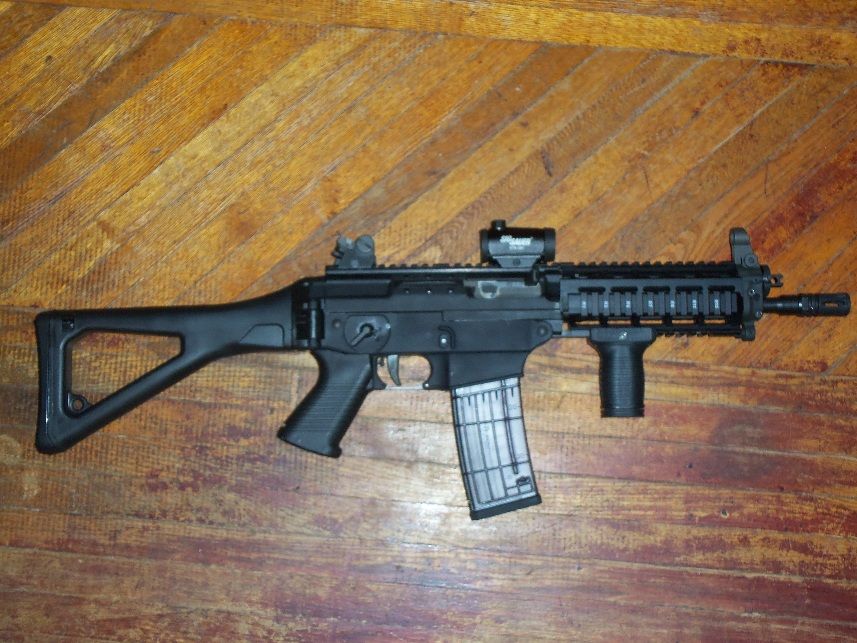 Before (Out of the box)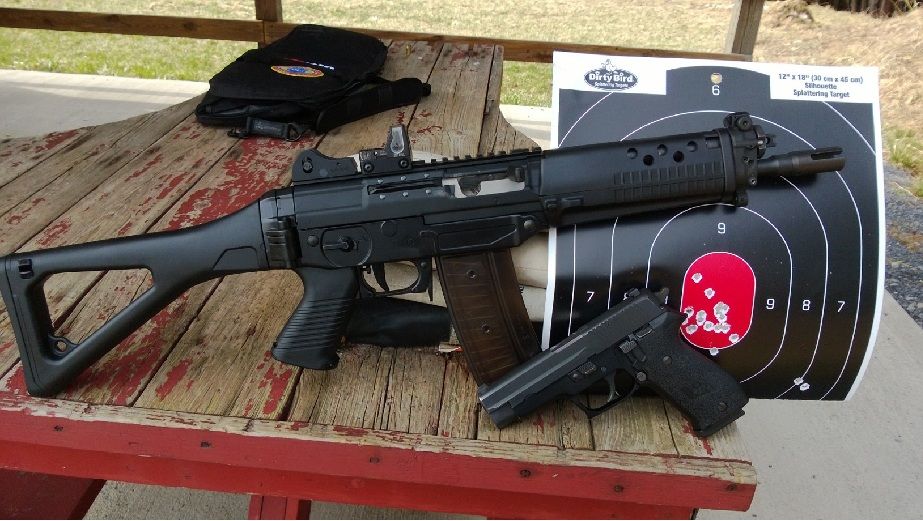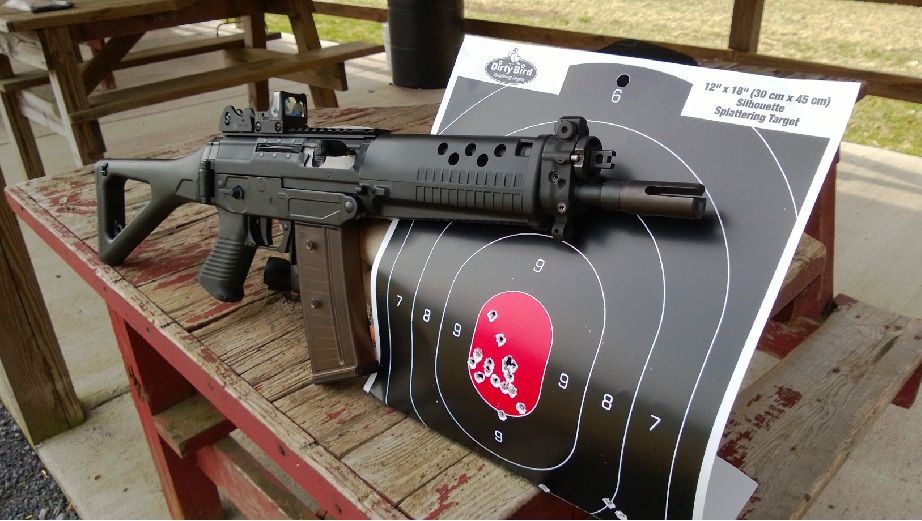 AFTER (Taken Today)
Most of the work was talked about in a previous Threads
http://www.zombiehunters.org/forum/view ... 09&t=96586
http://www.zombiehunters.org/forum/view ... 9&t=107787
Here is the final form of this rifle.
Base Rifle: Sig 556 Swat
Lower: Sig 551a1 refinished black w/ swiss mags
Sights: Rear LPA BAR Ghost ring sight/ Front Sig 552 folding sight/ Trijicon RMR with Weaver low mount (No co-witness)
Flash hider: MFI 552 Flash Hider (AR Threads)
Handguards: Swiss 550 handguards bought from "The Gun Factory" (Direct from Swiss gun land/ Cut and drilled with a fitted handguard ring by Double Diamond Law Enforcement (DDLE)
Case: JIC II Mossberg case (Taken before new sights).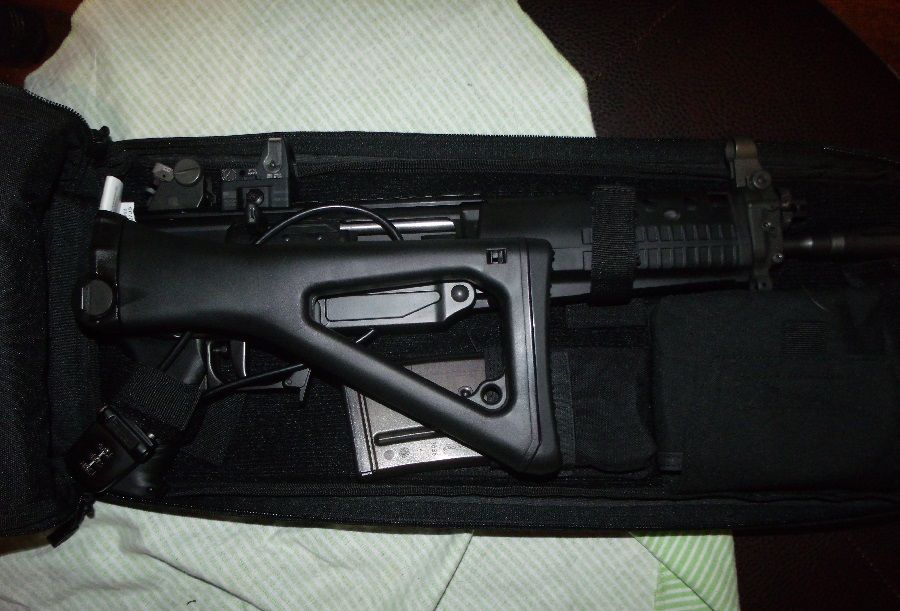 This has been 2 years in the making and I'm happy its complete to the best of my ability to get swiss parts.
Enjoy