Picked up a 120mm ammo can about 6 months ago.
I wanted to use it to set up a stash at my camp cabin (A.K.A Bugout site Alpha).
I wasn't sure how I was going to set it up.
So the last few months have been R &D (what will fit and what will not)
Here is what I came up with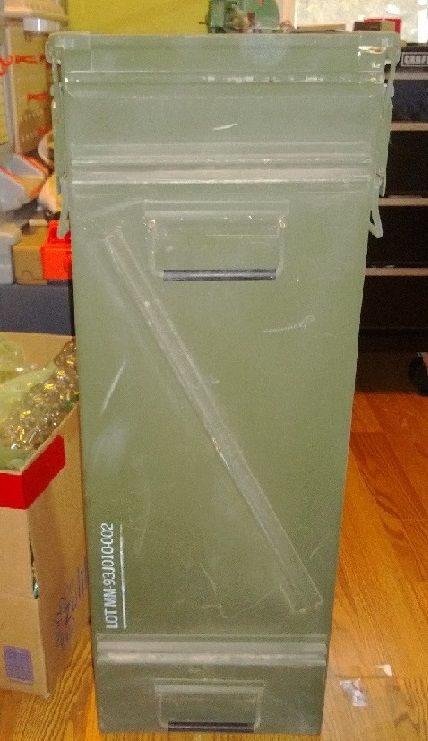 Dimensions: 31 1/2" x 12 1/2" x 6"
-2X M4 (must have 14.5 inch barrels with extended FH pinned in to fit in one piece)
-12x 30 round mags (Recommend Troy Battle mags or USGI for best fit)
-30 cal Ammo can with 600 rounds of Green tip on stripper clips (Recommend Z Corr Bag)
-2x four mag pouch w/ single point sling (One pouch is Blackhawk belt pouch and midwayusa bandolier)
-Box with tradable valuables (I have 140 1 oz silver eagles)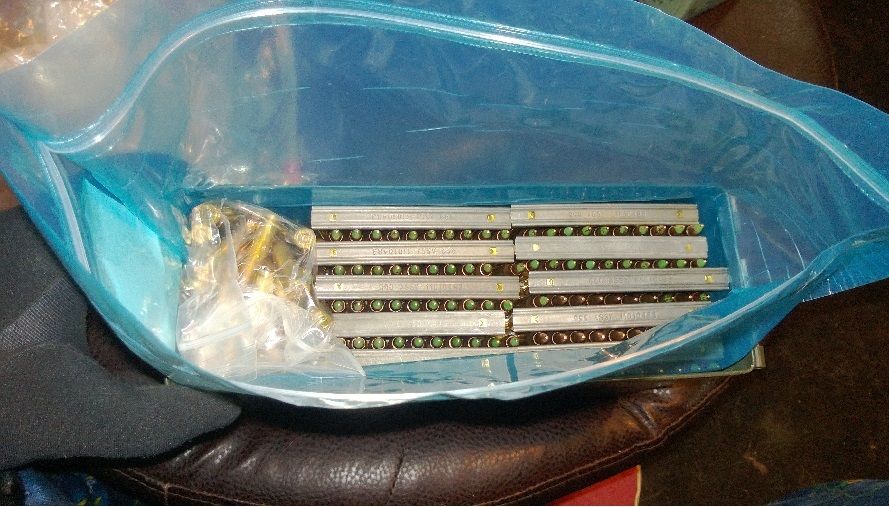 Be sure to bag the ammo against corrosion. I'm using the z Corr 30 cal bag. Cost was 7 bucks.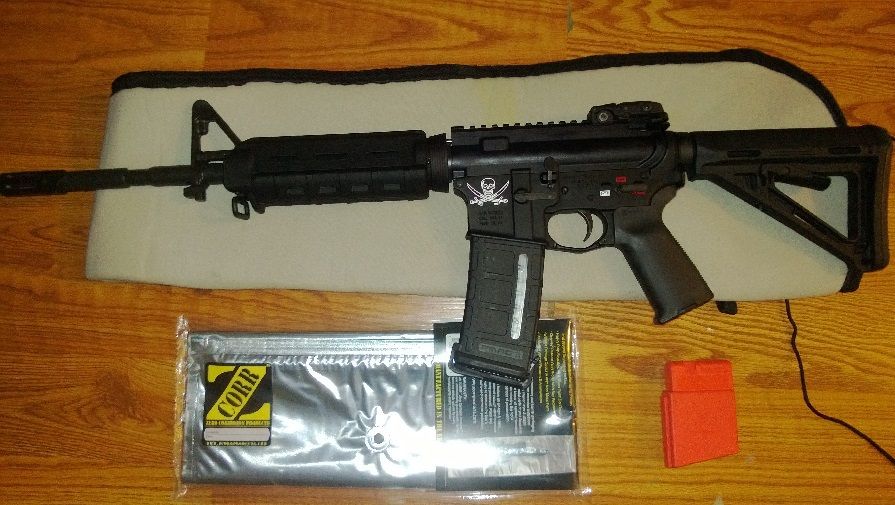 Be sure to pre the rifles for long term storage. I'm using Z Corr vacuum bags and a nylon sock to keep them from rattling around. Mag well lock for security since I had a kid in the house.
Here is how it fits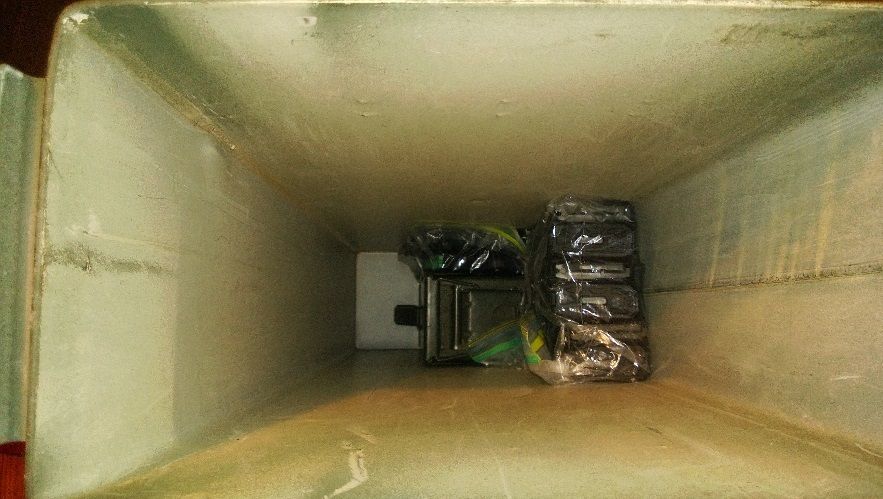 Bottom:
30 cal can up on the side
6 30 round mags stuffed between the 30 cal can and the wall of the outer container
6 30 round mags siting upright on top of the 30 cal can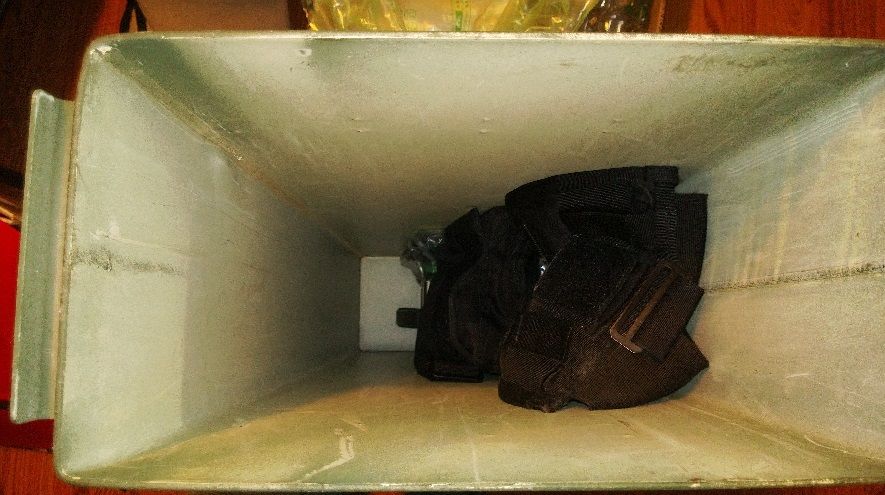 Middle:
Four mag pouches on top of the 30 cal can and mags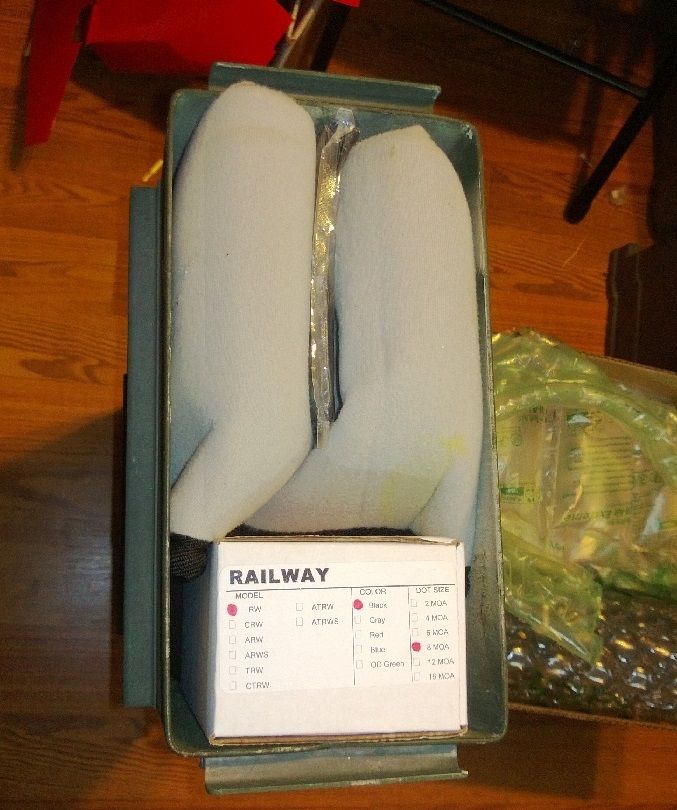 Top:
Slide the rifles in (They will take up the entire length of the can)
Set the box of valuables in
Hope this helps someone plan a stash.