my wife bought me a new barrel for Christmas, and I took the Christmas money from my in-laws (bless their heart) and tacticooled the rest of the plinker.
Here's the original 10/22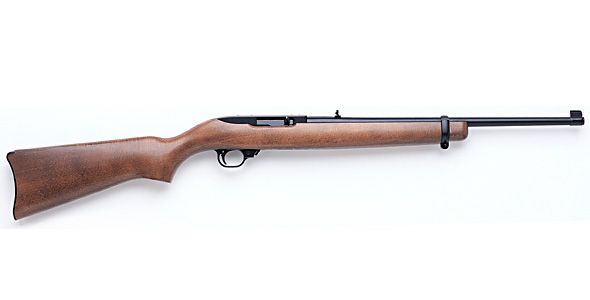 And here's the final product.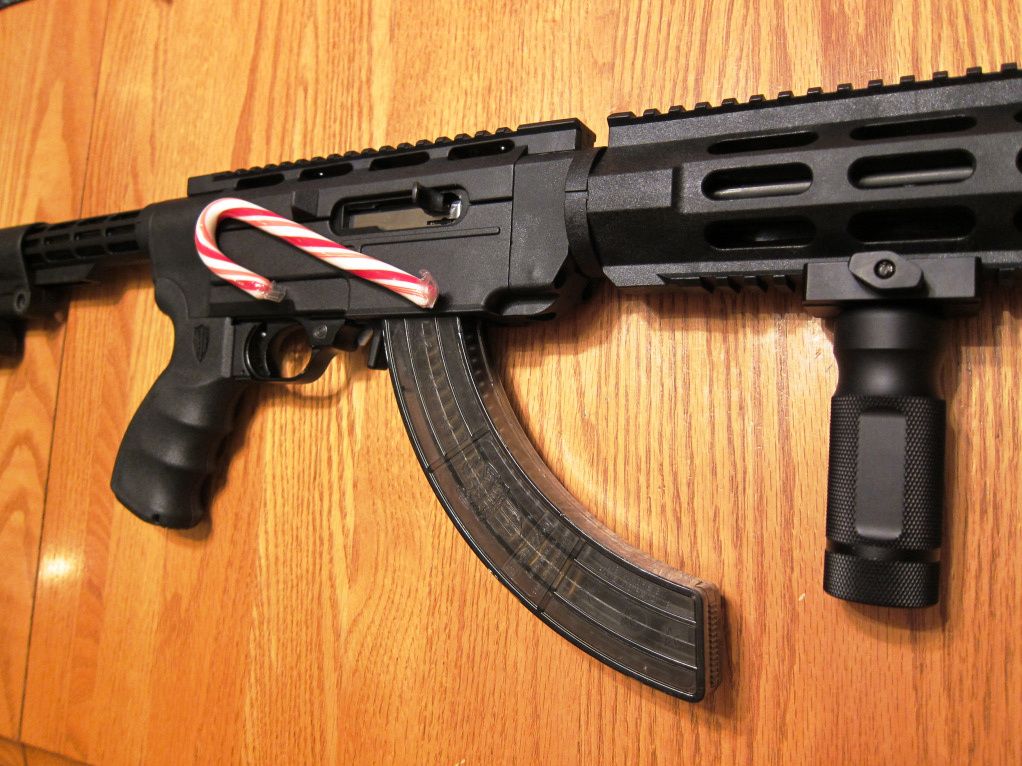 New parts:
Green Mountain Fluted Bull-barrel - Blued
Archangle Stock kit
Volquartsen Automatic Bolt Release
Volquartsen High Performance Action Parts Kit
(took the trigger weight from 7 pounds down to 2.5 pounds)
UAG QD Quick Detach Short Stubby Low Profile Tactical Aluminum Picatinny Rifle Vertical Foregrip
And the part that will arrive this weekend . . .
Vortex StrikeFire Hunting Version Red Dot Riflescope
Ground Hogs Beware!