I picked up a CIA CETME from the guys at Henderson Defense Ind. last week and ordered 500 rounds of Wolf ammo from J&G. Cleaned up the weapon and took it to the range today. I went through 9 full 20 round mags (HK alum. types), all worked fine except for one which would not feed properly, but at $4 a pop I chucked it.
The weapon functioned better than I expected
. The only failures to feed were from the bad mag and my own stupidity, the CETME does not work when loading from the lock up bolt position. I found it works better if you load a fresh mag and then fully rack the bolt.
Very pleased with the weapon, just getting use to the controls and it does need the wider forearm, that bad boy gets hot!!!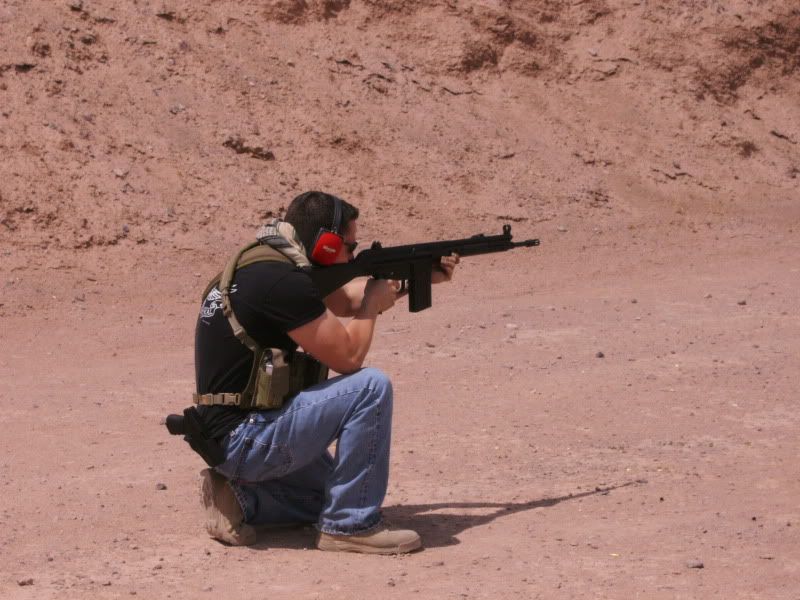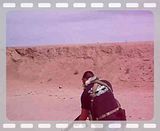 Dave